Yungblud Announces Graphic Novel 'The Twisted Tales Of The Ritalin Club 3: The Funeral'
The new comic shares its name with Yungblud's latest single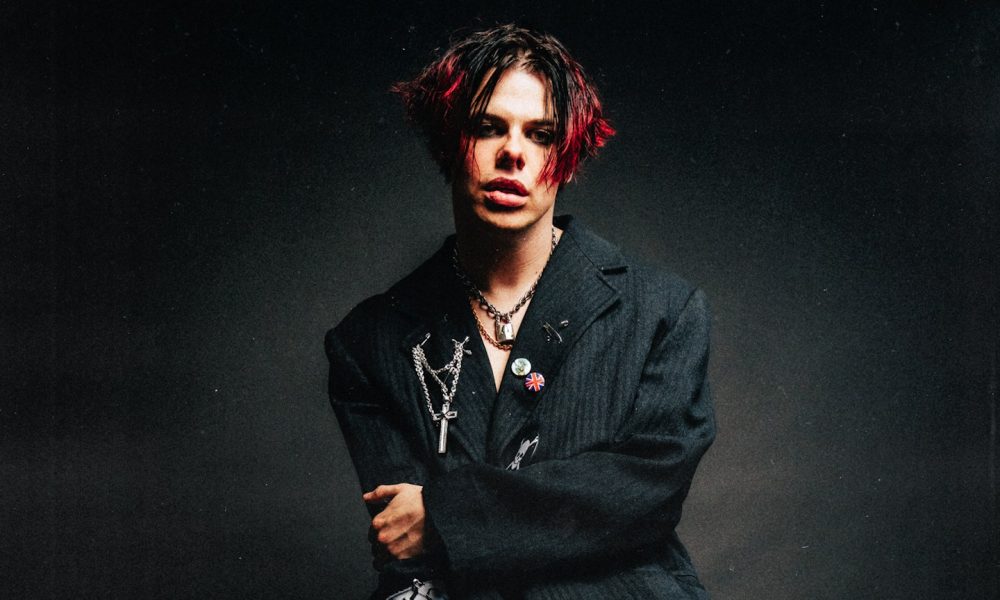 Yungblud has announced the latest installment in his The Twisted Tales Of The Ritalin Club graphic novel series.
The third issue of the comic books will arrive in October and will be called The Funeral – sharing its name with the star's latest single.
Co-written by Yungblud and Ryan O'Sullivan, the new graphic novel will feature interior art by Annapaola Martello and Vasilis Lolos, while the covers were designed by Martello and Butch Mapa. It will be released in partnership with Z2 Comics, which has previously worked with the likes of The Doors and Gorillaz.
"These powerful graphic novels serve as a mirror to my own journey as an artist through a medium I absolutely adore," Yungblud said in a press release. "The previous volumes chronicled my battles with authority, identity, and self-expression. The Funeral, like its musical counterpart, grapples with the idea of self-acceptance, belonging, and finding peace with your own insecurities."
"Yungblud continues to be one of the most singular, confrontational voices in the pop culture landscape," Joshua Frankel, Z2 Comics publisher, added. "As soon as we launched Twisted Tales, I knew that his story couldn't be contained in one volume. This is a glorious middle finger of genre fiction. We'll continue to publish them as long as there's a story to tell."
The Twisted Tales Of The Ritalin Club 3: The Funeral will be released on October 31 and can be pre-ordered here.
Last month, the British rock star announced his self-titled third album, which will be released on September 2. He shared the news with his fans on a livestream while being tattooed by famed tattoo artist Emily Malice.
Speaking to Apple Music in January, Yungblud teased that the record would be his "most personal" yet. "I think people are going to be a bit shocked about that because all my other music is pretty personal [but] I've gone deeper and it's pretty outrageous, to be honest," he said.