Yungblud Drops Acoustic Version Of His Latest Single 'Fleabag'
The song premiered last month on BBC Radio 1.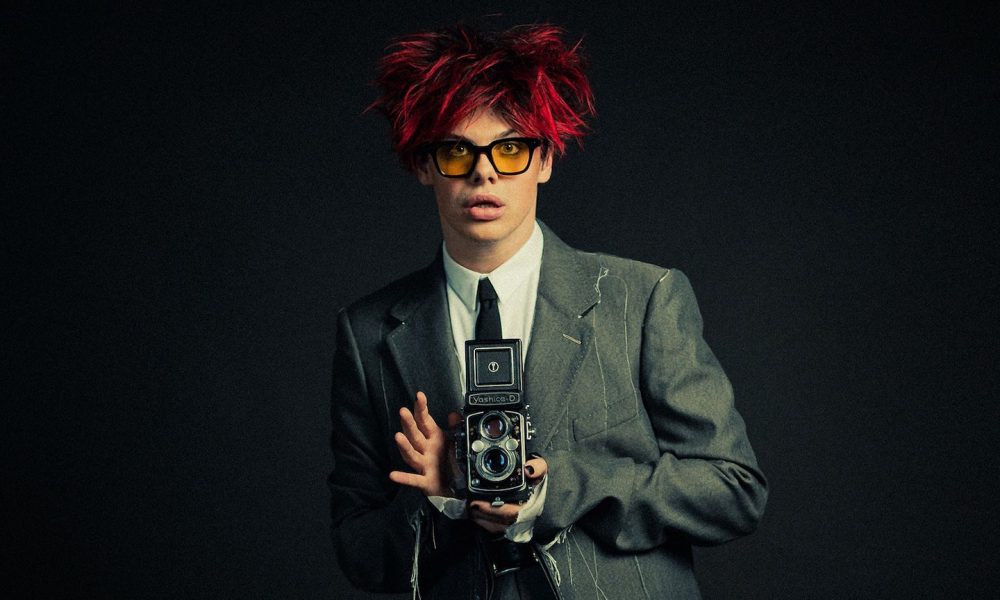 British rock artist Yungblud has released the acoustic version of his latest single "Fleabag," out now via Interscope Records. The original track first premiered in August during the musician's guest host slot on BBC Radio 1.
"Fleabag – acoustic" strips back the emotional track about judgement and identity. "I dance 'round the truth / I'll be a ballerina boy for you / No matter what I do / You twist my words and get confused," Yungblud sings over the acoustic guitar tracking.
YUNGBLUD - fleabag (Acoustic) [Official Audio]
Yungblud wrote "Fleabag" with Amy Allen, Andrew Wells, and Gregory Aldae Hein while Wells worked on production with Chris Greatti and Mike Crossey. It arrived as the singer's first official single since he released his studio album Weird! in 2020.
​​"I wrote 'fleabag' in a really dark time of my life, when a lot of people around me had an expectation about what I should be," Yungblud said of the song. "To tell you the truth it's about being f__g gutted about people judging me and trying to tear me down. I felt so alienated, I felt so alone." The song has resonated with his close audience, amassing more than 5 million streams on Spotify and 2 million views on its official music video.
"Nobody should determine how you express yourself except YOU. You are brilliant, you are beautiful, you are individual just by breathing. This song is a kick back," he said. "A kick back against the world, a kick back against my friends, against my family and some of my fanbase. I am who I am, all I want to do is spread love and lead with my heart. I've always told people to be themselves, sometimes I have to remember that message myself."
Yungblud's long awaited Life On Mars tour kicks off on Monday, September 27 and wraps on June 10, 2022. Stops along the way include dozens of shows in the UK, Germany, Ireland, Russia, Finland, Italy and more. Ticket information can be found on the official Yungblud website.