So You Think You Know Lester Young?
Test your knowledge of the jazz great!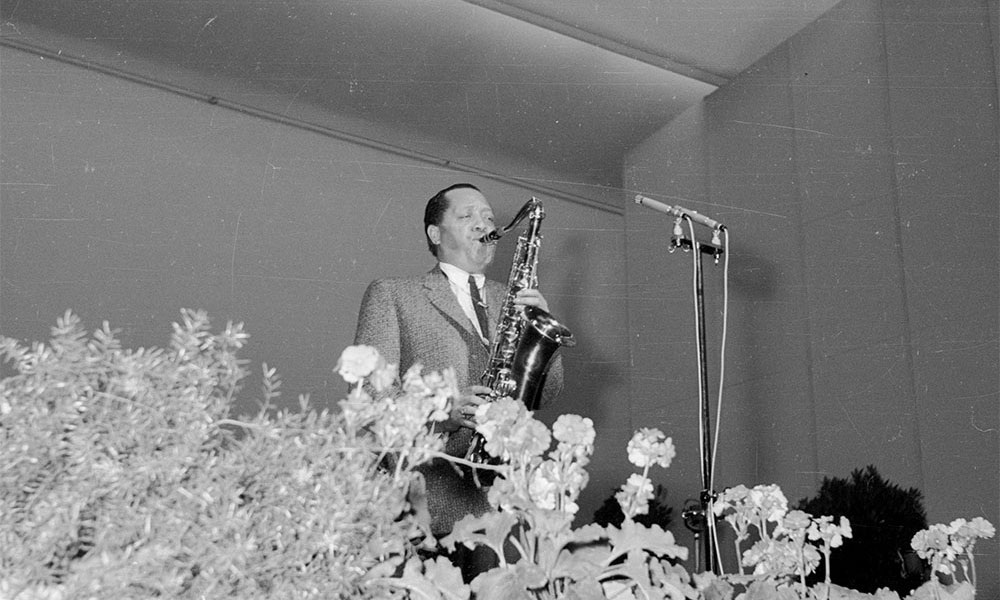 Lester Young is a legendary jazz saxophonist who held tremendous influence on jazz during his career and beyond. Over the span of multiple decades, Young gigged with leading lights in the jazz scene while leaving his own imprint on the genre itself. He was jazz, and his legacy as one of the genre's practitioners of cool continues to this day.
But how much do you really know about Lester Young? Take this quiz to find out whether you're hitting the right notes, or if you need to warm up a bit more…
Build your jazz vinyl collection with classic titles and under-the-radar favorites.