'The Who Sell Out' Quiz
How well do you know The Who's third studio album, 'The Who Sell Out'? Test your knowledge with our quiz below!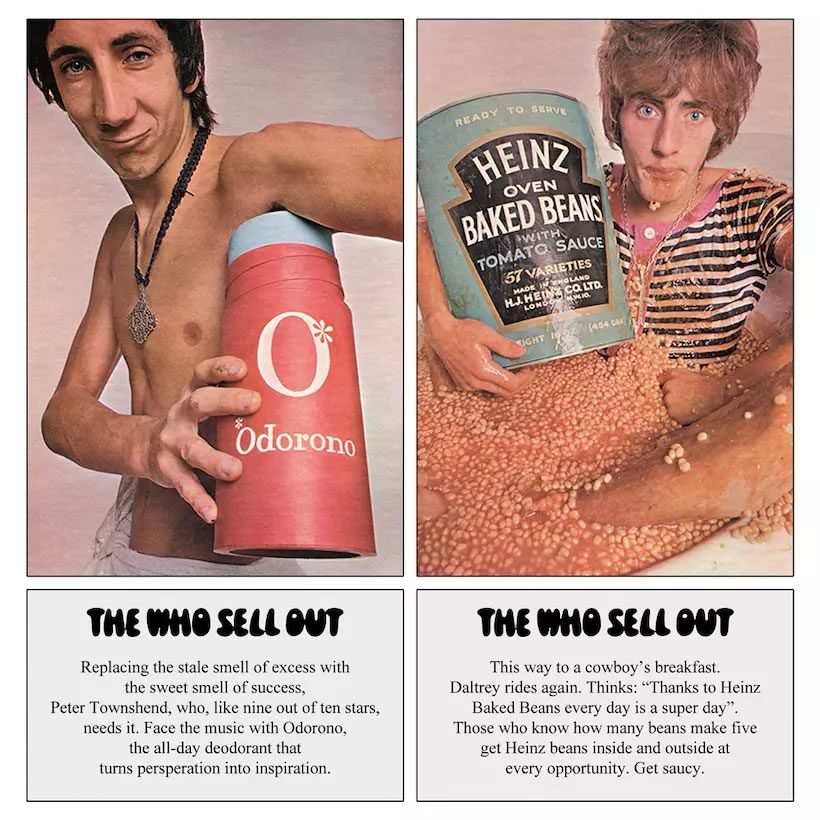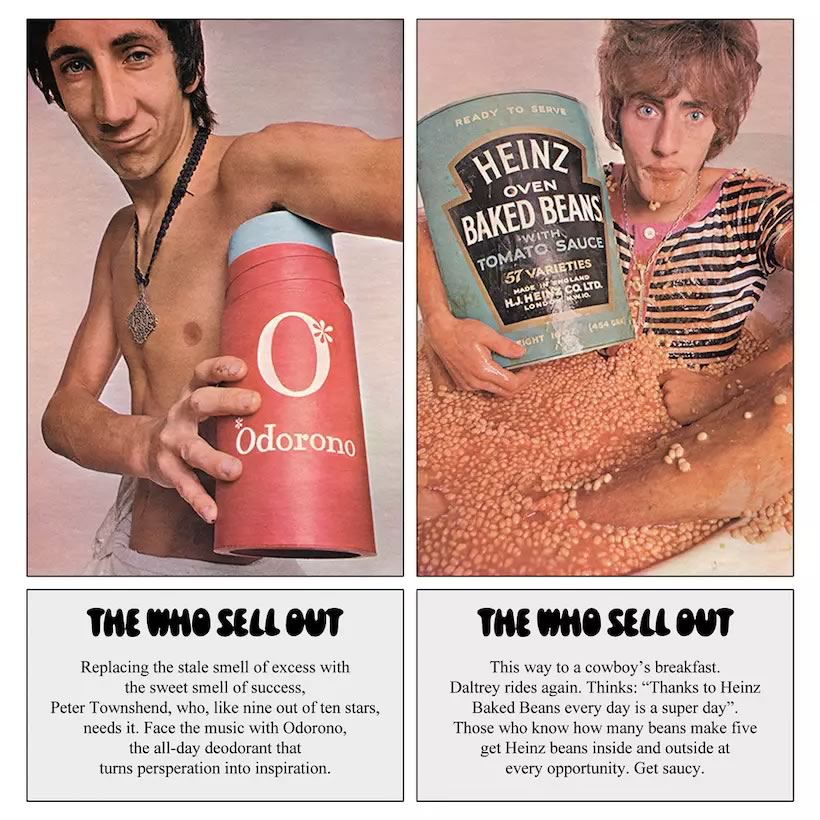 On The Who Sell Out, the rising superstars of British rock asked themselves and their fans a difficult question: were they becoming sellouts? But when The Who set out to make a concept album, they didn't hold back. Instead of navigating the realities of money and fame in private, the band addressed them head-on.
The Who Sell Out presents itself as a pirate radio broadcast, featuring product jingles, commercials, and advertisements masquerading as songs, like "Odorono." There's humor in the music, but the album art takes it to the next level – each member of The Who pretends to be a celebrity spokesperson for unglamorous products like deodorant or acne medication. But how well do you know the album itself? Take our The Who Sell Out quiz below to find out!
And, while you're playing, listen to The Who's best of playlist on Apple Music and Spotify.

The Super Deluxe Edition of The Who Sell Out is released on April 23. Pre-order it here.