Best Gifts for ABBA Fans This Christmas
Whether you're shopping for new fans or mega-fans, this ABBA gift guide has something for everyone.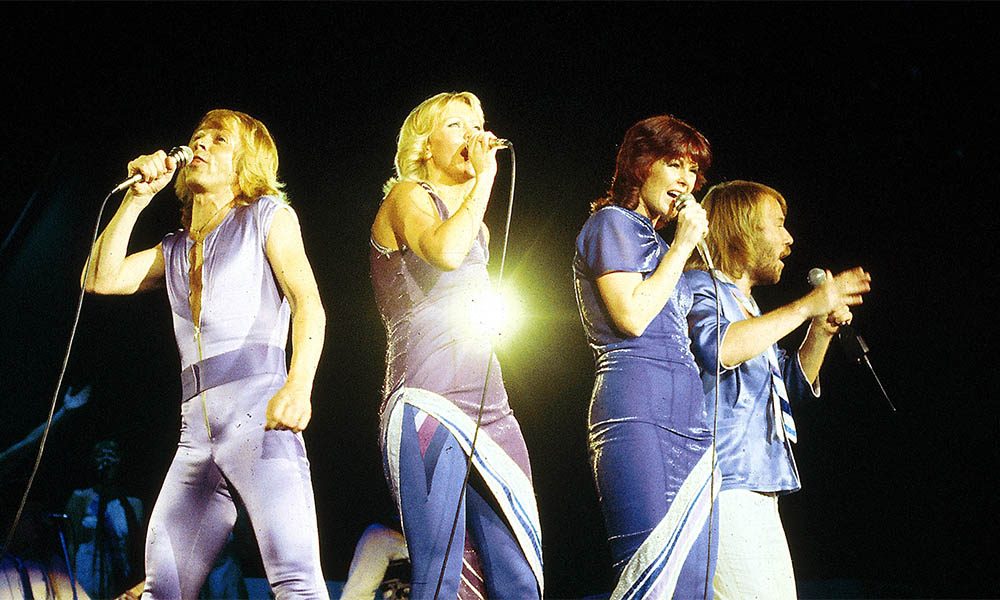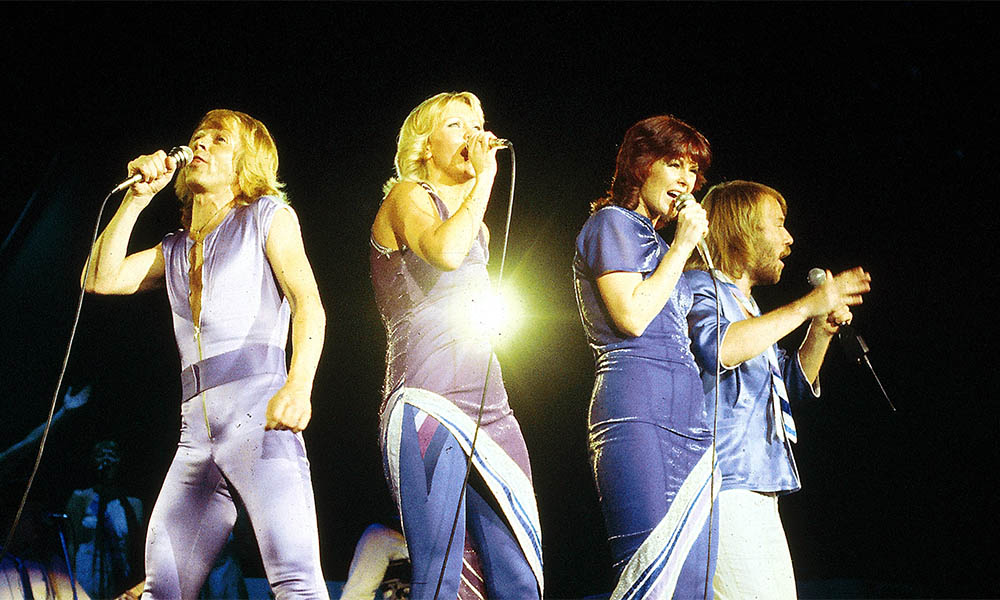 If you need a gift for an ABBA fan this holiday season, check out these recommendations for merch, albums, and more!
ABBA Gold
Gold features all of ABBA's greatest hits from the first several decades of their career. Songs include "Dancing Queen," "Knowing Me, Knowing You," "Mamma Mia," "Money, Money, Money," and many more. It's the perfect gift for anyone who's been listening to the band for years, as well as young fans who need a crash course on ABBA's discography.
ABBA – Voyage Box Set
Die-hard fans of ABBA have been eagerly anticipating new music from the group for decades, and the band's 2021 album, Voyage, did not disappoint. Give the gift of the band's return with this box set, which includes a t-shirt and a commemorative box.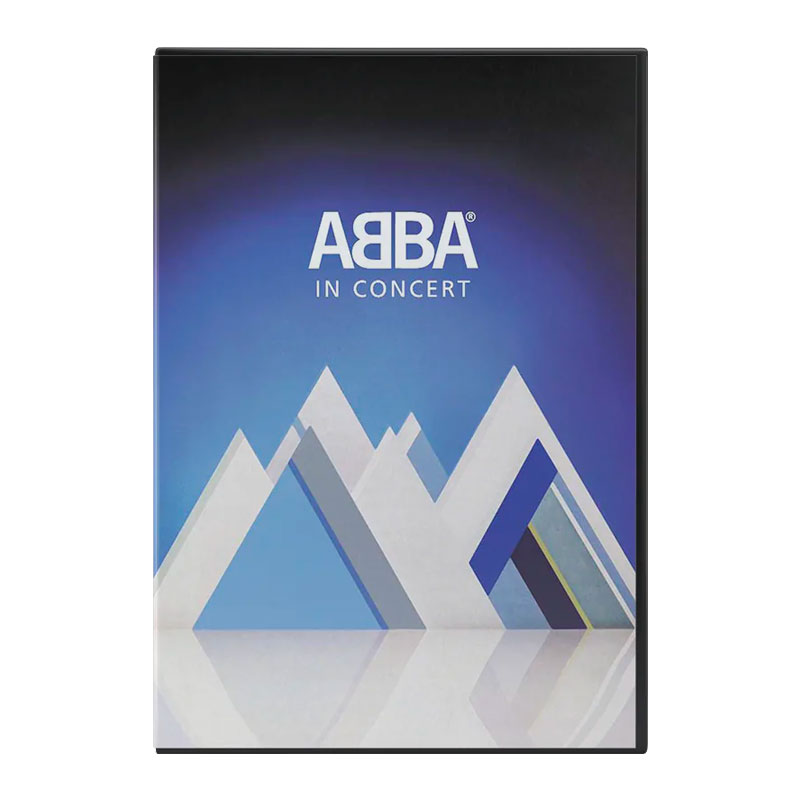 ABBA In Concert DVD
Footage from ABBA's 1979 North American and European tour combined in a single DVD is a perfect gift for fans of the band. This concert recording from the '70s Swedish singing sensations features 15 sizzling songs, including "I Have a Dream," "Summer Night," "Gimme! Gimme! Gimme!," "Dancing Queen," and more.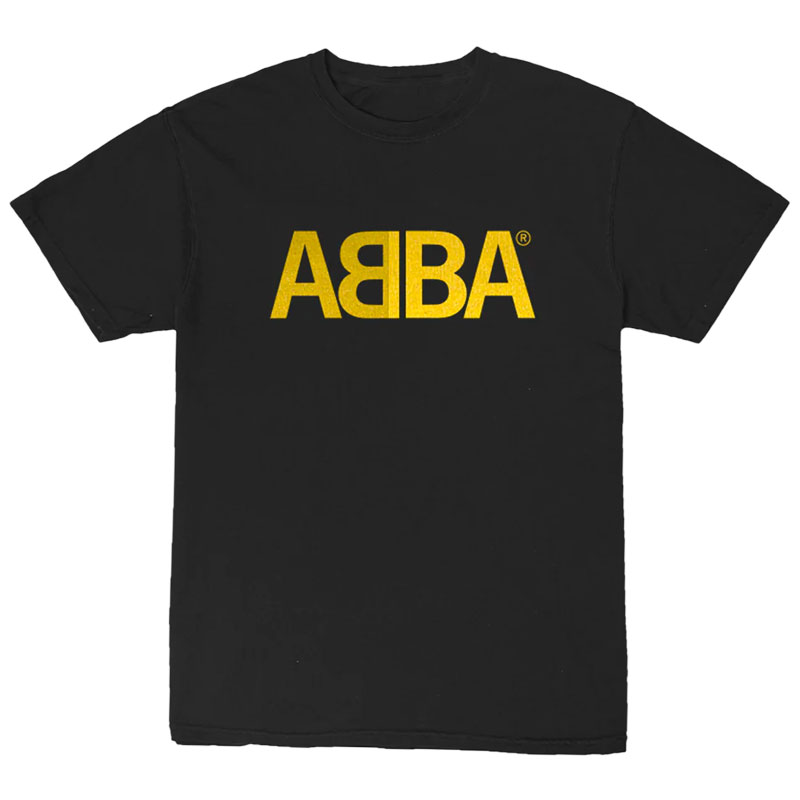 Gold Logo T-Shirt
ABBA fans everywhere will rejoice at this gift, a classic black t-shirt featuring the band's signature logo in glimmering gold letters. The shirt is unisex and made with 100% cotton.
Yellow Cat Dress
This iconic dress is a perfect gift for any ABBA fanatic.The pattern is an exact replica from the dress worn by Frida–formally known as Princess Anni-Frid Synni–in the early 1970s. The dress is designed by Owe Sandström exclusively for ABBA The Museum. Additionally, the story behind the yellow cat dress is told in a pamphlet attached to the dress.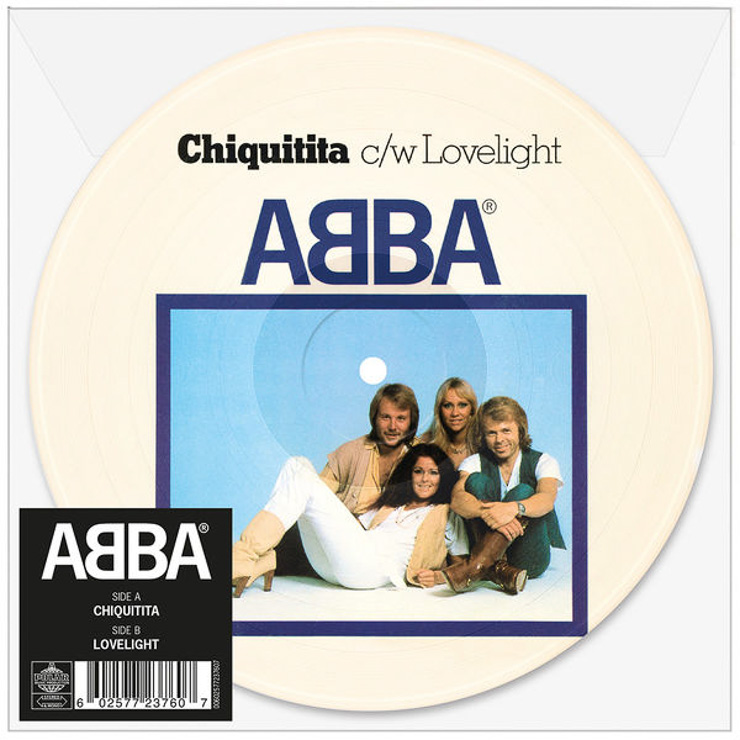 ABBA – Chiquitita 7" Picture Disc
"Chiquitita" was originally released as a single for the album Voulez-Vous. Here, it's paired with its original B-Side, "Lovelight," on an exclusive 7" picture disc.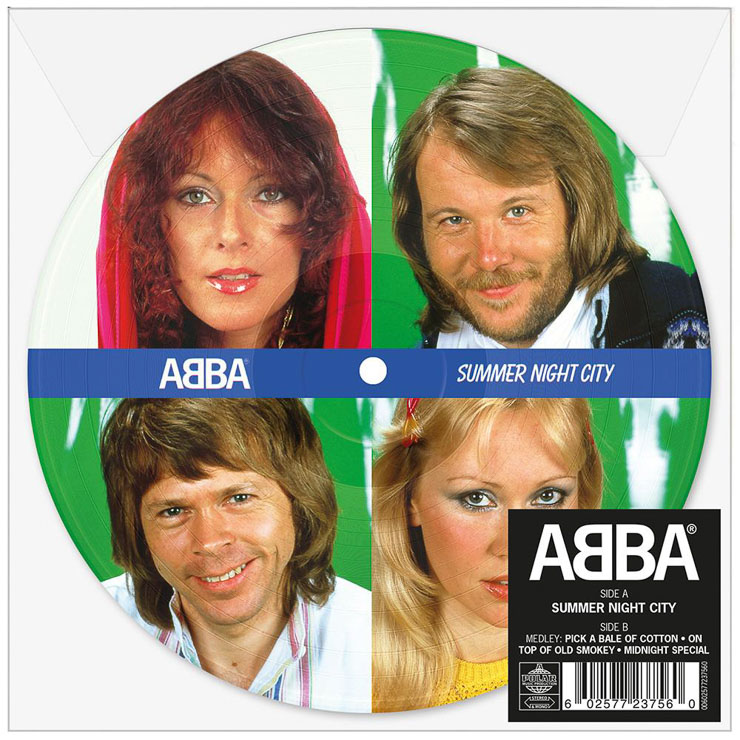 ABBA – Summer Night City 7" Picture Disc
Another single originally released on Voulez-Vous, "Summer Night City" has been reissued as a 40th anniversary 7" picture disc. Also included on the record is the B-Side "Medley: Pick a Bale of Cotton/On Top of Old Smokey/Midnight Special."
ABBA – I Still Have Faith in You 7" Vinyl
This 7" single version of "I Still Have Faith in You" was released alongside ABBA's first new studio record in 40 years – Voyage. The single makes a fantastic gift for longtime fans of the band and newcomers alike!
Voyage Eclipse Longsleeve
This piece of merch was made to commemorate the band's 2021 reunion album. It features artwork inspired by the album's cover and branding and is available in all sizes, from small to 2XL.
ABBA – Album Tray
This signature tray features designs from the band's fifth record, released back in 1977. It's perfect for outdoor dining, breakfast in bed, or any other occasion when you might need a high-quality tray.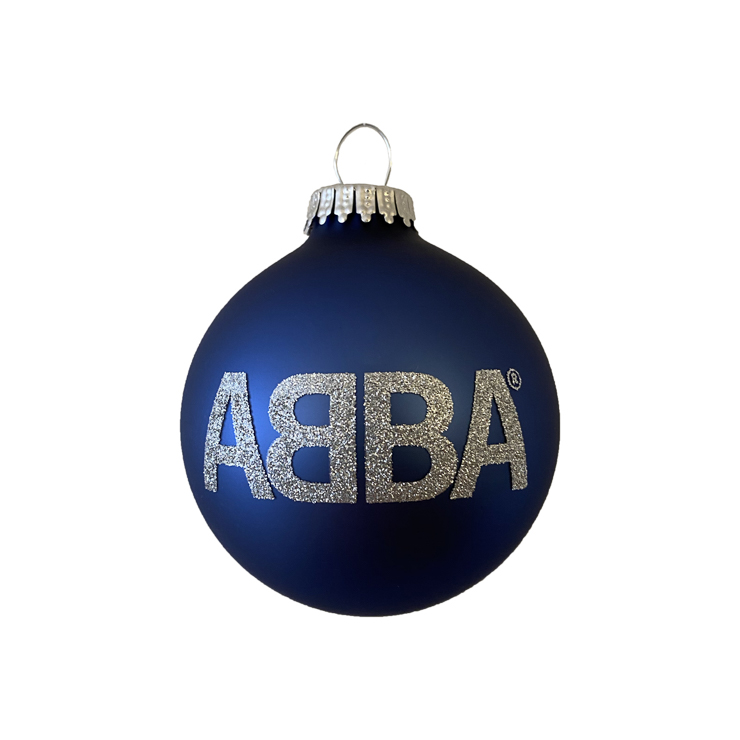 ABBA Polar Bauble
For ABBA enthusiasts who love trimming their tree with meaningful ornaments, there's no better gift than this ABBA Polar bauble. They'll be decking the halls in style.