Best Gifts for Taylor Swift Fans This Christmas
Whether you're shopping for new fans or mega-fans, this Taylor Swift gift guide has something for everyone.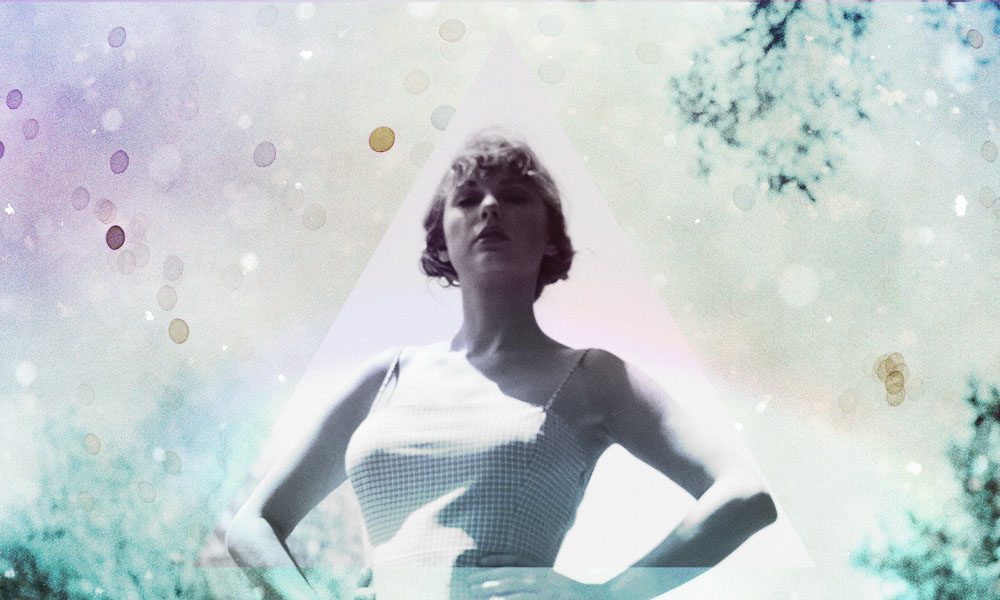 If you need a gift for a Taylor Swift fan this holiday season, we're here to help you out.
These are our top recommendations for music from throughout Taylor's career, including brand-new releases and pre-orders that will be out in time for Christmas!
Midnights (3am Edition) Digital Album
A digital copy of Taylor Swift's Midnights (3am Edition) album will be sent to the email address supplied at checkout. This excellent gift for any Taylor fan includes seven more tracks than the original version of Midnights.

Midnights: Jade Green Edition Vinyl
The jade green vinyl edition of Midnights is a great gift for the vinyl collector in your life. The album includes one of four collectible album jackets with unique front and back cover art, one of four collectible album sleeves (each side features a different full-size photo of Taylor), one of four full-size gatefold photos, and a collectible eight-page lyric booklet with never-before-seen photos.
Self Titled Ball Ornament
For Swifties who want to trim their tree with Taylor, this collectible ornament is the perfect gift. The green ornament ball features a tiny Taylor on it, and will be the star of any tree display.
Rooting for the Anti-Hero T-Shirt
This Black t-shirt featuring Taylor Swift Midnights t-shirt pays homage to standout song "Anti-Hero," with the lyric, "I'll stare directly at the sun but never in the mirror/ It must have been exhausting always rooting for the anti-hero." "Taylor Swift Midnights" is printed on the t-shirt's left sleeve.

Draw the Cat Eye Hoodie
This grey hoodie is a great gift for any Swiftie in your life. It features the Midnights album cover artwork, and the "Vigilante Shit" lyric, "Draw the cat eye sharp enough to kill a man."
Fearless (Taylor's Version) (Gold Limited Edition)
This triple LP is a perfect gift for any vinyl aficionado in your life. Taylor's Version of Fearless is available in limited edition gold vinyl for the first time, and features six more tracks than the original version of the album.

evermore (Green Limited Edition)
This beautiful green limited edition vinyl copy of evermore should be in every Swiftie's collection. The album–Taylor's ninth and the sister album to folklore includes two bonus tracks.
Red (Taylor's Version)
This epic edition of Red was re-recorded and released by Taylor herself, and is the perfect addition to any collector's vinyl stack. It includes a number of fan favorites, including the 10-minute edition of "All Too Well."