Best Gifts for Taylor Swift Fans This Christmas
Whether you're shopping for new fans or mega-fans, this Taylor Swift gift guide has something for everyone.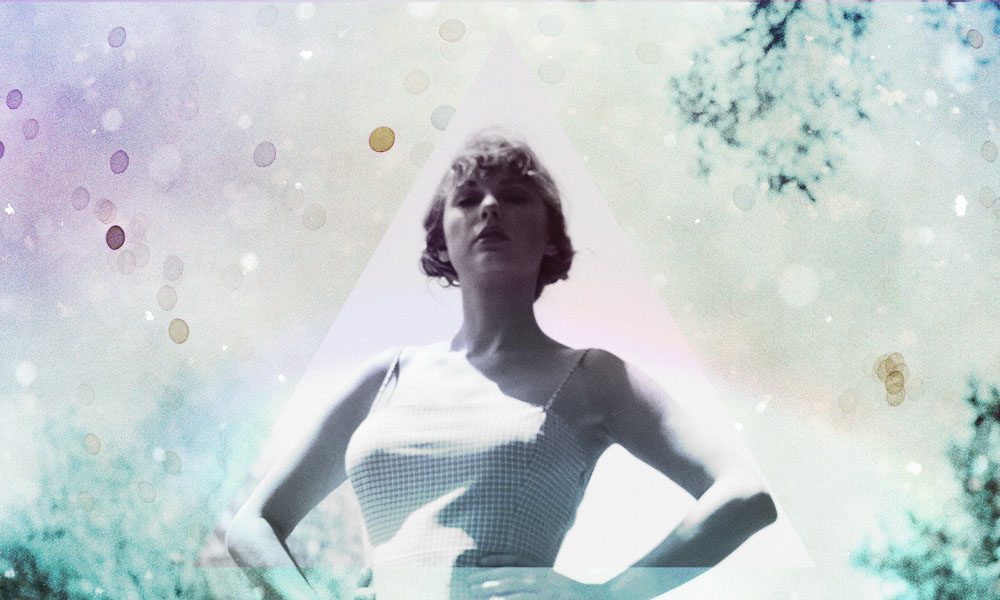 If you need a gift for a Taylor Swift fan this holiday season, we're here to help you out.
These are our top recommendations for music from throughout Taylor's career, including brand new releases and pre-orders that will be out in time for Christmas!
Taylor Swift – The Red Collection
Red (Taylor's Version) was finally released in November 2021, and fans are overjoyed. This brand new edition of the classic album is now available on vinyl and CD.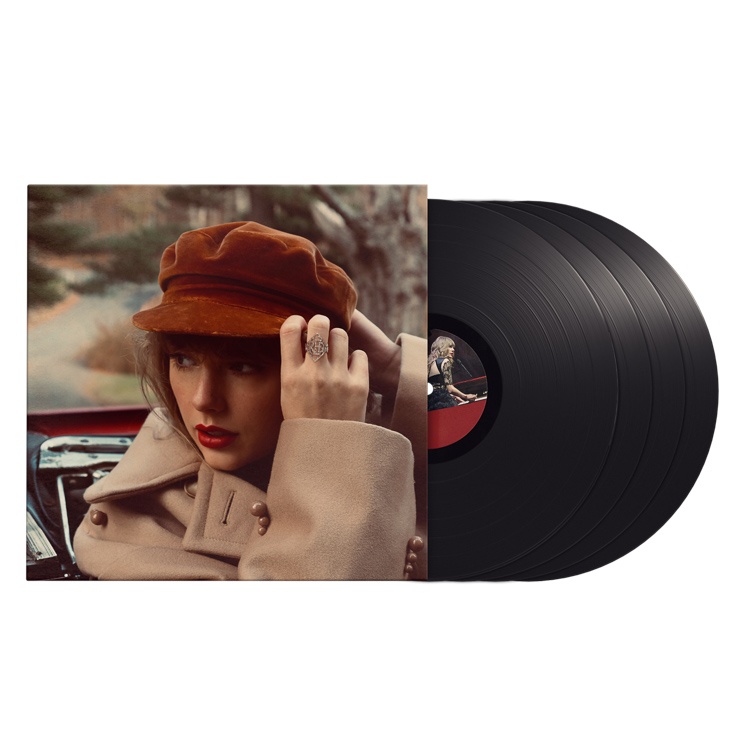 Taylor Swift – Fearless (Taylor's Version)
This version of Fearless features brand new renditions of iconic songs from early in Taylor's career. It's the perfect gift for longtime listeners, as well as anyone who's just starting to get into Swift's music.
The album's tracks include updated versions of "Love Story," "Mr. Perfectly Fine," and more, songs that made this the first re-issued album to make it to the top of the Billboard 200 in the United States.
Taylor Swift – Folklore: The "In the Trees" Edition Deluxe Vinyl
This is the definitive edition of one of Taylor's best albums in recent years. Folklore: The "In the Trees" Edition comes on two gold-colored LPs and features unique photos and artwork, as well as a bonus track. Singles like "Exile" with Bon Iver, "Cardigan," "Betty," and "The 1" make this a must-hear album for new and old fans alike.
Taylor Swift – Folklore: The "In the Trees" Edition Phone Stand
This phone stand features artwork inspired by the cover of Folklore. It's a fantastic stocking stuffer!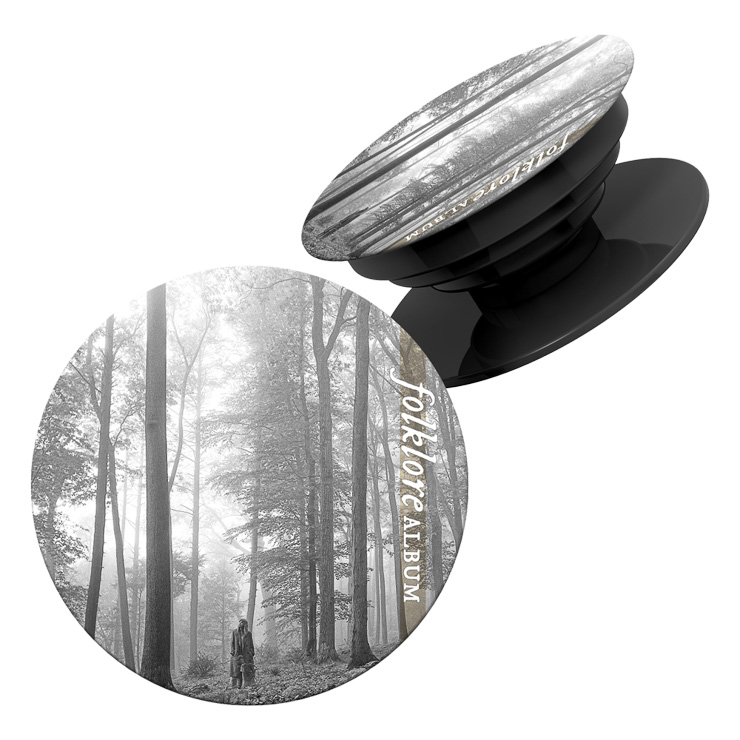 Taylor Swift: Folklore (Target Exclusive Vinyl)
This exclusive version of Folklore comes with two red LPs, a unique album cover, and a bonus track.
Taylor Swift – Evermore
The deluxe edition of Taylor's album Evermore is available now. It includes two green LPs, unique photos and artwork, and multiple bonus tracks. Songs on the album include collaborations with Matt Berninger of The National, Haim, and Bon Iver, and the album features production work from Jack Antonoff of Bleachers and the Dessner brothers of The National. Swifties won't want to miss this one!