Big Business Meets Show Business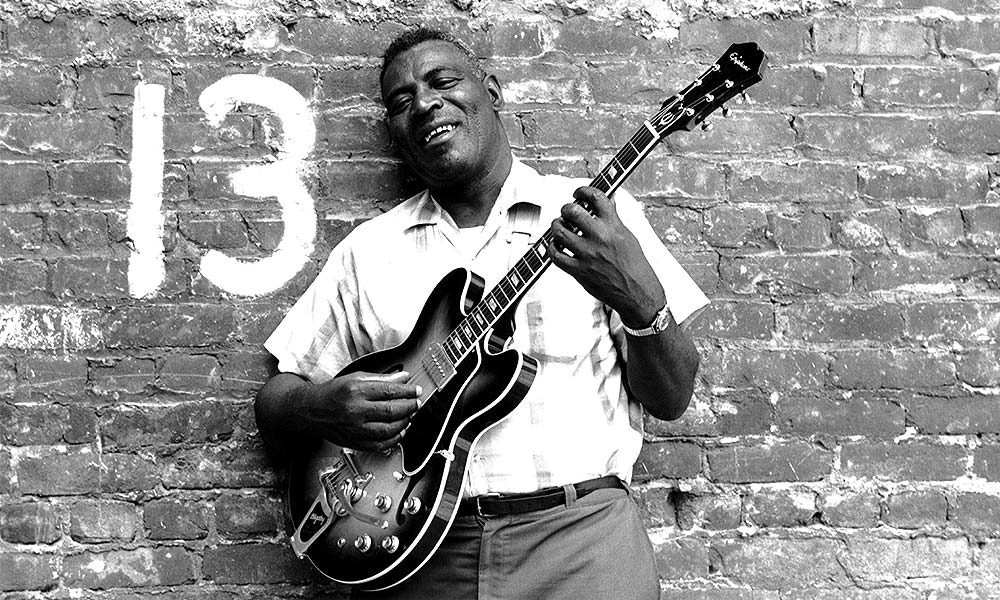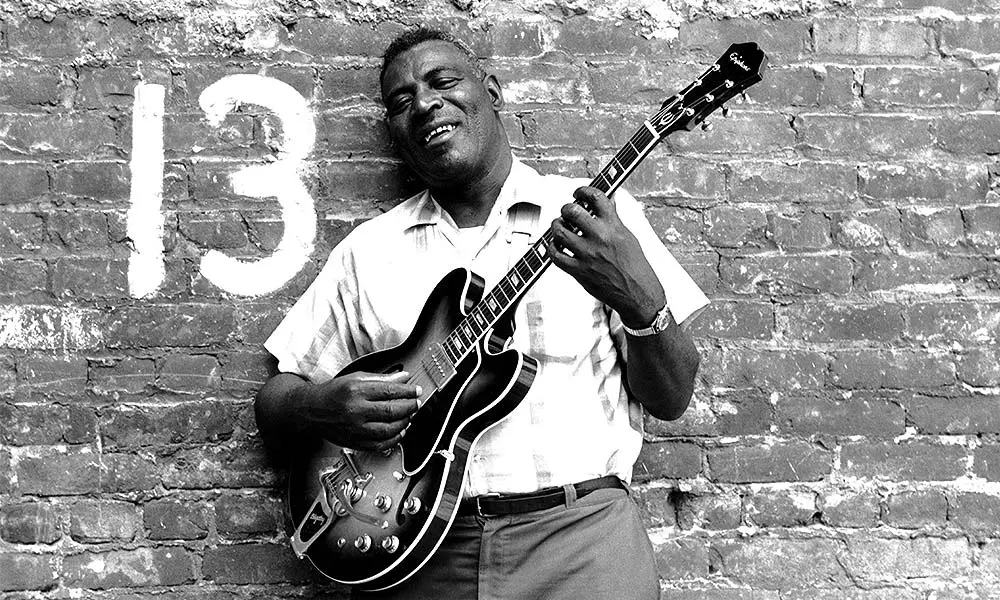 Back in the 1950s, the popularity of the Blues were unrivalled in Memphis, with BB King, Howlin' Wolf, Sonny Boy Williamson, Little Junior Parker, and Bobby Bland just some of the great musicians playing around the town and across the Mississippi in West Memphis. Sonny Boy was the man and when he gave up the residency of a West Memphis club there was fierce competition to get his gig. The owner decided to have a competition at which various artists got to play and the best audience reaction would secure the gig.
BB King was there and tells the story better than I can.
"Everybody had been on stage and Little Milton and myself you know we do what we do but we couldn't move the crowd quickly like Bobby Bland. We had all been on and now Howlin' Wolf is up and the people are going crazy man. So I said to Little Milton 'now, I know Bobby Bland is good, the girls just go crazy', and Milton say, 'yes but something is going on out there', Junior Parker says 'lets check it out'.
So out we go and Wolf is doing Spoonful, and he's on his knees crawling round on the floor. The people are just going crazy, his pants was busted, the seat of his pants was busted! And all of his business is hanging out!"
Format:
UK English