'I Couldn't Believe It': Danielle Bradbery Gets The Transatlantic Bug
We talk to Big Machine Label Group country star Danielle Bradbery, in the wake of her debut UK performances at the C2C Festival.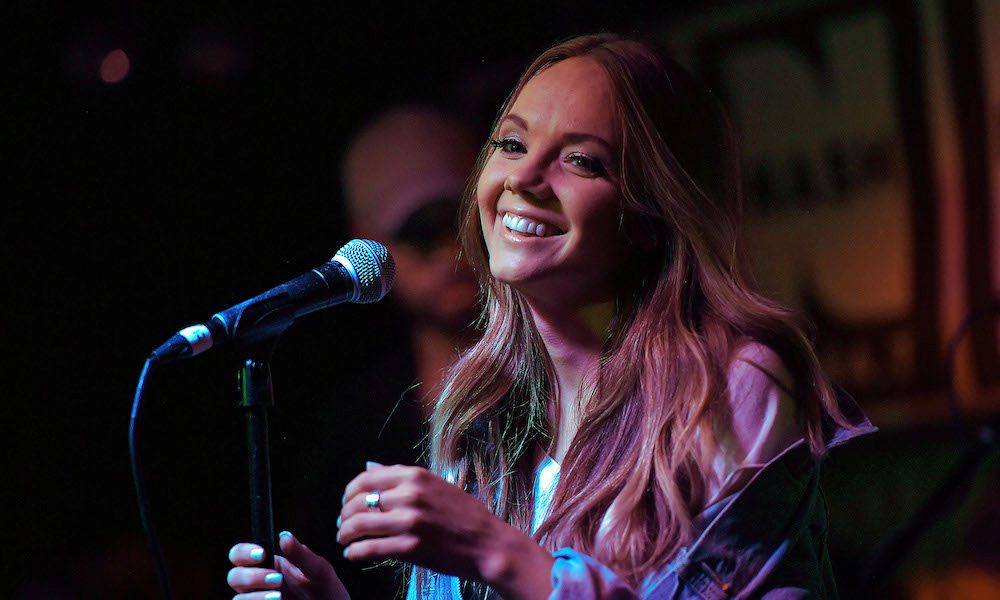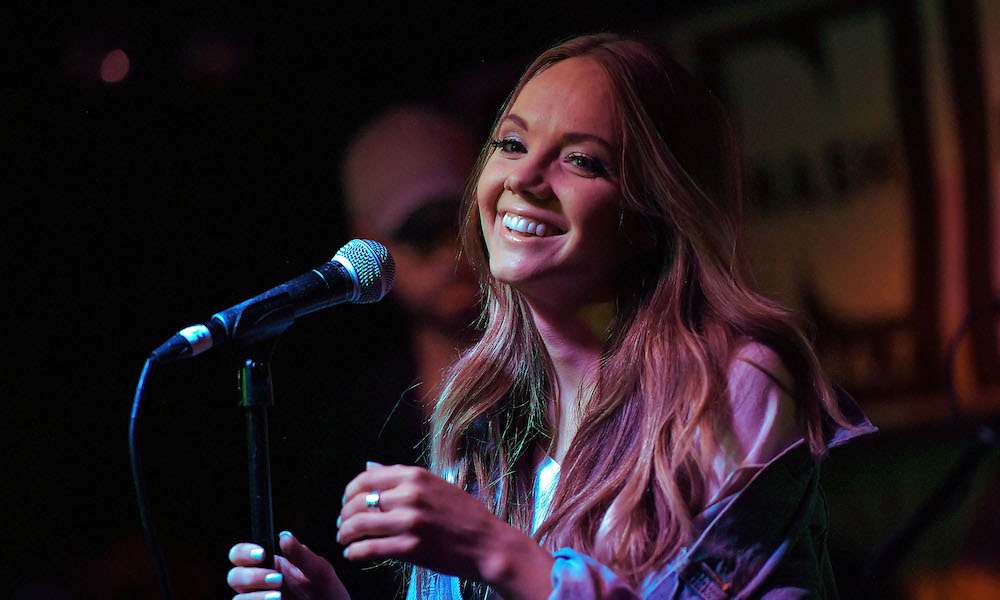 Danielle Bradbery was so sure she'd need time to take in everything that happened on her first performing trip to the UK that she planned a vacation in Ireland immediately afterwards. Now she's ready for her next adventures with her first Country to Country (C2C) Festival under her belt.
"I had so much fun," she says. "I didn't have anything really specific in my head coming [the the UK], I was just excited and curious to see how the fans were and how my shows were going to turn out. Y'all are very loyal, I love it."
The BMLG country artist had already travelled far in creative terms since her 2013 triumph, aged 16, on The Voice, and the subsequent success of her self-titled debut album. Now she has the geographical miles on that European trip to go with it, and the new memory of how responsive British fans were. Not just for singles like "Worth It," "Sway," and "The Heart Of Dixie," but other tracks on her current sophomore LP I Don't Believe We've Met.
'They're all so supportive'
"There are some differences with fans [in the UK] compared to back home," she told us during her London stay. "They're all so supportive, but a lot of us artists have talks among ourselves, and are just amazed at how much the fans here just listen.
"They're having the best time just sitting there, listening to every word, singing every song, that's what amazed me. I did songs I had written that are on YouTube [but] never came out, or that aren't on this album, and they're like 'Are you going to release that song?' I couldn't believe it."
Bradbery warmed up for the 9-11 March C2C Festival by playing at BMLG's media showcase event with labelmates Delta Rae and Midland, and warmed down by opening for Midland at their subsequent sold-out show at London's Omeira venue. She's enjoying being part of Big Machine's powerful roster of artists. "It's really cool to say I'm on the same label as Taylor Swift," she smiles. "I'm really buzzed to be part of it, and to see how much they branch out with their artists."
Danielle Bradbery - Worth It (Instant Grat Video)
Listen to the All Time Greatest Country Hits playlist.
Still only 21, Bradbery was nominated for New Female Vocalist of the Year at the 53rd annual ACM (Academy of Country Music) Awards. The official single release of "Worth It," initially the instant grat track ahead of its parent album I Don't Believe We've Met, had the song described by Rolling Stone as a "smoldering tune [that] takes stock of a lame lover, with soaring vocals from Bradbery that recall early Martina McBride."
Buy or stream I Don't Believe We've Met.
Format:
UK English