'Ode To A High Flying Bird': Charlie Watts's Tribute To Charlie Parker
At art school in 1960 Charlie Watts wrote and illustrated a book, Ode To A High Flying Bird, the bird being Charlie Parker, the jazz saxophonist.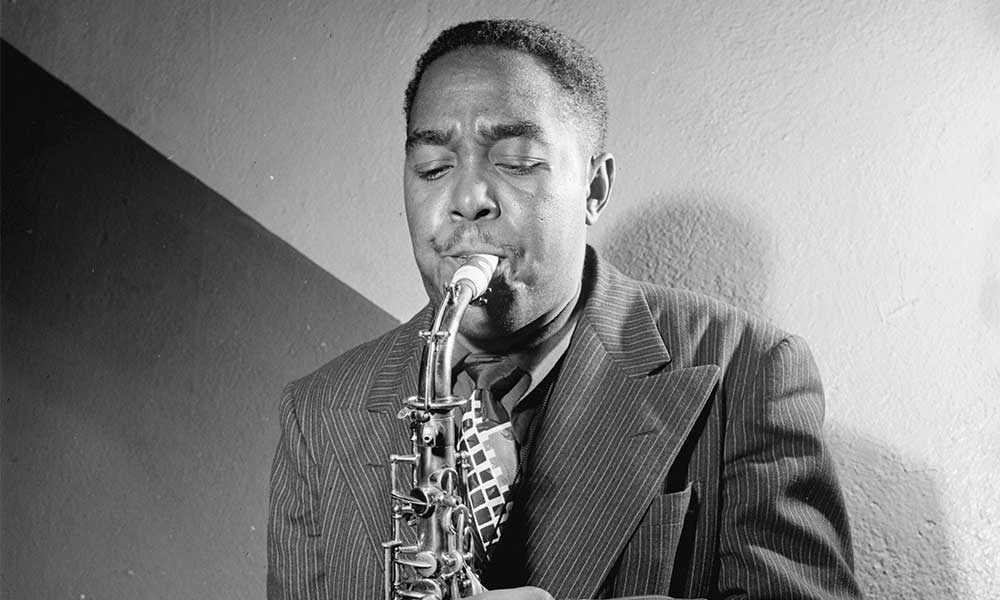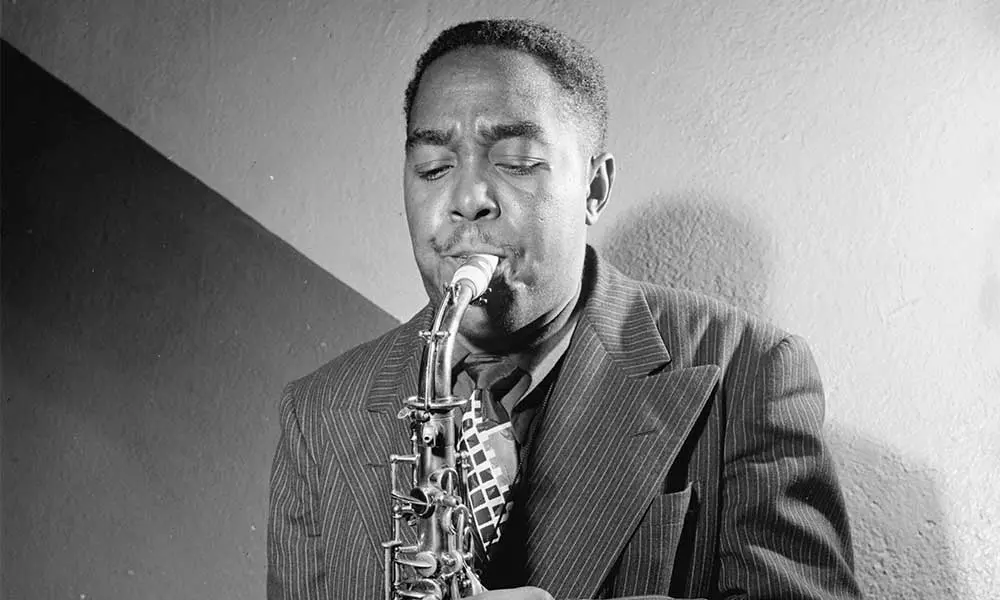 In 1961, twenty-year-old Charles Robert Watts was working as a full-time graphic designer and a part-time drummer. He had left art school in July 1960, and after working as a tea boy in an advertising agency he got his chance to work as a designer. In mid-1961 he was also playing drums twice a week in a coffee bar, but by September he was playing with a band at the Troubadour Club in Chelsea. It's here he met Alexis Korner who asked him to join his band, but young Charlie had other ideas: he moved to Denmark to work.
It was while he was at art school that he wrote and illustrated a book he called, Ode To A High Flying Bird, the bird being, Charlie Parker, the jazz saxophonist who Charlie loved so much. When Charlie became a member of the Rolling Stones in January 1963 his jazz drumming took a back seat, but not his passion for the music, which he loved and played whenever his commitments with the Stones allowed.
Charlie produced Ode To A High Flying Bird as a children's book for his portfolio, with a narrative of Parker's life ("Soon everybody was digging what Bird blew. . . . His nest was made") along with simple whimsical drawings that illustrated the narrative.
Late in 1964, according to Charlie, "This guy who published 'Rolling Stones Monthly' saw my book and said 'Ah, there's a few bob in this!'" Charlie's 36-page book was published by Beat Publications, London on January 17, 1965, and cost 7 shillings (35p/70 US cents). In the 1990s a facsimile edition was produced.
Charlie's love of jazz and his fame as one of rock's best drummers allowed him to pursue his passion for jazz. One of the jazz albums he recorded was in 1992. It was called "Tribute To Charlie Parker." When Charlie took the album on the road, the concerts included such Parker compositions as "Cool Blues," played by the quintet, and "Dewey Square," played with strings and a version of "Just Friends." The long-time Stones' backing singer, Bernard Fowler served as a narrator at the concerts, reading extracts from, Ode to a High Flying Bird, as a segue between some of the music.