Get Up To Speed With Half-Speed Mastering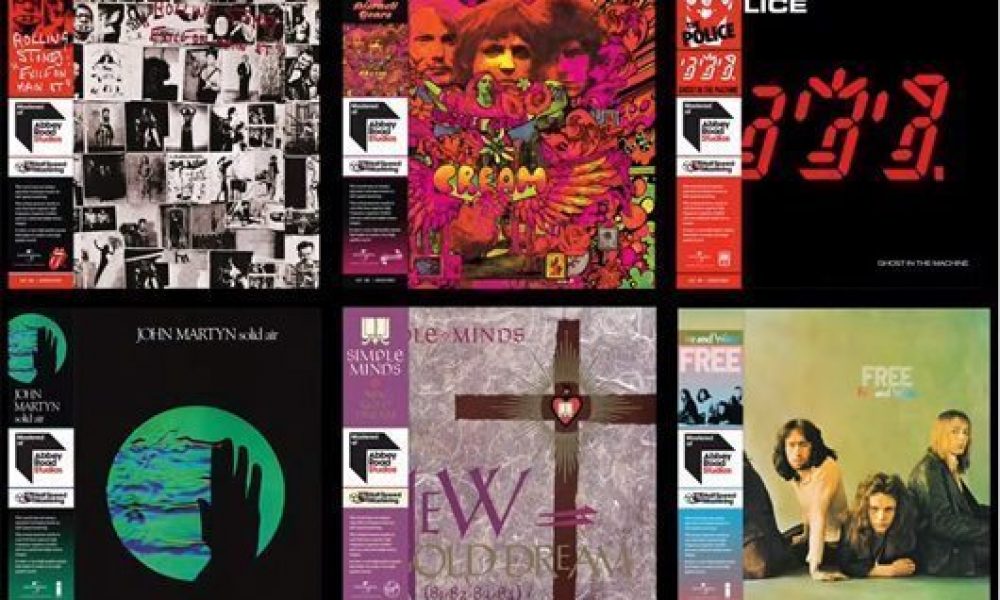 Cut at London's legendary Abbey Road Studios, a host of classic albums are being re-pressed on 180g vinyl as part of the Half Speed Mastering range. These limited edition pressings promise to offer the best-ever sound quality for these iconic titles, which include The Rolling Stones' Exile On Main St, Cream's Disraeli Gears, Free's Fire And Water, The Police's Ghost In The Machine, John Martyn's Solid Air and Simple Minds' New Gold Dream. With obi strips and detailed packaging that replicates the original vinyl releases, every care has been taken to present these albums in their finest form.
Watch Miles Showell, the half-speed mastering expert who cut these records, explain the process above, and read more about the masters in this interview with MusicTech.
Meanwhile, order your limited edition Half Speed Mastering vinyl here:
Format:
UK English