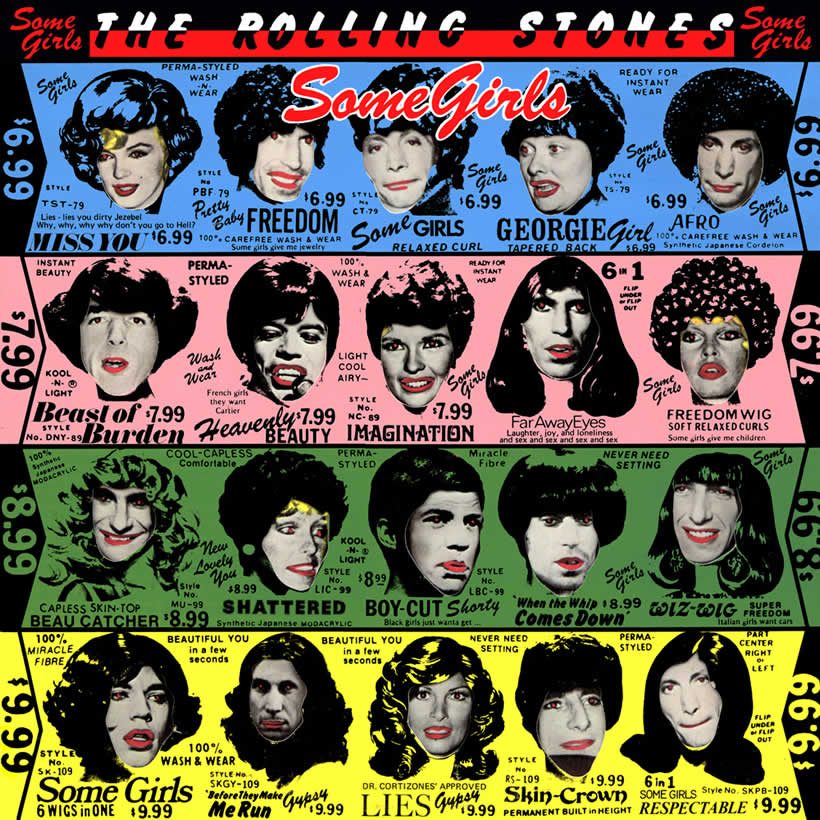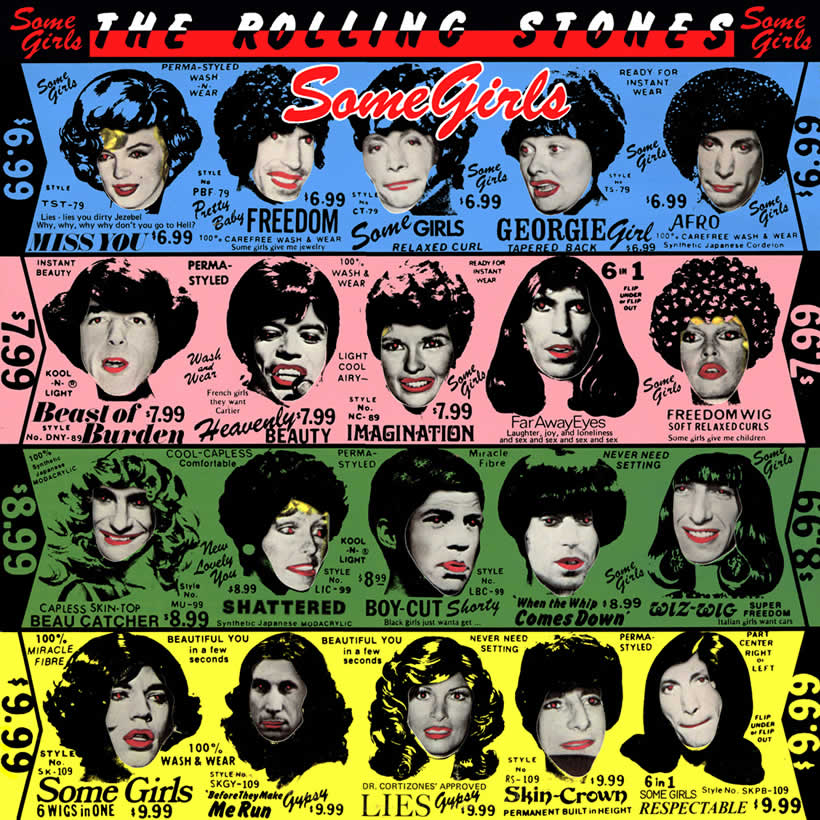 The Rolling Stones 16th American and 14th British studio album was a massive seller, particularly in the USA where the tour and the three singles taken from the album helped to push it to the top of the charts and kept it on the bestseller list for thirty-two weeks, the longest chart run of a regular Stones album since Sticky Fingers in 1971.
The album came out off the back of the Stones having been considered something of a has-been band by some younger artists. As Mick Jagger told the LA Times in 1978, "What was it that Johnny Rotten said. 'No more Beatles, no more Rolling Stones in '78'. Well, what has happened in '78 is there are no more Sex Pistols"
The album was recorded between October 1977 and February 1978 at Pathe Marconi Studios in Paris and was produced by Mick and Keith, aka, The Glimmer Twins and engineered by Chris Kimsey. It was released in mid-June on both sides of the Atlantic and it had a striking cover design by Peter Corriston. Mick had given the designer the concept for the album that was originally to be called, Lies and Corriston took the inspiration for it from adverts that appeared in 1960s magazines offering wigs to Black Americans.
The album kicks off with the big hit, Miss You that made No.1 on the American singles chart and No.3 in the UK. According to Bill Wyman. "The idea for the (bass) lines came from Billy Preston. We'd cut a rough demo a year or so earlier after a recording session. I'd already gone home, and Billy picked up my old bass when they started running through that song. So when we finally came to do the tune, the boys said, why don't you work around Billy's idea? So I listened to it once and heard that basic run and took it from there. It took some changing and polishing, but the basic idea was Billy's."
'Miss You' had its live debut on 10 June when the Stones played the first night of their 1978 US Tour at Lakeland Civic Center in Orlando, Florida. It became a staple song at concerts ever since. The follow-up to 'Miss You' was 'Beats of Burden' which made No.8 on the American charts, while a third single, 'Shattered' made No.31 at the end of the year.
The band's 1978 tour was shorter than, their last American extravaganza and ran for over seven weeks. They still played to over three-quarters of a million people at twenty-five shows in twenty-four cities. It was a very different tour in that the Stones played both stadiums and small theatres, and their audiences ranged from just 2,000 at the Warner Theater in Washington DC to 91,000 JFK Stadium in Philadelphia (Where Live Aid was sited 7 years later).
Format:
UK English