The Rolling Stones In The 70s Quiz
The Rolling Stones shaped rock 'n' roll in the 70s, but how well do you know the band's story throughout this crucial decade? Take our quiz to find out!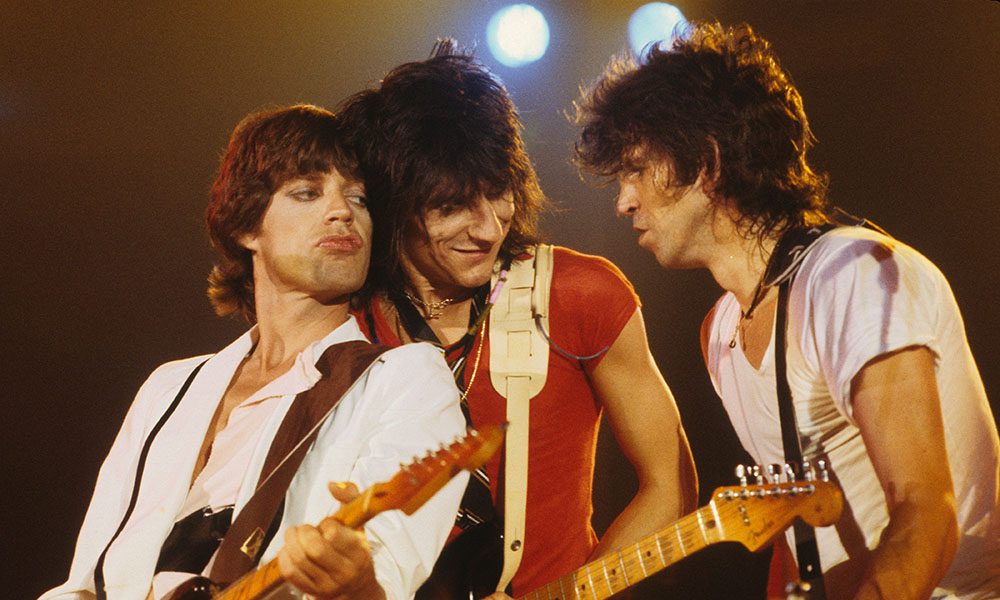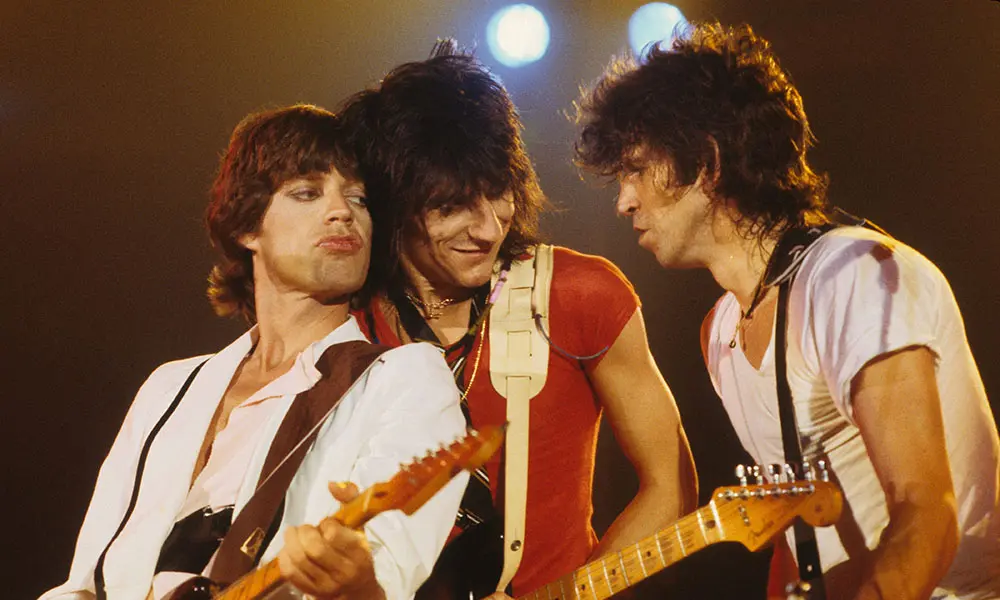 The Rolling Stones were on a roll throughout the 1970s. This was the decade in which they released Sticky Fingers, Exile On Main Street, and Goats Head Soup in three successive years. It's also the decade in which they further solidified their claim to being one of the greatest live rock 'n' roll bands in the world. But how much do you know about The Rolling Stones in the 70s? Check out the quiz below and find out!
Listen to the best Rolling Stones songs on Apple Music and Spotify.