The Kooks
The British indie rock band from Brighton founded by Luke Pritchard, Hugh Harris, and Paul Garred have achieved international success.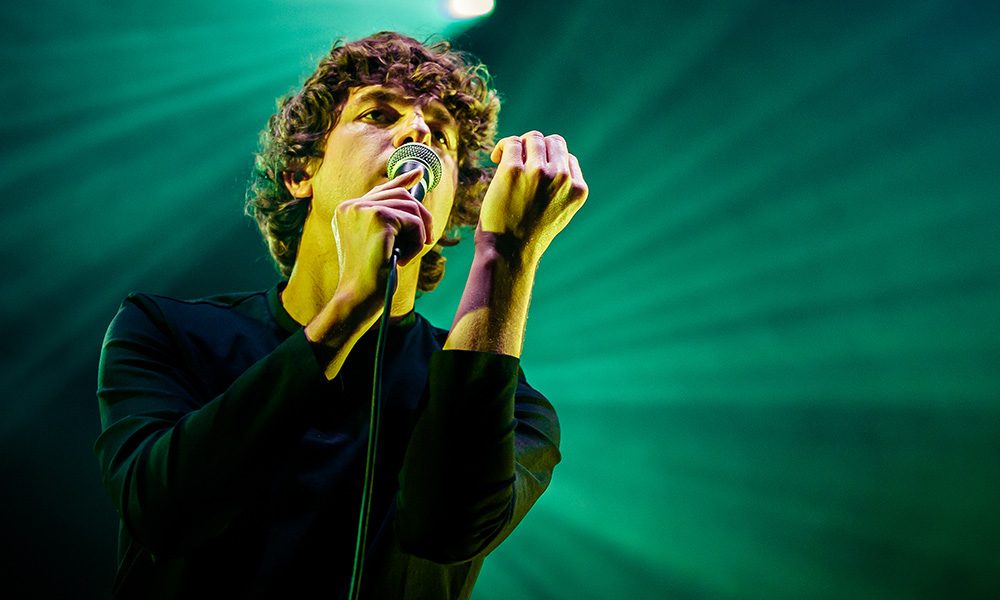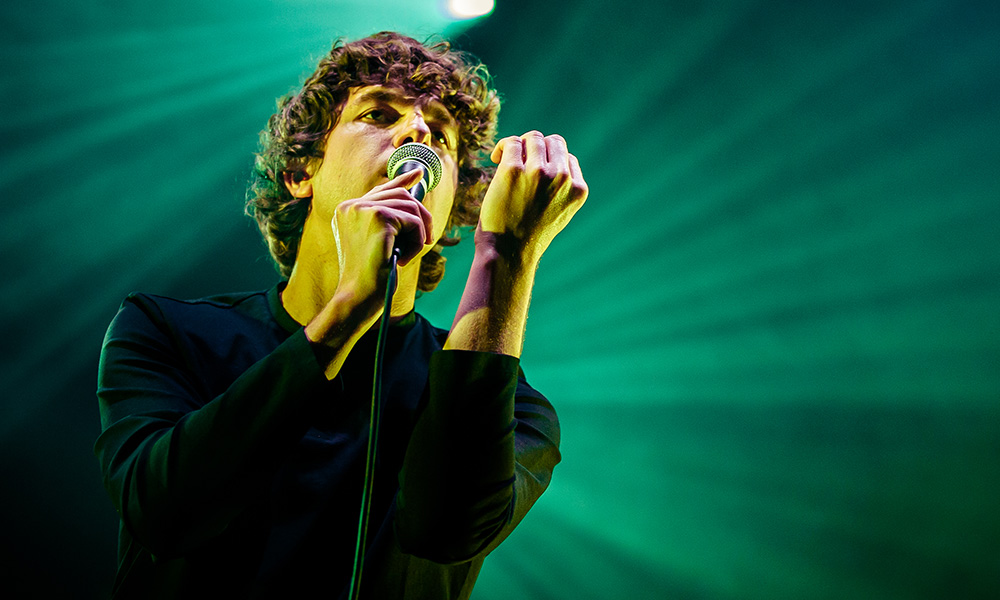 Classy British group The Kooks have been at the forefront of the alt. Britpop scene since 2004. They were signed to Virgin after three months of bidding and why not? Their supremely catchy and melodic music, sharp lyrics (sometimes laced with a touch of The Smiths) and classic two guitar, bass and drums line-up work so well on stage and in the studio that their radio appeal is a given. Debut album Inside In/Inside Out (2006) has so far been certified as a 4xPlatinum disc in the UK with more precious metal coming from Australia and Ireland, strongholds both. Konk (2008) went one better by hitting the top slot in the UK while Junk Of The Heart and the most recent Listen remain steady sellers. Along the way they've released some classic singles including earworm tunes "You Don't Love Me", "Naïve" (just the 28 million hits on YouTube!), the 2007 Brit Awards nominated "She Moves in Her Own Way" and the epics "Always Where I Need to Be" and "Shine On". Apart from updating the boy/girl pop motif with a modern twist on a 1960s sensibility, these Kooks have branched out into ska and funky beats and like such kindred spirits as The Libertines, Arctic Monkeys and The Fratellis they've improved on the hoof, gathering in a more dynamic sound as they progress.
Singer/guitarist Luke Pritchard, original drummer Paul Garred and lead guitarist Hugh Harris were all alumni at the BRIT school in Croydon, a vocational establishment rather than a fame academy but a hotbed for aspirant wannabe entertainment stars nonetheless. Max Rafferty joined in 2002 as the original bassist. The band name was borrowed from the David Bowie song on Hunky Dory and a shared affection for The Rolling Stones, The Police and Bob Dylan shaped their early songwriting efforts.
The die was cast when they began gigging in Brighton, on the South Coast. They had a look, a developing sound and freshness and enthusiasm that turned heads and melted even the most hard-hearted.
Virgin agreed they shouldn't rush their debut and Inside In/Inside Out was all the better for the intervening road work that shaped the songs, and they had plenty of those. Following a support tour as guests of The Thrills our Kooky kids recorded at Konk Studios, owned by The Kinks: where else? Given the album's wealth of single hits this was the starting gift that just kept on giving: "Eddie's Gun", "Sofa Song", "You Don't Love Me", "Naïve", "She Moves in Her Own Way" and "Ooh La" tumbled off the album and onto the airwaves with the attendant crackle of millions of digital downloads. Produced by Tony Hoffer (Supergrass, Grandaddy, Beck, Turin Brakes, Air etc.) the sweetly retro atmosphere of the whole appealed to music fans across the board from the Skins generation to their parents. The opening track "Seaside" is a lovely thing and the rest just rolls out with perfect symmetry. To hear the songs in raw form try the Acoustic edition, recorded live at Abbey Road Studios and in Osaka, Japan. If you haven't heard any of the above, start discovering.
Konk was another delicious breeze that soared to the top of the charts in late April 2008 and made #10 on the US Alternative Albums (Billboard) chart. Powered by "Always Where I Need to Be", "Sway" and "Shine On" Konk was/is a must-hear album from that summer. A second disc called RAK also captures the teenage poignancy these Kooks specialise in and gives further indication of their songwriting prowess and prolific output. Meanwhile, Pritchard's growing confidence as a vocalist is at the core of a disc where guitarist Harris takes his chance to step forward and impress. Rafferty would leave the band during recording and so enter new bass player Peter Denton.
We had to wait until 2011 for Junk Of The Heart, an album that divided opinion but sounds absolutely fine to us. True, they had grown up a lot by now but then so had their audience and the change of pace was inevitable even though the Kooks style – short, sharp and to the point – is maintained. The title track, subtitled "Happy" and the deep down "Is It Me" are highlights but this is also worth discovering for "Rosie" and "Eskimo Kiss", also the iTunes bonus track "The Saboteur (The Magic Shop, NYC)", their lengthiest performance to that date.
Paul Garred was replaced by new drummer Alexis Nunez in 2012 and the reshaped quartet moved their operation to Los Angeles for production purposes and also worked in London with hip-hop man Inflo who brings loops and a more percussive feel to the table as well some funky, jazz and gospel grooves. Compared favourably to early solo Paul McCartney and the hippy cult hero Shuggie Otis, the songs on Listen are stuffed with hooks and tinged with personal sadness on occasion – "See Me Now" being the most obvious example of Pritchard's burgeoning writing. Elsewhere social commentary, time and place ("Around Town", "Westside", "It Was London") and a deal more experimentation make this a splendid fourth disc. The Deluxe edition adds four extra songs and the music video to "Down", a slab of pop-soul that brings them up to date without quite kissing off their Noughties origins or ear for a killer melody.
If you want to dig any deeper then you'll discover hidden elements of turbulence, the Kooks trip hasn't been one long joyride by any means; a certain resilience and a usually gentle touch remain redeeming qualities in their makeup. Good to have them around. For further delectation try and catch them live this winter and watch them shine on.
Words: Max Bell