Hank Williams Biopic Sees The Light In November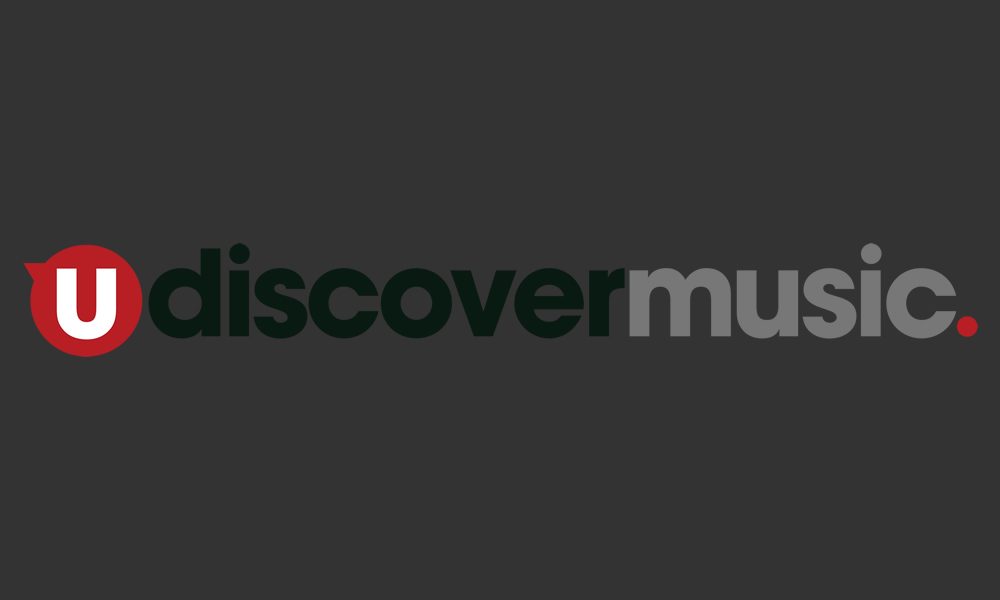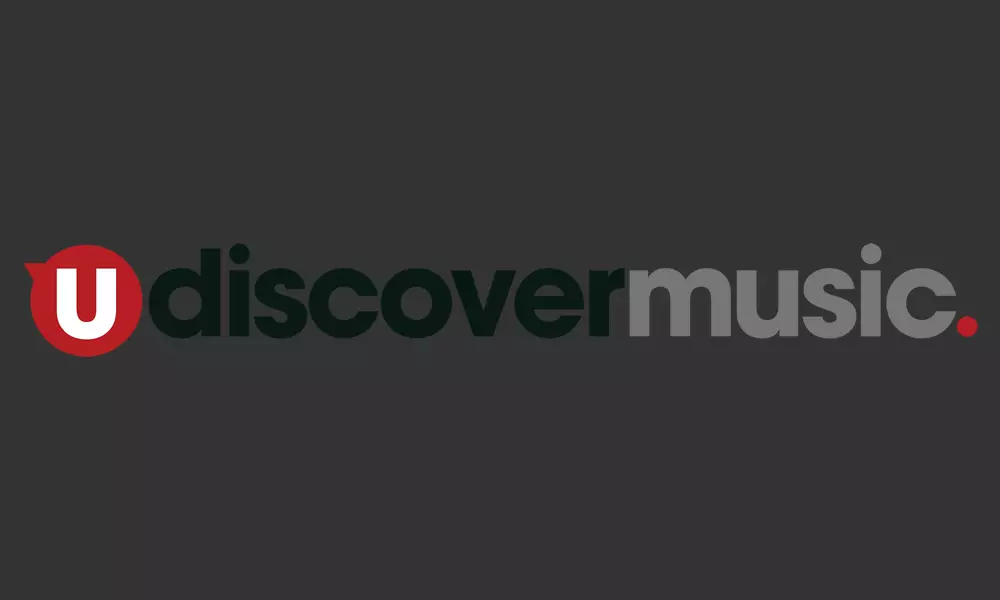 'I Saw The Light,' the new Sony Pictures Classics biopic about the life of Hank Williams, will be released in the US on November 27. It stars Tom Hiddlestone as the pioneering country star and is written and directed by Marc Abraham, from Colin Escott's 'Hank Williams: The Biography.' Here's a taster clip of Hiddlestone as Williams performing 'Move It On Over.'
I Saw The Light - Official Trailer
The film also stars Elizabeth Olsen as Williams' wife, manager and duet partner, Bradley Whitford as his co-writer Fred Rose, David Krumholtz as New York journalist James Dolan and Cherry Jones as Hank's mother. Abraham started developing the film as long ago as 2009. It was filmed last year in Shreveport, Louisiana.
"Hank's life has a tragic arc," Hiddlestone told the Daily Mail last year, "but in simple truth, he was a genius: a star that burned twice as bright and lived half as long. It's a huge role for me and a huge responsibility. I'm going to give it everything I've got."
Hiddlestone sings and plays the guitar in the film himself, after practicing every day with much-respected country artist Rodney Crowell. "It was spine-tingling just to spend a day playing some of Hank's greatest hits like 'Hey Good Lookin'' and 'Long Gone Lonesome Blues' with such a gifted musician.
"He's already expanded my vocal range and given me a few pointers about adapting my own tone to sound like Hank. Rodney has furnished me with his beautiful J45 Gibson to practice with. And he'll be on hand throughout the shoot."
The movie was screened last Friday (11) at the Toronto International Film Festival. David Sexton's review for the London Evening Standard gave it three stars, and amid some reservations, he wrote: "What makes 'I Saw The Light' worthwhile is the superb performance by Tom Hiddleston as Hank, controversial casting for an American icon, but amply justified by the bleak intensity with which he gives us a man whose creative genius didn't just co-exist with his self-destructiveness but grew directly out of it."
The next festival screenings for 'I Saw The Light' will be at Calgary on September 23 and Vancouver on October 9.
Explore our Hank Williams Artist Page here.
Format:
UK English