Happy Birthday Hall Of Famer Dickey Betts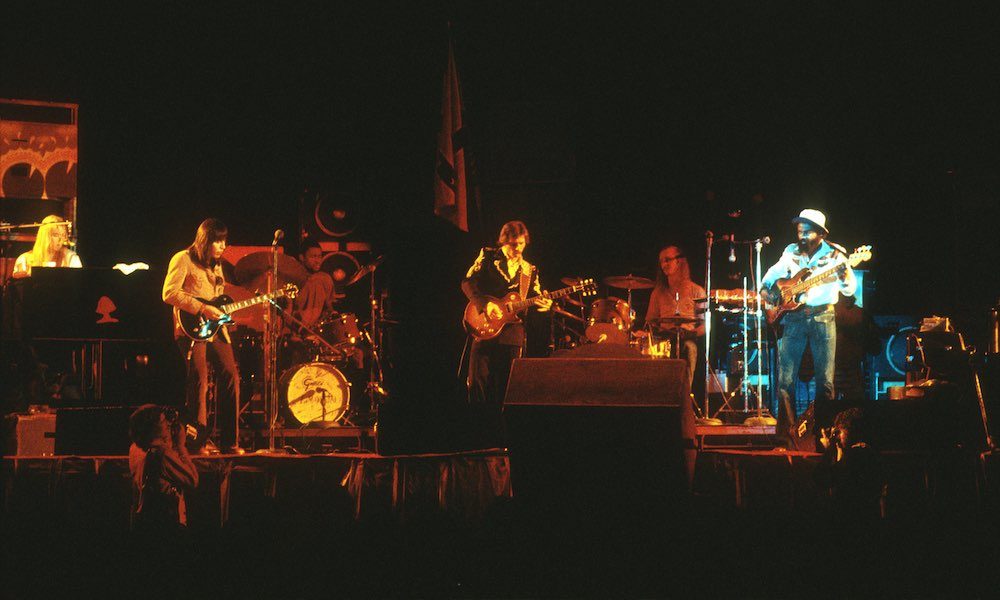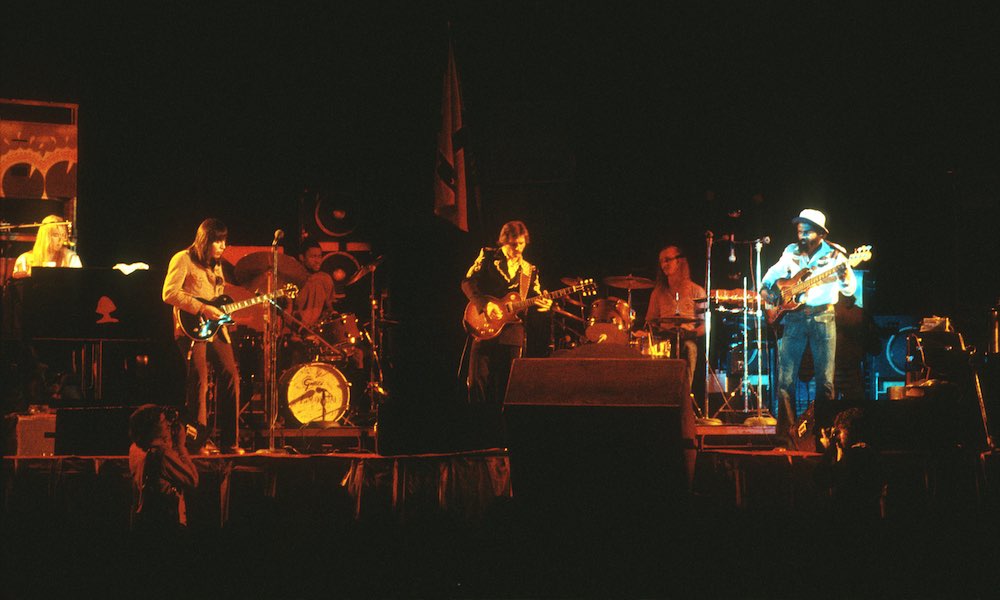 uDiscover is delivering birthday wishes to Dickey Betts, a great guitarist, Rock & Roll Hall of Famer, 30-year member of American rock staples the Allman Brothers Band and the man who wrote 'Jessica' and 'Ramblin' Man.' He turns 72 on 12 December.
Not everyone knows that in his teenage years, Betts really did run away to join the circus. At 16, in 1959, he started playing the Teen Beat stage of a travelling circus called World of Mirth. "Our band would do like splits," he told the Ticket Sarasota website, "and we had basketball knee pads and we'd go sliding on our knees playing, and then I'd pick the other guitar player up on my shoulders and we had all this s*** going on. So we did like ten, 12 shows a day. It was like Vaudeville or something except it was rock 'n' roll. That was my first road trip."
Dickey will of course always be best known for his great work in the absolute heyday of the Allmans, with whom he was a founder member in 1969. As second guitar lead on their early records, his brilliant interplay with Duane Allman was an integral part of their rise to the status of one of America's most beloved rock bands.
That intuitive partnership was no fluke. Allman's guitar hero credentials was due in large part to the SG Standard that Dickey gave Duane in their early days, and which Gibson marked with the 2011 issue of the 'From One Brother To Another' SG. After Allman's sad death in 1971, Betts assumed even greater importance in the group's evolution, immortalised in his superb playing on his instrumental composition 'Jessica,' described by the Wall Street Journal in 2006 as "a true national heirloom."
Listen to uDiscover's Digging Deeper playlist by the Allman Brothers Band on Spotify
Explore our dedicated Allman Brothers Band Artist Page
Format:
UK English