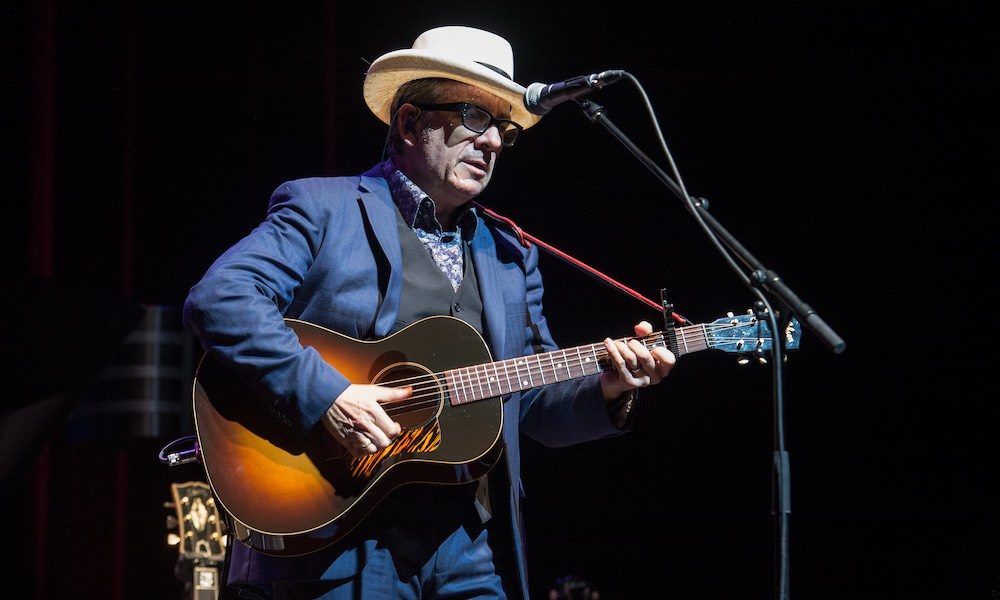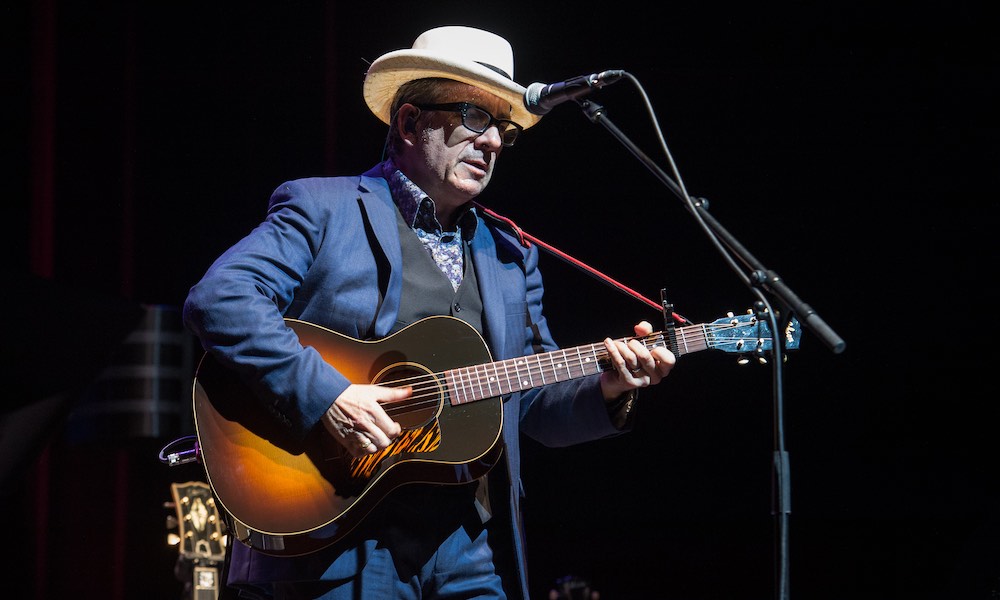 That Friday feeling prompts a playlist of tunes both classic and modern on the subject of the weekend.
We begin, of course, with Eddie Cochran's posthumous UK hit of 1961 written by Bill and Doree Post, followed by a lesser-known version of the same tune by Bobby Vee and another original rock 'n' roller, Jerry Lee Lewis, with his version of 'Lonely Weekends.'
Our selection also embraces Lloyd Cole's hit 1980s reference to a classic Ray Milland movie, Elvis Costello's song for the soundtrack of a little-remembered 1986 film called 'Club Paradise,' and a late-period Moody Blues entry. Plus a great bit of early Jam, the Black Eyed Peas, rap and film star Queen Latifah, country heartthrob Luke Bryan and much more.
Format:
UK English