Hollywood Vampires Have Bite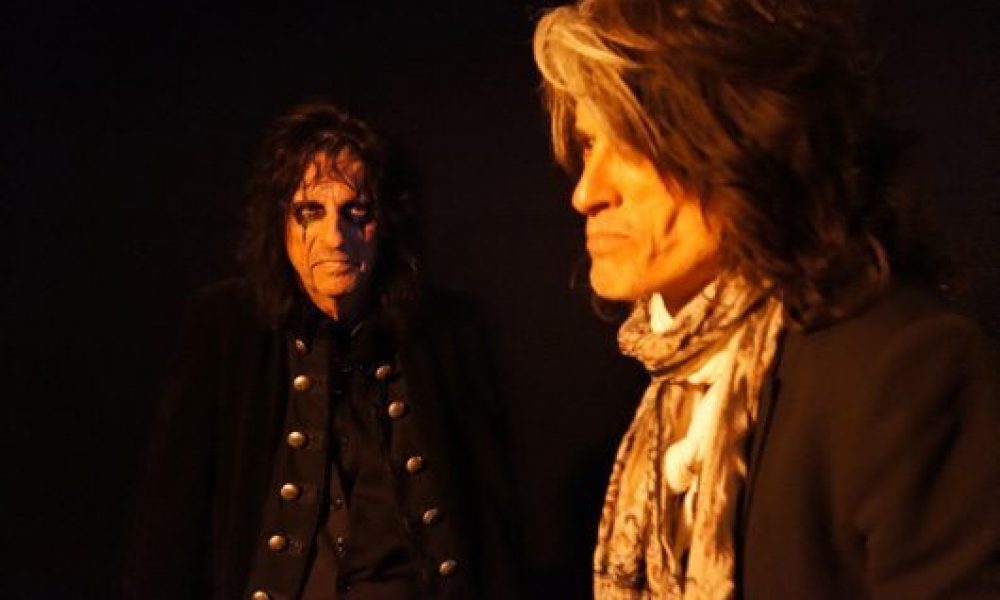 Only anyone nailed into a coffin and buried six feet underground could fail to know that Hollywood Vampires is the brainchild of Alice Cooper, Aerosmith's Joe Perry, and Johnny Depp. Formed in honour of the 70s drinking club of the same name, whose members included John Lennon, Keith Moon and Harry Nilsson, the group and their self-titled album now stand as an epitaph not just to the original club's fallen members, but also a rock'n'roll lifestyle that seems to fade with each new decade, and, by unhappy accident, Christopher Lee, whose spoken-word intro to the album – a reading from Bram Stoker's Dracula – marks the schlock-horror legends' final appearance on record.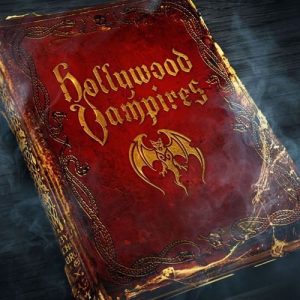 A cast of survivors stalk the record, though, with the likes of Paul McCartney, Slash and Robby Krieger lending a hand on covers of songs related to the original clan: The Doors' 'Five To One', merged with 'Break On Through (To The Other Side)'; Lennon's Cold Turkey' (given a suitably spine-tingling vocal by Cooper); and even The Small Faces' 'Itchycoo Park', which, in these hands, loses its hallucinogenic euphoria and takes on an altogether more punkishly claustrophobic tone.
A Vamps original, 'My Dead Drunk Friends', offers a darkly humourous toast to those who inspired the project, with Cooper raising a glass to everyone from the "road boys" to the "the women, the widows and the brides – the ones that we came home to, ones we had to hide". In a nod to "all the crap we tried", Cooper acknowledges: "we thought we were immortal – but then you died".
With the spirits (pun absolutely intended) of those late brethren very much in the room at this point, Cooper's raucous homage to the original club is far more fitting than any maudlin weep-fest. In saluting the dead, Hollywood Vampires make enough noise to raise them too.
Format:
UK English