'The Natchez Burnin'": Howlin' Wolf Remembers The Mississippi Fire Of 1940
In 1956, the great bluesman recorded his commemoration of a Mississippi tragedy.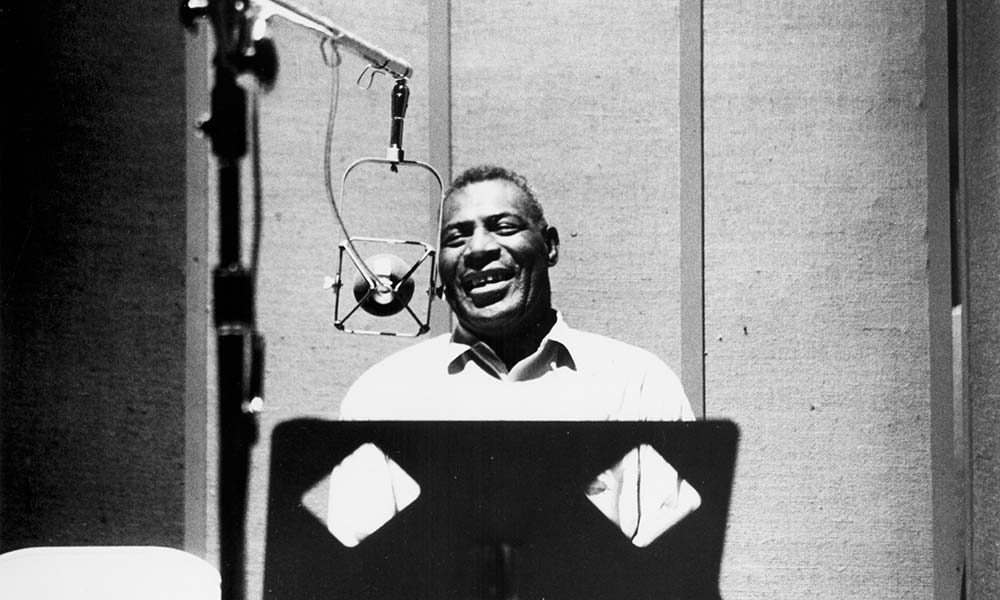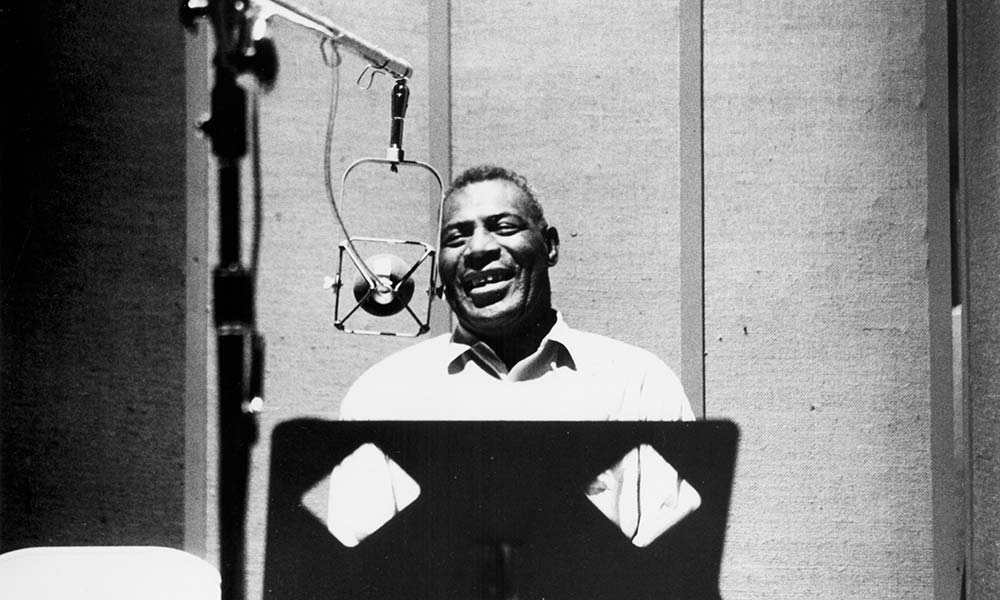 The fire in Natchez, Mississippi that took the lives of more than 200 people in 1940 was observed several times on record soon afterwards. But it was on July 19, 1956 that Howlin' Wolf recorded his own commemoration of those tragic events, in what later became the Chess single "The Natchez Burnin.'"
The fire broke out at the Rhythm Club, when a flame ignited the Spanish moss that hung from its ceiling. With windows nailed shut and only one exit door, a huge crush was inevitable, as victims were burned or crushed to death. The story became national news, and those to lose their lives were bandleader Walter Barnes and nine members of his dance orchestra.
A Chicago hero
When the fire started, Barnes, who had recorded with his Royal Creolians in the late 1920s, had tried to calm the crowd by continuing to perform the song "Marie" with his fellow musicians. He was remembered as a hero, and the Chicago Daily Defender, for whom he also wrote a column, reported that 15,000 attended his funeral.
Within two weeks of the fire, the Lewis Bronzeville Five had recorded both "Mississippi Fire Blues" and "Natchez Mississippi Blues." Soon afterwards, pianist Leonard "Baby Doo" Caston recorded "The Death of Walter Barnes," and, under the name of vocalist Gene Gilmore, "The Natchez Fire."
A stellar recording
The recording session for "The Natchez Burnin"" on July 19 featured Wolf on harmonica and ever-distinctive vocals, guitar by Willie Dixon and drums by Earl Phillips, among others. Wolf made the tribute all the more poignant by naming some of those who died that day. "Charlotte Jones was there, Louisa was there, Rosa Mae was there, Louise was there," he sang. "I stood back, was looking, and the whole building come tumbling down."
The track didn't become a Chess 45 until more than three years later, in November 1959, paired with an even older recording, "You Gonna Wreck My Life," from 1954. "Natchez" went on to inspire versions by a range of artists from John Lee Hooker to Captain Beefheart, as well as by Louisiana guitarist Robert Gilmore and two bluesmen who actually hailed from Natchez, Elmo Williams and Hezekiah Early.
Buy or stream "The Natchez Burnin'" on Smokestack Lightnin': The Best Of Howlin' Wolf.