Jones The Voice Records His Breakthrough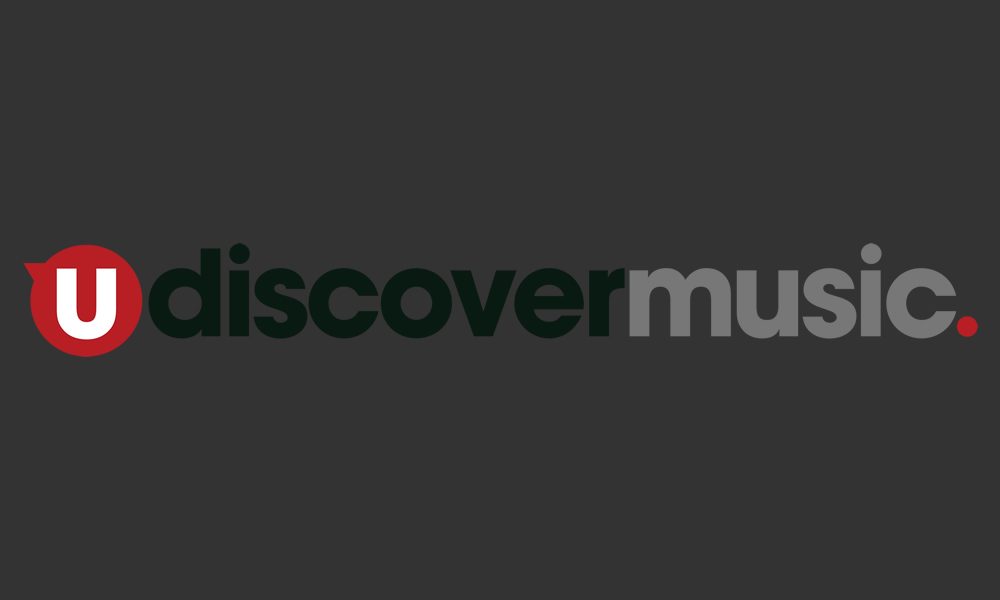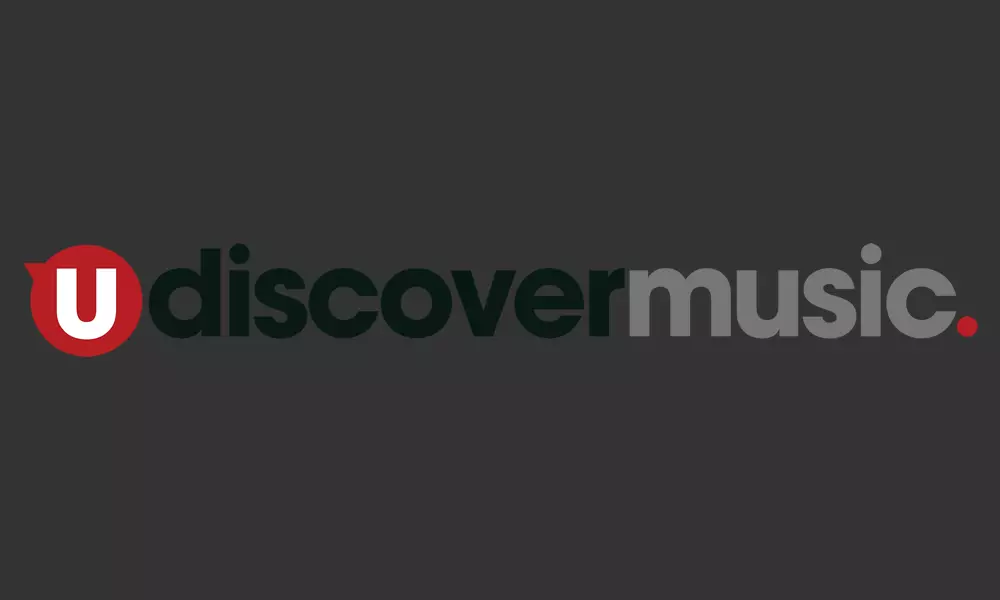 When twenty four year old Tom Jones's first hit single came out on Decca Records in February 1965 it seemed to take everyone by surprise. Jones the Voice recorded the song on 11 November 1964 and after it entered the UK singles chart on the week of its release, 'It's Not Unusual' took just a month to reach the top of the bestseller list. Interviewed while it was topping the charts Tom said, in answer to a question about him copying P.J. Proby, "I am what I am. I have never tried to be what is popularly conceived as a modern sex symbol." As true then as it remained throughout his career; musically, Tom has often seemed at odds with what was considered popular at the time, but he has always found an audience that is totally on song with his choice of material.
'It's Not Unusual' was not, as is often thought, Tom's first single. He released 'Chills and Fever; at the end of 1964 but it had failed to excite the record-buying public. At the time he was living in Wales and it was Gordon Mills who co-wrote 'It's Not Unusual' with Les Reed who persuaded Jones he should move to London in order to make a breakthrough.
In April 1965 'It's Not Unusual' was released in America and it made No.10 on the Billboard Hot 100 – no mean achievement. This early transatlantic success was repeated throughout much of Tom Jones's career. To capitalize on the success of the single, Mills and Reed rushed Tom into the studio to record an album. The appropriately titled Along Came Jones came out in June and as well as his debut hit it comprised of judiciously picked covers, including a song written by one of the two men that Tom claimed at the time as his favourite singers, Brook Benton (the other was Jerry Lee Lewis). It wound up making No.11 on the LP charts.
The follow-up to It's Not Unusual was Once Upon a Time a Gordon Mills original taken from the first album – it became a disappointing No.32. With These Hands, a cover of an old Nelson Eddy and Jeanette MacDonald song quickly followed and it did better but failed to make the Top 10 in Britain. Before the year was out Tom did have another hit when he recorded the title song to the movie What's New Pussycat– a Burt Bacharach song. Somewhat surprising, considering how many people associate this song with Tom, but like With These Hands, it could only make No.11 on the charts.
Listen to 'It's Not Unusual' on Spotify.
Explore the Tom Jones catalogue:
Download from his iTunes page or Google Play page.
Buy Tom Jones on Amazon.
Visit our dedicated Tom Jones Artist Page.
Format:
UK English