Marc Almond Says Hello And Waves Goodbye To 'TOTP'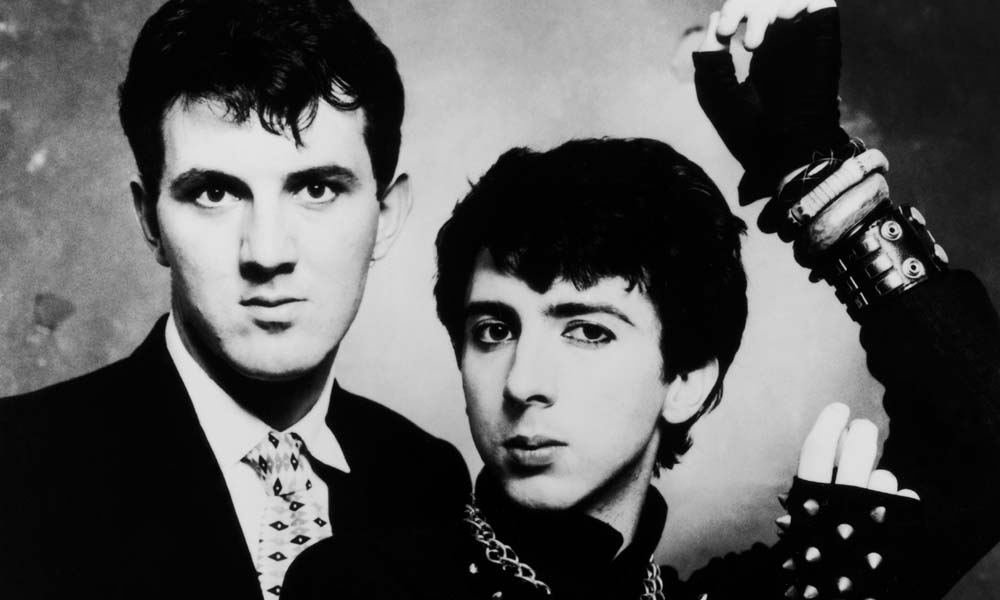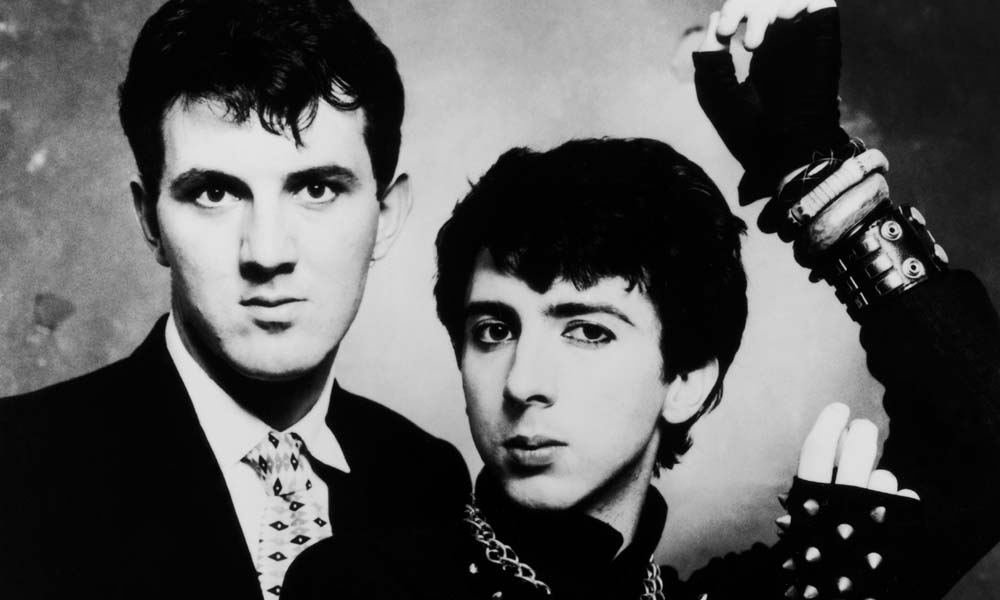 Soft Cell made their first appearance in the Top Of The Pops studio during an episode broadcast on 13 August 1981. Sandwiched between a video of the Royal Philharmonic Orchestra's novelty hit 'Hooked On Classics' and a repeat of Kim Wilde's 'Water On Glass' from a previous week, the pair looked like they had arrived from another planet.
"I was absolutely terrified doing that first show. It was a surreal experience," says Marc today. "It was weird being on this iconic programme that was so much part of your childhood. Your life changed when you had been on it. Everyone watched it and your record would be almost guaranteed after your appearance. Everyone then wanted to marry you or murder you after they had seen you."
That first time, the public obviously favoured the former, as the duo's appearance helped propel 'Tainted Love' to the top of the UK charts and towards becoming the biggest-selling single of the year. Soft Cell would be asked back for subsequent weeks to perform the song and would appear again for their second smash, 'Bedsitter', just in time for Christmas.
Though a video was used to promote 'Say Hello, Wave Goodbye', the next hit single, 'Torch', would see Marc and Dave back once more on the show, performing with Cindy Ecstasy, who flew over from New York for the appearance in May 1982. But studio sessions could be tricky. "There was always a rivalry between the bands," says Marc. "In those days, the pop papers encouraged you to be bitchy, or you would be asked onto [BBC Radio 1 record review show] Roundtable to talk about the new singles. You were never amusing unless you were bitchy, so you would say all these things and then you would go to Top Of The Pops and there they are, sitting on the next table, having breakfast.
"We all meet now, look back at that time and have a laugh about it. Everyone is very friendly."
Soft Cell continued to appear on the show across the next 18 months and made a final studio promotional visit for 'Soul Inside', with last Soft Cell single of the 80s – 'Down In The Subway' – only appearing as a promo video.
Marc's eclectic solo career across the following decade would see him appear on the show many times, including on memorable duets with Gene Pitney on his UK chart-topper 'Something's Gotten Hold Of My Heart' and the camp hit with Bronski Beat, a medley of 'I Feel Love' and 'Johnny Remember Me' that opened a show in April 1985.
Even into the 90s Marc was a regular, with a memorable live rendition of 'The Days Of Pearly Spencer' starting a show in April 1992. Sadly, the iconic weekly TV series ended its run in 2006, but its legacy lives on in numerous online clips. "I'm glad that I was able to go on it quite a few times and have that experience," says Marc. "It was always an amazing moment."
'Tainted Love' features on the 3CD collection Top Of The Pops 1980-1984, one of eight compilations that trace the show's history, from its first broadcast, on 1 January 1964, to its last, on 30 July 2006. Together, they amass a slew of timeless classics to bring each key era back to life.
Format:
UK English