P.M. Dawn's Prince Be Dies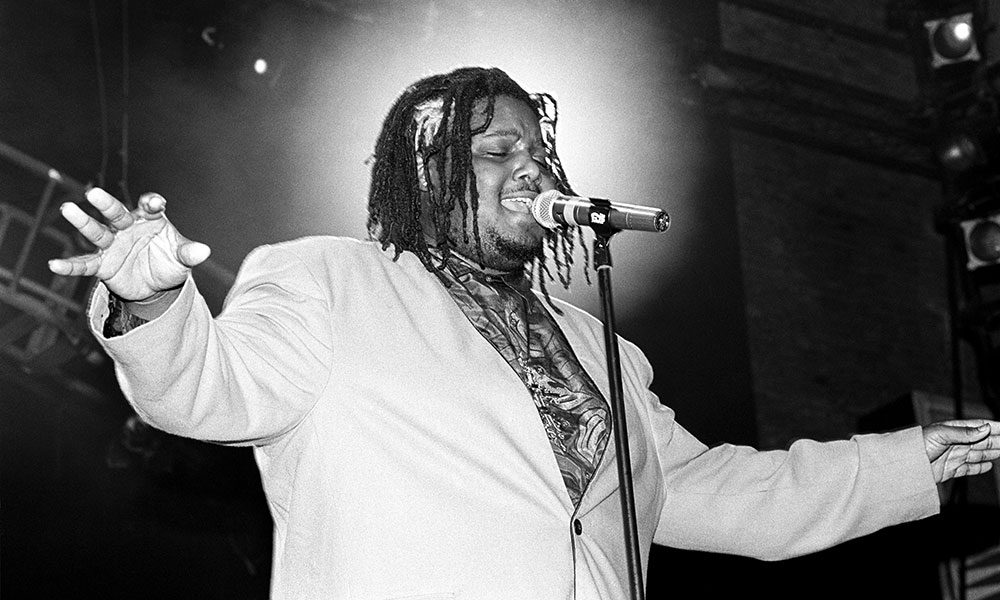 Attrell Cordes, better known as Prince Be, the co-founder of hit 1990s duo P.M. Dawn, died on Friday (17) in New Jersey at the age of 46. He had been suffering from kidney disease. He is survived by his wife Mary and three children.
P.M. Dawn were formed in 1988 by Cordes and his brother Jarrett, known professionally as DJ Minute Mix. Their name was based on the concept that "from the darkest hour comes the light," and the group began their prominence after signing to Gee Street Records, the British hip-hop label formed by Jon Baker in the mid-1980s.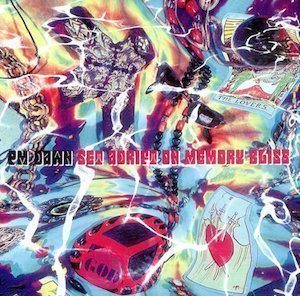 After Gee Street became part of Island Records in 1990, P.M. Dawn broke through with the massively successful 1991 single 'Set Adrift On Memory Bliss.' The track, which featured a prominent sample from Spandau Ballet's 1983 mega-hit 'True,' topped the Billboard Hot 100 for a week, also reaching No. 1 in Canada and New Zealand, No. 3 in the UK and the top ten in countless other countries.
The duo went gold in the US with the parent album Of the Heart, of the Soul and of the Cross: The Utopian Experience, and although the follow-up single 'Paper Doll' only reached the top 30 there, they hit big again with 1992's No. 3 success 'I'd Die Without You,' from the soundtrack of the Eddie Murphy movie hit Boomerang.
1993 brought P.M. Dawn's third and final top ten US pop hit, 'Looking Through Patient Eyes,' which featured backing vocals by British star Cathy Dennis and sampled George Michael's 'Father Figure.' That came from The Bliss Album…?, which also went gold in America. The group continued to release music into the early 2000s.

Format:
UK English