'Patsy Cline Showcase': A Country Queen's Belated Album Chart Debut
'Patsy Cline Showcase' featured her hits 'I Fall To Pieces' and 'Crazy' as well as covers of Bob Wills and Cole Porter.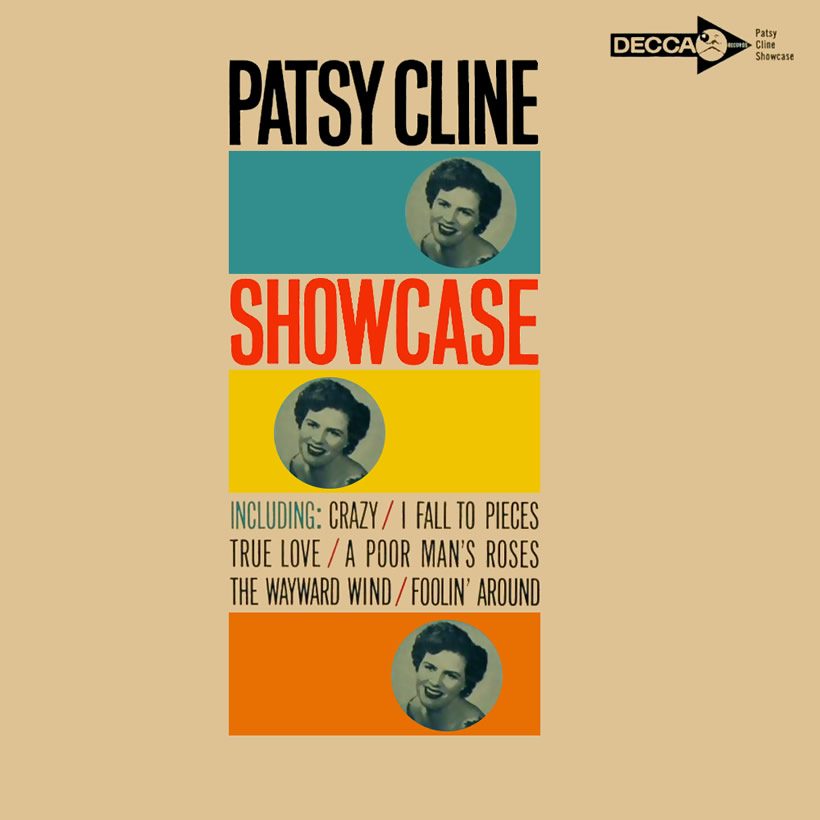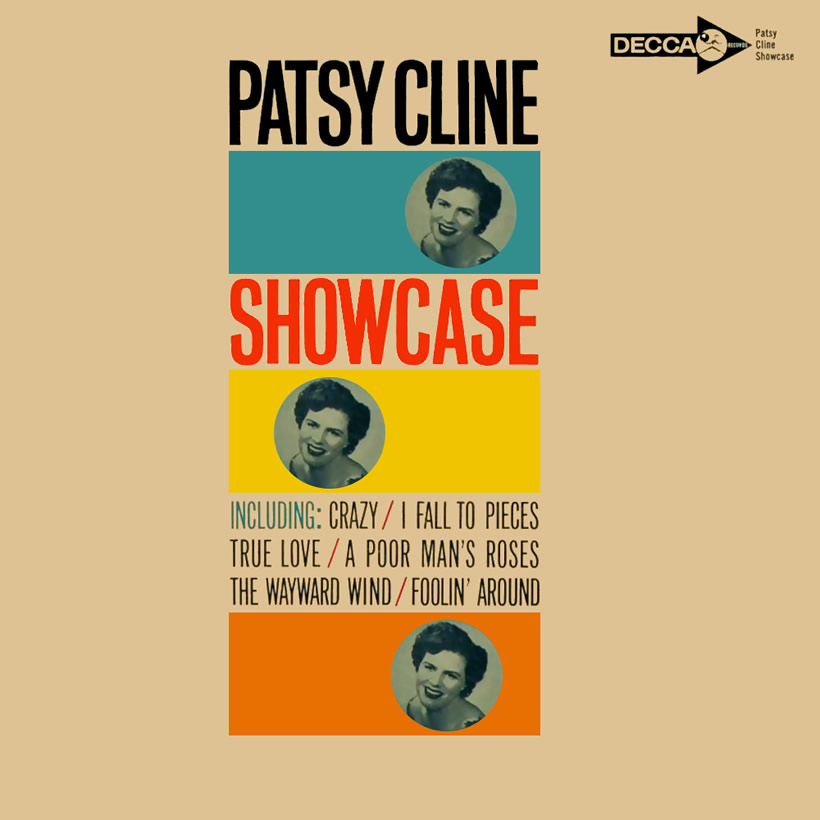 Country queen Patsy Cline missed the US album chart with her first, self-titled 1957 release, even though it contained her No.2 country hit of that year, "Walkin' After Midnight." Despite some EP releases and then the resumption of her hit career in 1961, she didn't release a second album until towards the end of that year. Then on March 31, 1962, that disc, Patsy Cline Showcase, finally gave her a presence on the album chart.
These were the days when Billboard published a country singles countdown, but not yet an album equivalent. That didn't begin until 1964. At this time, the magazine had a Top 150 "Monaural LPs" listing (the predominant format of the day) and a Top 50 "Stereo LPs" chart to one side. The Decca release Patsy Cline Showcase entered the mono version at No.144.
The album was an attractive proposition for Patsy's fans, as it included both of her now-classic hits of that year, "I Fall To Pieces" and "Crazy." For newcomers, a re-recorded version of the hit from four years earlier, Walkin' After Midnight," was also featured. So was "Have You Ever Been Lonely?" and versions of Bob Wills' "San Antonio Rose" and even Cole Porter's "True Love."
Patsy's Elvis connections
Background vocals throughout the LP were provided by the Jordanaires, the celebrated singing group from Springfield, Missouri who had, by then, been Elvis Presley's backup singers for six years. A further connection with the King was added by the presence in the sessions of Presley's piano player, Floyd Cramer.
Listen to the best of Patsy Cline on Apple Music and Spotify.
The Showcase album went on to peak at No.73 in a total of 21 weeks on the American chart. But sadly, that wasn't until her death in March 1963 had prompted a reissue with a new cover. Instead of its original sleeve, seen in our main photo, it now had the red background with Cline more prominently pictured in the foreground.
Buy or stream Patsy Cline Showcase.