Rare Stones Audio, Part 2 of 4: 'Stripped' In Amsterdam, Paris & London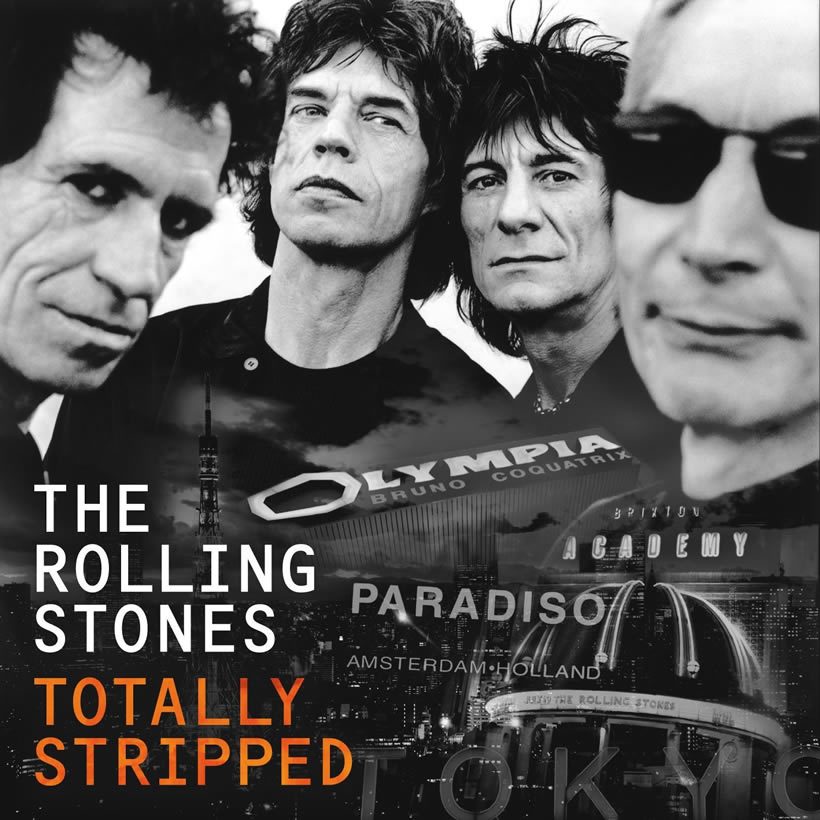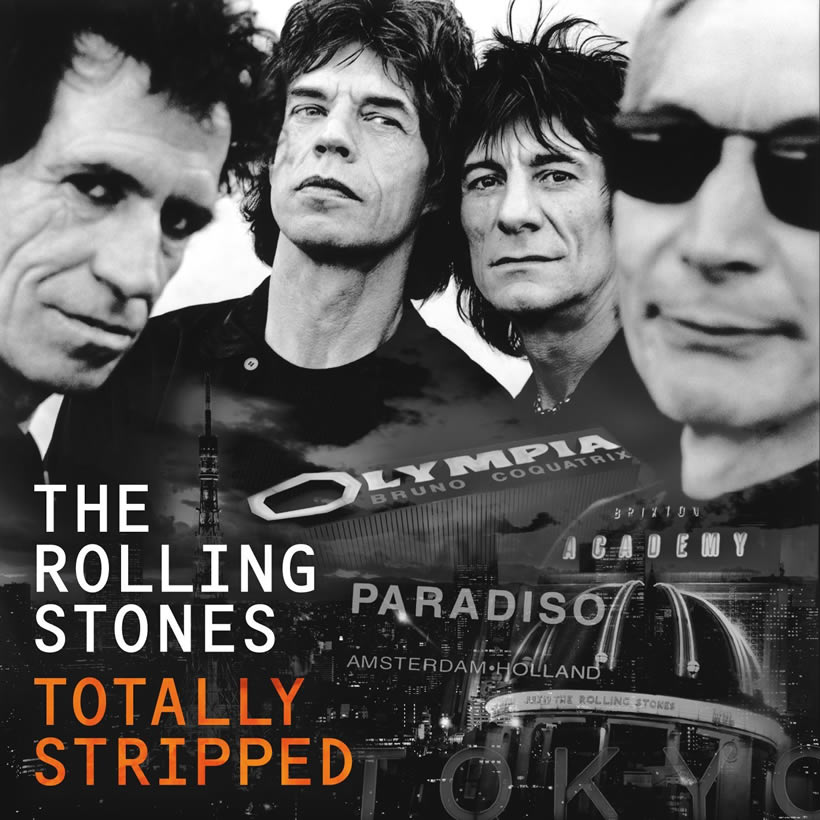 Mick Jagger's memories of the Rolling Stones' 1995 club dates in Amsterdam, Paris and London, and Keith Richards' of going "eyeball to eyeball" with the audience, are all included in Part 2 of uDiscover's exclusive interview archive flashback to the era of the original Stripped album.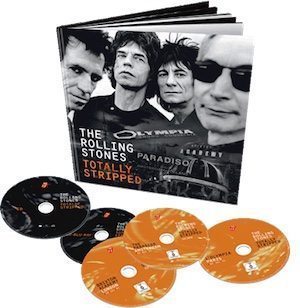 With the newly-reimagined Totally Stripped album now on release in CD+DVD, vinyl and super deluxe editions, we're winding the clock back 21 years with excerpts from music journalist Paul Sexton's interviews with Mick and Keith about the album as it first appeared. This rare audio has been unheard over the past two decades and we now present highlights from it in a daily, four-part series via uDiscover's Soundcloud page.
In today's edition, the Glimmer Twins reveal more details of the process of recording on the road, as the Stones did for Stripped during their Voodoo Lounge tour. "You started to realise that this could be quite interesting," says Keith. "Slowly, it started to evolve."
The Stones had never played at the Paradiso in Amsterdam or the Brixton Academy in London, as they did for performances now featured on the Totally Stripped package. The new set also features their show at the Olympia in Paris, which by contrast, played an important part in the Stones' early expansion beyond the UK.
"[We thought] the Olympia would be fun," says Mick, "because that was one of our first gigs outside of England, certainly our first gig in France." Listen closely to discover the identity of the artist who played the evening show on that first date in October, 1964 — and to Keith saying what he would do if the band couldn't "rock a club" as they did during the Stripped adventure.
Explore our dedicated Rolling Stones Artist Page
Format:
UK English