'Heartbreaker': Why Ryan Adams' Debut Album Still Cures All
With his heart on his sleeve, Ryan Adams created 'Heartbreaker', a debut album of such emotion-shattering magnitude it continues to speak to millions.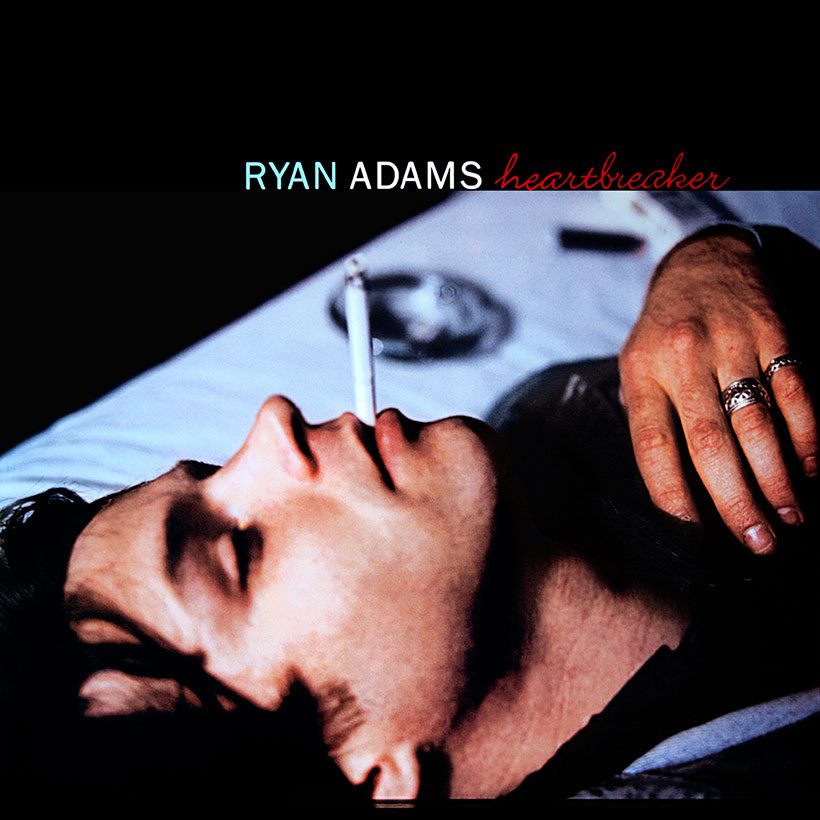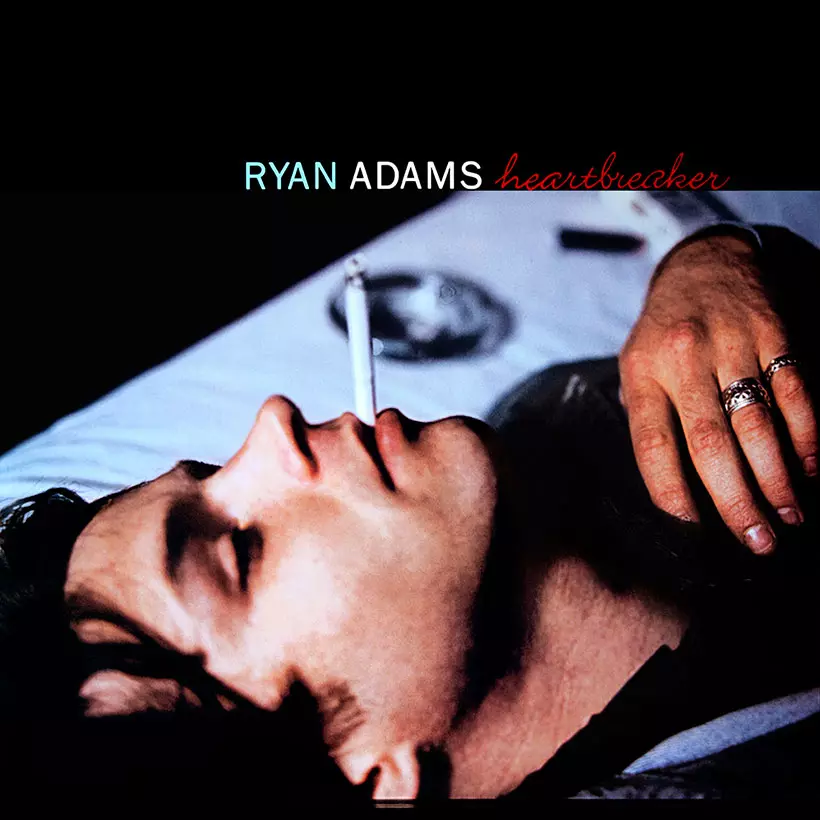 Alt.country heroes Whiskeytown were the kind of band that bred fanatical devotees, so it's no surprise that when their frontman, Ryan Adams, stepped out as a solo artist in 2000, an adoring fanbase was ready and waiting to welcome him like a returning hero. Even now, Heartbreaker inspires the sort of hushed reverence that descended upon audiences lucky enough to catch the solo club gigs Adams performed at the time of its release: intimate gatherings that created an unbreakable bond between Adams and his ever-growing acolytes.
Listen to the deluxe edition of Heartbreaker right now.
When the album emerged, on 5 September 2000, Whiskeytown were in the middle of a confusing end, their swansong, Pneumonia, having been recorded the previous year but finding itself lost in the record-company shuffle until 2001. By the time that album emerged, however, Heartbreaker had taken all the headlines: 15 songs that made Adams the poster boy for alt.country (a misnomer, given how his subsequent career has rendered futile any attempt at pigeonholing), and Heartbreaker both an unimpeachable break-up album and a paean to Adams' beloved New York City.
Now that the likes of 'Oh My Sweet Carolina' and 'Come Pick Me Up' are forever indented, word for word, in the consciousness of anyone who hears them, it's hard to believe that no singles were lifted from the album; it didn't even make the US charts (and only just entered the UK Top 200). That Heartbreaker is now hailed as a classic, however, is testament to the quality of Adams' songwriting. If proof were needed, Emmylou Harris – whose earlier association with Gram Parsons proves she knew a good songwriter when she heard one – even drops in to duet on 'Oh My Sweet Carolina', but, really, that's just the cherry on a very rich cake. Gillian Welch and Dave Rawlings – themselves close to releasing the phenomenal Time (The Revelator) – provide perfect accompaniment to Adams, with producer Ethan Johns lending additional help.
Though nestling comfortably in the "confessional singer-songwriter" mode, the album also hinted at Adams' stylistic range. 'My Winding Wheel' remains a perfect slice of country-rock, Pat Sansone's mellifluous organ giving the song extra depth. Elsewhere, 'Call Me On Your Way Back Home' is Adams, close-mic'ed and exposed, before the band cruise on in to soothe his anguish; 'AMY', with its gentle cymbal washes and organ, is a direct plea to the root of Adams' heartbreak; haunted by banjo and chain-gang drums, 'Bartering Lines' is a doom-laden missive from a man who's laying his life down as a bet.
They say misery loves company, and anyone looking to drown their sorrows will find solace here. But then 'Shakedown On 9th Street' is a shit-kicker that comes second only to the album's opening cut, 'To Be Young (Is To Be Sad, Is To Be High)', a rockabilly-indebted number that both reveals Adams' early inclinations towards musical wanderlust, and, in its balance of exuberance and melancholy, understands that you can rarely have one without the other.
The album opens with an argument between Adams and Dave Rawlings, over whether a particular Morrissey track features on both Bona Drag and Viva Hate. It might seem an odd way to start a solo career, but even in that moment there are hints of the Adams to come: Smiths-y guitars would turn up on Love Is Hate and his latter-day Pax-Am singles, while opening Heartbreaker in such as way reveals the kind of offbeat sense of humour that's always been a part of Adams' on-stage persona.
Heartbreaker, then, is where it all began – yet it also contains the seeds of what would follow. It's justifiably earned its place as a classic, not only within Adams' ever-growing body of work, but among the finest albums – break-up or otherwise – out there.
The Heartbreaker: Deluxe Edition box set can be bought here.
Format:
UK English