'Living Years' When Mike + The Mechanics Hit Pay Dirt
Mike + The Mechanics' 'Living Years' gave the group their career-best placings and included the evergreen almost-title track.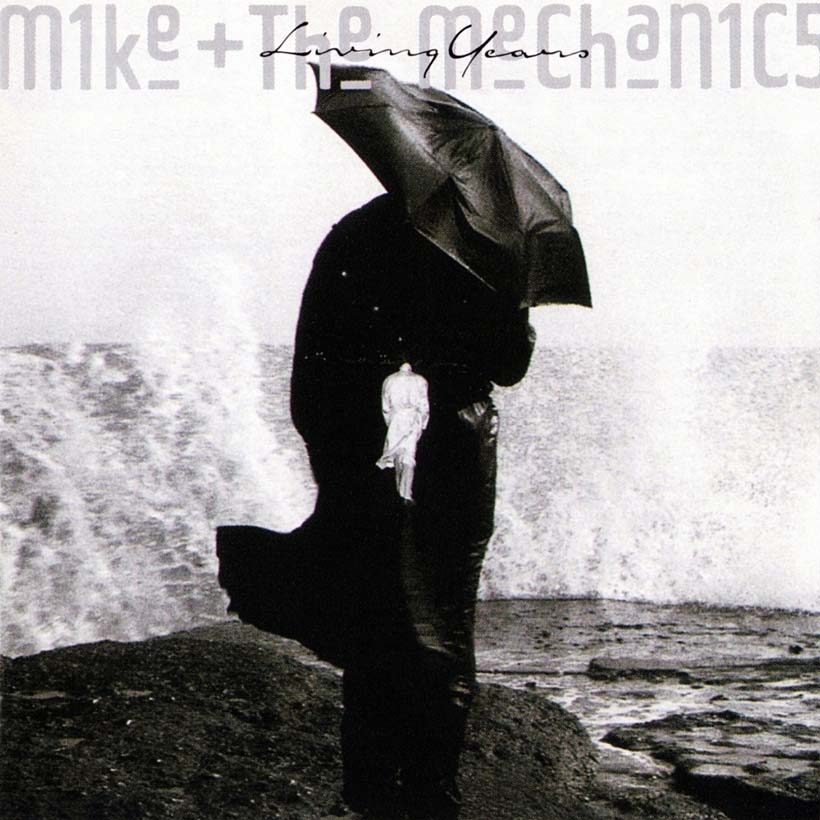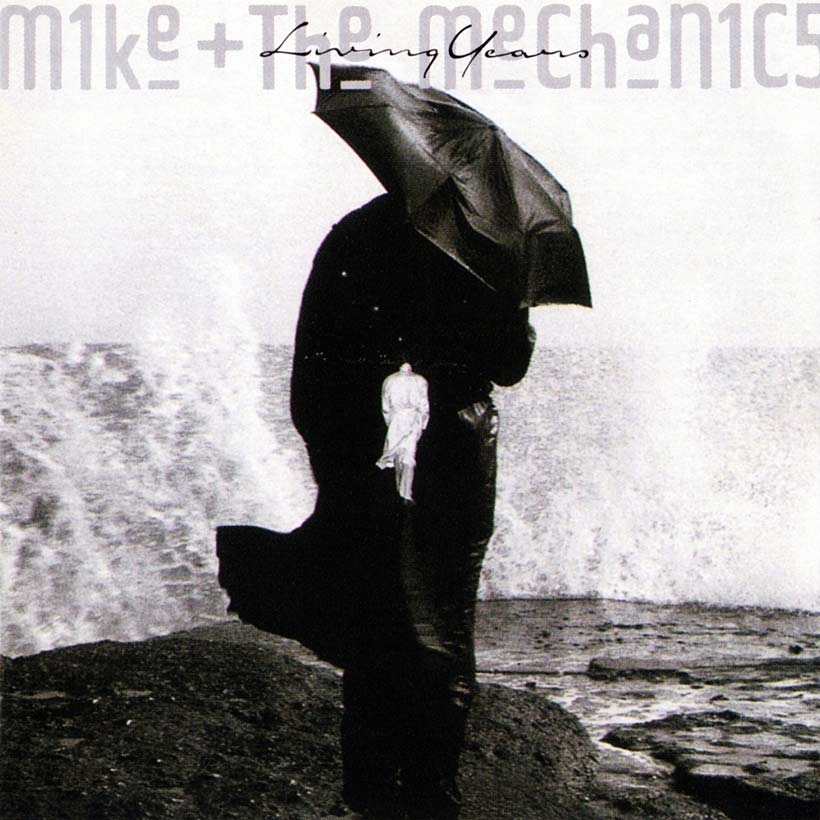 Genesis mainstay Mike Rutherford initially joined forces with fellow composers BA Robertson and producer Christopher Neil, with a view to pooling their songwriting talents and simply recording some songs together. During its early days, their embryonic project was strictly an ad hoc, studio-bound affair. However, it gradually morphed into a bona fide band with a group identity after Rutherford recruited further renowned faces such as ex-Sad Café frontman Paul Young and former Ace/Squeeze vocalist/keyboardist player Paul Carrack, and recorded a string of albums as Mike + The Mechanics, including an eponymous debut LP, Living Years and Word Of Mouth.
Listen to Living Years on Apple Music and Spotify.
Their debut album rapidly thrust Rutherford's all-star outfit into the limelight. In North America, it peaked at an impressive No. 26 on the Billboard 200 and spawned two US Top 10 hits, "Silent Running (On Dangerous Ground)" and "All I Need Is A Miracle." Eminently satisfied with the band's prowess, Rutherford decided to continue with them in the long-term. He was, however, preoccupied with his Genesis commitments for the next two years – initially with the recording of the band's multi-million-selling 13th LP, Invisible Touch, and then with the subsequent world tour, which ran from September 1986 until July '87.
Rutherford eventually reconvened with co-songsmiths Neil and Robertson early in 1988, and, with all three contributing new material, sessions for The Mechanics' second LP, Living Years, began in earnest at Surrey's Ridge Farm studios in the spring of that same year.
Mike + The Mechanics - The Living Years (Official Video)
Released on October 28, 1988, the accessible and unerringly radio-friendly album was recorded by the core Mike + The Mechanics line-up, with Rutherford's guitar and bass augmented by keyboardist Adrian Lee and drummer Peter Van Hooke, while Carrack and Young again shared lead vocals. Young excelled on the record's gutsy, upbeat anthems ("Beautiful Day"; the strident, INXS-style strut of "Black & Blue"), while Carrack turned in consummate performances on the complex, slow-burning "Why Me?" and the soulful electro-pop of "Don't."
Arguably the LP's most transcendent moment, however, was its evergreen almost-titular track. An affecting, regret-tinged ballad which Carrack handled with kid gloves, its bereavement-related subject matter was personal to its co-writers Robertson and Rutherford, both of whom had recently lost their fathers. With the song's universal theme of loss striking a chord with the band's burgeoning audience, "The Living Years" went on to become The Mechanics' signature international hit, climbing to No. 1 in the US and spending three weeks at No. 2 in the UK, in addition to winning a prestigious Ivor Novello Award.
Swept along by the success of this glorious single, Living Years charted highly on both sides of the Atlantic, yielding career-best chart placings of No. 2 in the UK and No. 13 in the US, in addition to going gold in both territories. What shouldn't be forgotten, however, is that the album included two lesser-celebrated, but equally fine, US Top 75 hits courtesy of "Seeing Is Believing" and the dramatic "Nobody's Perfect," the latter also airing in an episode from the fifth season of popular US cop show Miami Vice.