The Roots of the Blues – Statesboro Blues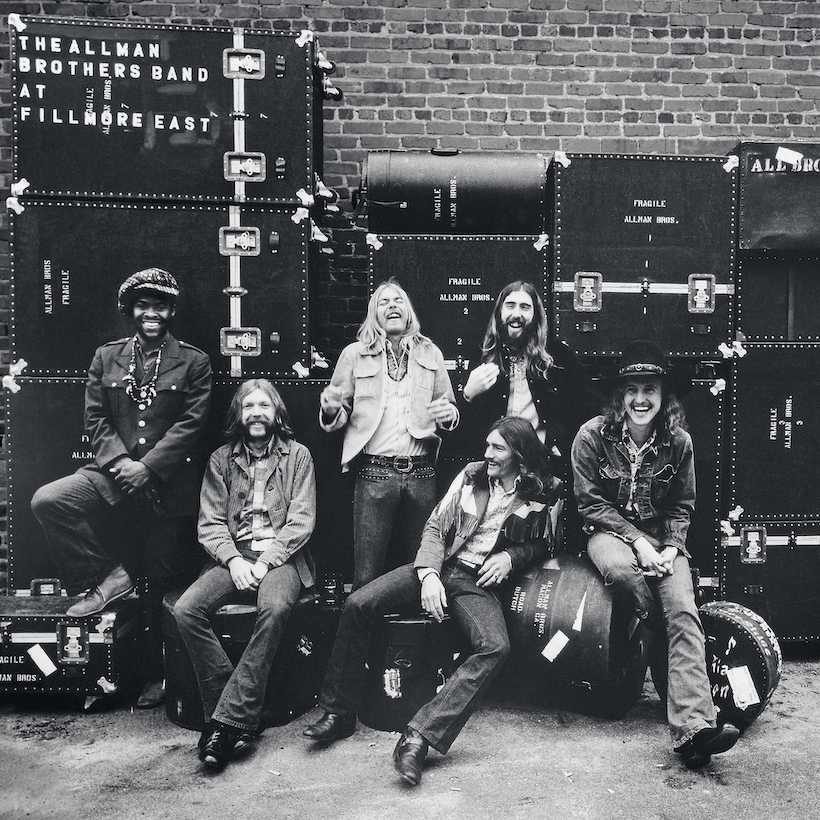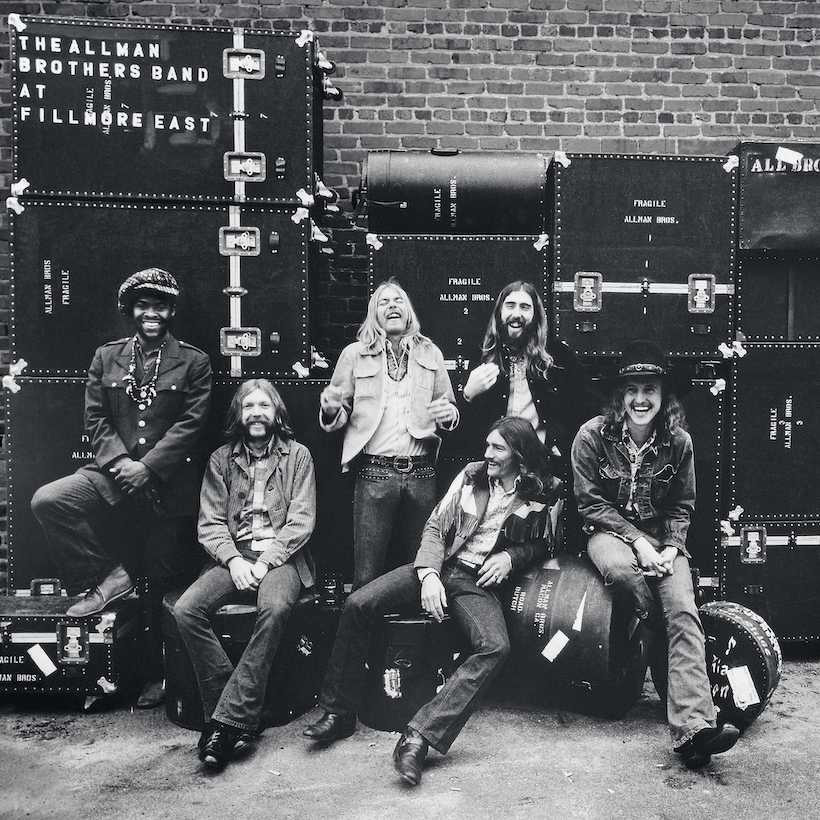 Sometime around 1910, young Willie McTell moved from Thomson, Georgia to Statesboro, Georgia and it was probably in Statesboro that he learned to play the guitar from his Mother. No one is quite sure if William Samuel McTell was totally blind at birth, partially sighted or became blind in his early youth. There is no doubt that by the time he ran away from his home, in Statesboro Georgia, to follow medicine and minstrel shows in his early teens he was totally blind – and its when he became known as Blind Willie McTell. He later hoboed around the East Coast, playing at parks and on street corners from around 1925 before making his first recordings two years later.
The semi-autobiographical 'Statesboro Blues' is arguably Willie's best-known composition; it is certainly his most influential. He recorded it in October 1928 Atlanta, Georgia and come the folk-blues revival of the early 1960s it was picked up by all kinds of artists who put their unique stamp upon this fabulous song.
Taj Mahal and Ry Cooder were two of the first to record it with their band, The Rising Sons in 1965. In 1968 Taj recorded it on his solo album, without doubt 'Statesboro Blues' was the finest track on the Taj Mahal album, which also included Dust My Broom'. It was one of the songs that reached a large number of people in Britain as a result of being included on a low price CBS 1968 sampler album called 'The Rock Machine Turns You On'; it cost less than 75p (14s.6d). It inadvertently introduced many people to the music of Blind Willie McTell…and did Taj Mahal's career no harm either. As Taj said in 1999 "The Blues for me is basically ancestor worship in the sense of accessing the great things that ancestors have done."
The Allman Brothers Band's version of the song was featured as the opening track to their live album recorded at the Fillmore East in March 1971. It has been called the band's "defining moment", and "one of the greatest live albums of the rock era". The band featured Duane Allman on lead and slide guitar, his brother Gregg on keyboard and vocals, Dicky Betts on lead guitar, Berry Oakley on bass, Jai Johanny Johanson on drums and percussion and the wonderfully named Butch Trucks on drums. Unusually for a Blues song Gregg Allman does Willie the honour of singing it word perfect from the original. Seven months after the album was recorded Duanne Allman was tragically killed in a motorcycle accident. It robbed the world of one of the great blues slide guitar players of the modern age.
Among the versions that have attracted our interest is one by Koerner, Ray & Glover three white kids who were among the first white boys to record the blues in the 1960s and a fabulous version by Taj Mahal and Gregg Allman. Check out our playlist for more…
Format:
UK English