'FM (No Static At All)': Steely Dan's Soundtrack Single Rides The Airwaves
With the band riding the huge success of their sixth studio album 'Aja,' a new film soundtrack single emerged.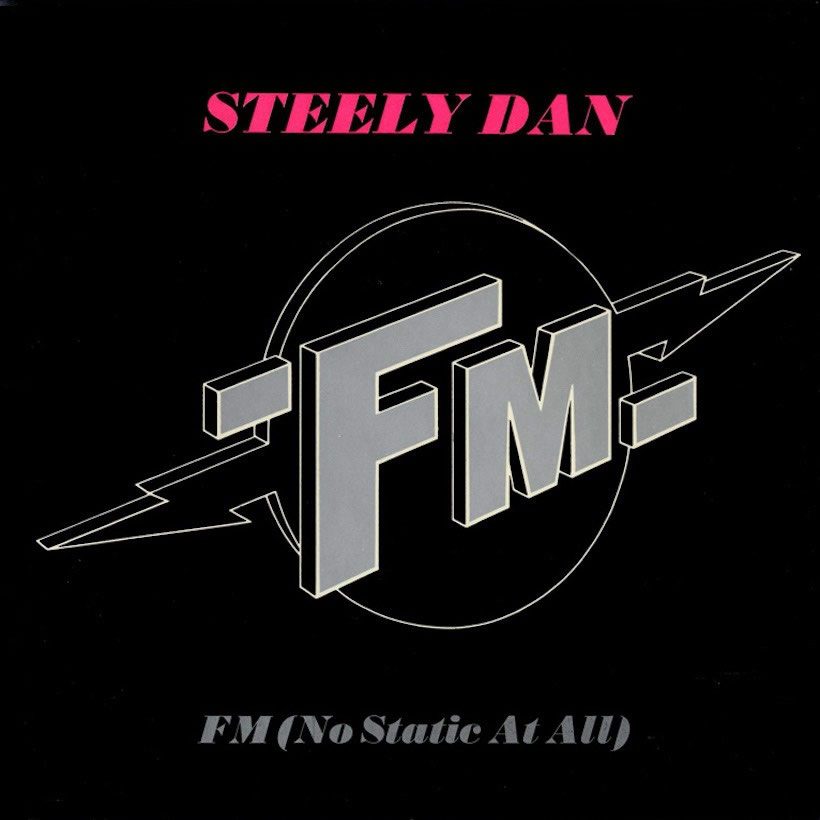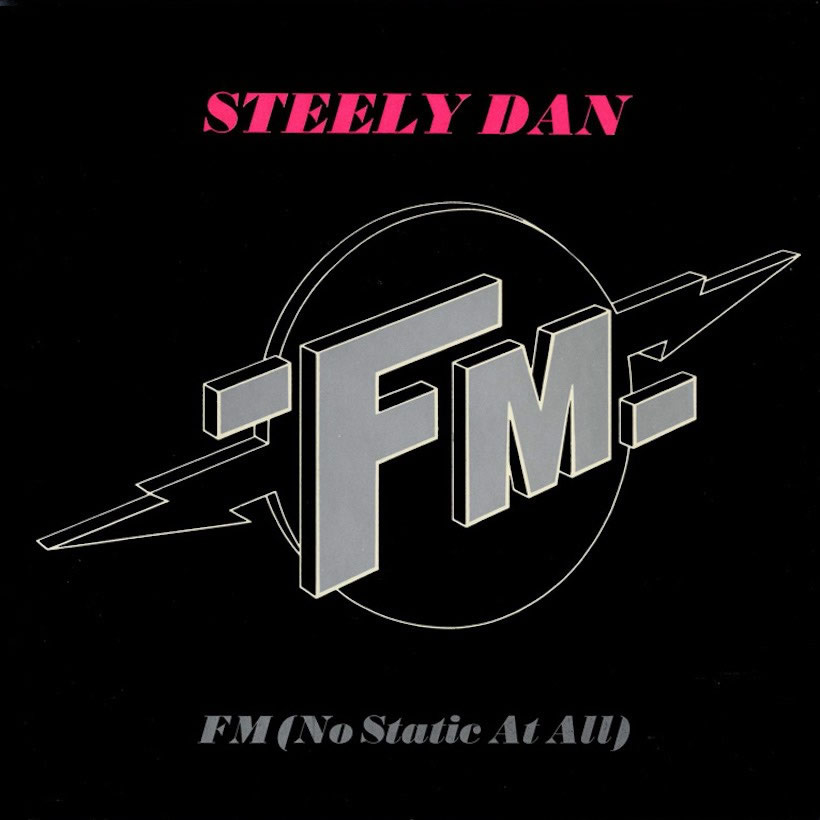 If we mention a film called FM, not everyone will immediately call to mind that it was a late 1970s picture starring Michael Brandon as the programme director of a US rock radio station. But if we say "FM (No Static At All)," then Steely Dan fans and devotees of album music of the era will quickly recognize the title as the band's theme song, which entered the Billboard Hot 100 on June 3, 1978.
Steely Dan were, at the time, still riding the huge success of their sixth studio album Aja, released the previous September. It saw them moving ever further down the path of sophisticated jazz-flavored song structures, which were evident on a new song that nevertheless had a distinct commercial edge.
A non-album single
"FM," the single, was of even greater interest to the band's legion of devotees because it wasn't on Aja, and nor, surprisingly, did it appear on their first Greatest Hits collection, released by ABC a few months after the single, in late November 1978. It wasn't available on a Steely Dan album until the 1982 release of the Gold retrospective.
Listen to the best of Steely Dan, featuring "FM" and many other band highlights, on Apple Music and Spotify.
Written as ever by Steely Dan mainstays Donald Fagen and Walter Becker, the song featured Fagen's distinctive vocals, Becker on bass, and studio A-listers such as Toto's Jeff Porcaro on drums. With their trademark classiness, Fagen and Becker used a string arrangement by Johnny Mandel, a veteran of sessions for Frank Sinatra, Peggy Lee, Count Basie, and many other greats. The track also had the distinction of backing vocals by no fewer than three of the Eagles, Don Henley, Glenn Frey, and Timothy B. Schmit.
"FM (No Static At All)" opened on the US chart at No.67; four weeks later, it was in the top 40, and peaked at No.22 at the end of July. It was victorious at the following year's Grammys, albeit in one of the more technical categories, as engineer Roger Nichols won the Best Recording, Non-Classical award, just as he had done a year earlier for Aja.
Buy or stream "FM (No Static At All)" on The Very Best of Steely Dan.