When 'Strawberry Wine' Flowed In Nashville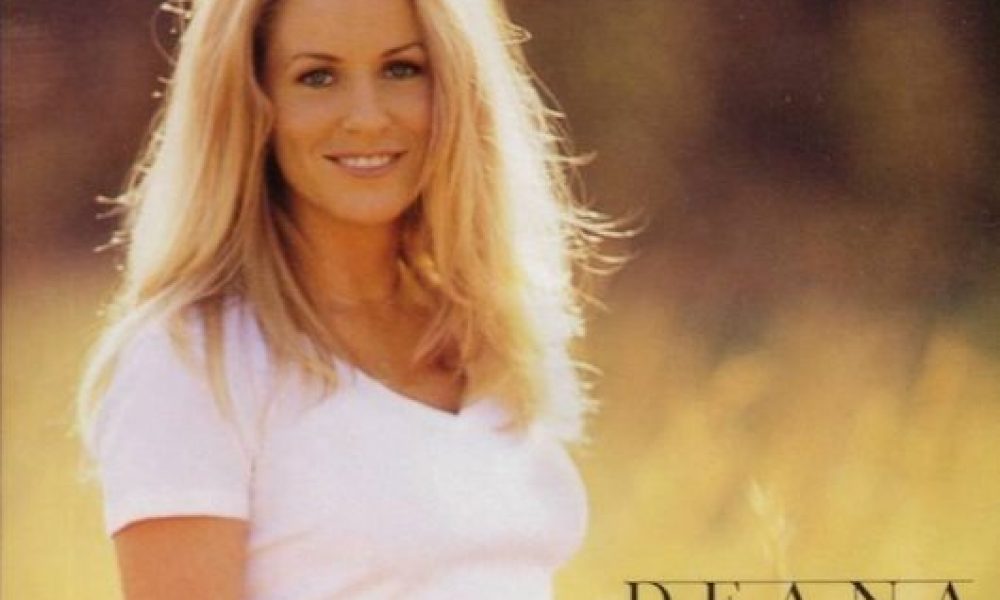 One of the biggest songs in country music of the 1990s was uncorked this day in 1996. Deana Carter, daughter of singer-guitarist Fred Carter Jr, released 'Strawberry Wine,' the single that would go on to win the 1997 CMA Award as Single of the Year.
Written by the fine Nashville composers Matraca Berg and Gary Harrison, the ballad was the breakout release for Music City native Carter. By November '96, it was spending two weeks at the top of Billboard's country chart, and was turning the debut album she had released the year before on an independent label into a huge record for Capitol.
Memorably titled 'Did I Shave My Legs For This?', the album had appeared on the Patriot label, which sadly went bust, but was repackaged with a new track listing by the major label, and became a massive success. It contained two further country No. 1s, 'We Danced Anyway' and 'How Do I Get There,' as the album itself spent ten weeks at No. 2 and sold a spectacular five million copies in America alone.
Carter would never reach that level of success again, but went gold with her next album, 'Everything's Gonna Be Alright,' and continues to perform and record as a respected singer-songwriter. She has her own record label, Little Nugget, and released her seventh studio album, 'Southern Way of Life,' on it at the end of last year.
She also had a CMA Award nomimation when 'You and Tequila,' which she co-wrote with Berg for Deana's fourth album 'I'm Just A Girl' in 2003, was covered by Kenny Chesney, hit the top three of the country chart and was shortlisted for Song of the Year. Carter has more tour dates in the US in September and October. She also hosts Southern Roots Movement, an acoustic music series held at the famed Sunset Marquis Hotel in Los Angeles.
Here's the whole of that multi-platinum 1996 album on which Deana introduced us to the delights of 'Strawberry Wine.'
Format:
UK English