That's Not Metal: Architects, Slipknot And Jane's Addiction On The UK's Biggest Metal Podcast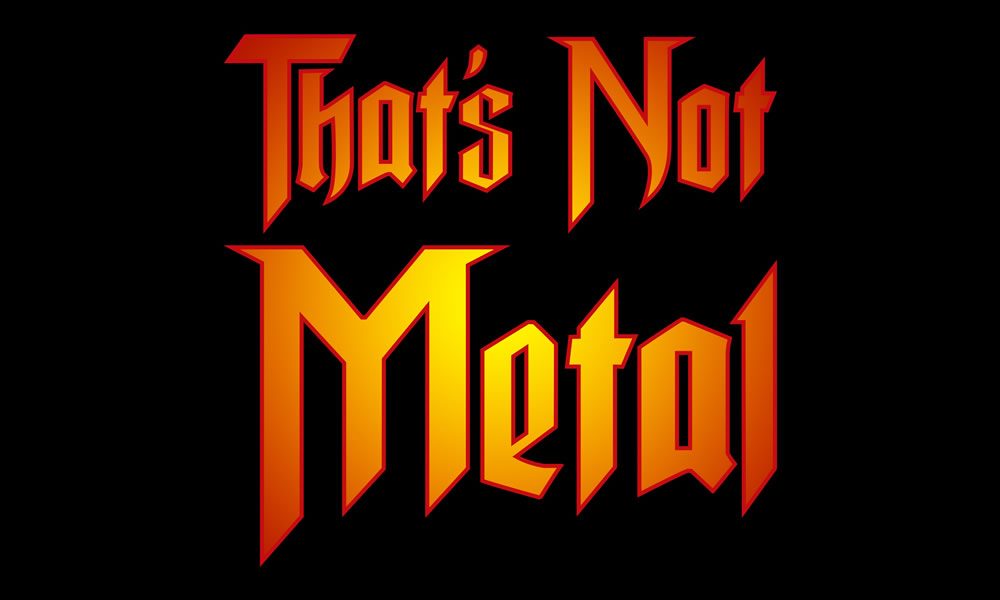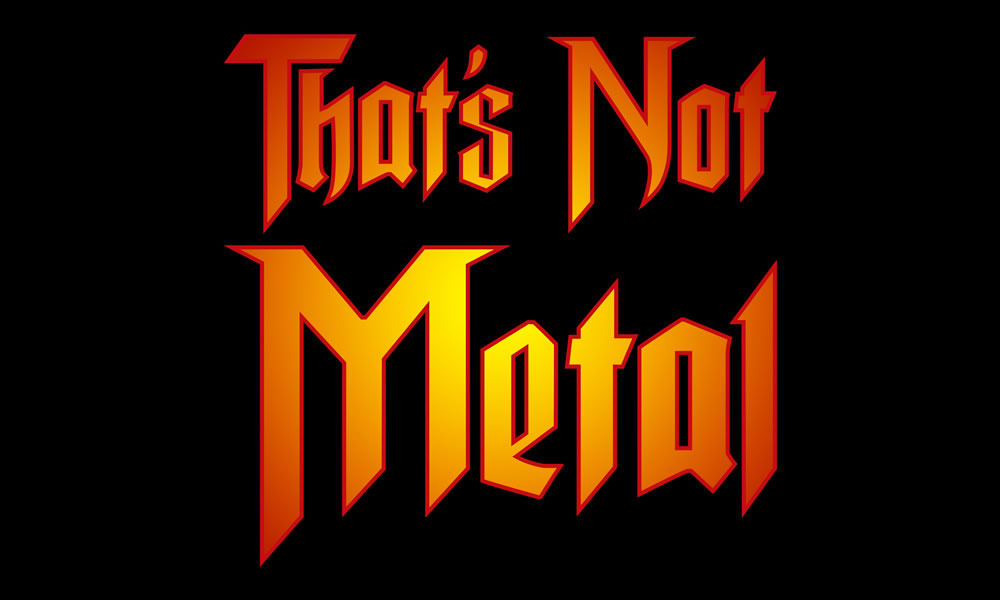 That's Not Metal is your weekly guide to all the comings and goings in the worlds of rock and metal, featuring hard-hitting opinions on this week's news, discussion of the things that matter most to you, and reviews of this week's biggest rock releases and gigs from the UK and the US, with hosts Hill and Beez, all powered by uDiscover.
This week on That's Not Metal, we dissect the brand new Architects track 'Doomsday', the Brit metalcore band's first track since the tragic loss of main songwriter and guitarist Tom Searle just over a year ago. Does it hold up to the band's legacy, and how will they move forward from here? There's also a review of the new Slipknot movie, Day Of The Gusano, which was filmed around the first ever Knotfest in Mexico, with live footage and new interviews with members of the band, and will be released on DVD in October.
Slipknot - 'Day Of The Gusano' (DVD Trailer)
We also talk about our go-to genres and how new albums can influence our current playlists, plus you can hear our thoughts on Queens Of The Stone Age mainman Josh Homme reading a kids book on CBeebies' Bedtime Stories – which rapidly descends into an internet search for QOTSA fan fiction, with disturbing results.
There are also album reviews from acclaimed experimental electronic rock singer-songwriter Chelsea Wolfe and her Kurt Ballou-produced Hiss Spun, plus Outsider, the sixth album from Canadian hardcore-punk stalwarts Comeback Kids. Swedish metallers Arch Enemy's second album with Alissa White-Gluz, Will To Power, also gets the review treatment, as does Stray From The Path's hard-hitting metalcore release Only Death Is Real, while Beez gives his thoughts on The Fever's first ever headline show in LA, featuring former letlive. vocalist Jason Butler. And if that's not enough, this week's Album Club focus is on Jane's Addiction's 1988 release, Nothing's Shocking.
All of this and much, much more in your weekly guide to everything happening in the world of rock and metal. Join us for the UK's biggest rock and metal podcast, That's Not Metal, powered by uDiscover.
Terry Beezer
Format:
UK English