That's Not Metal: Download Festival Boss Andy Copping On The UK's Biggest Metal Podcast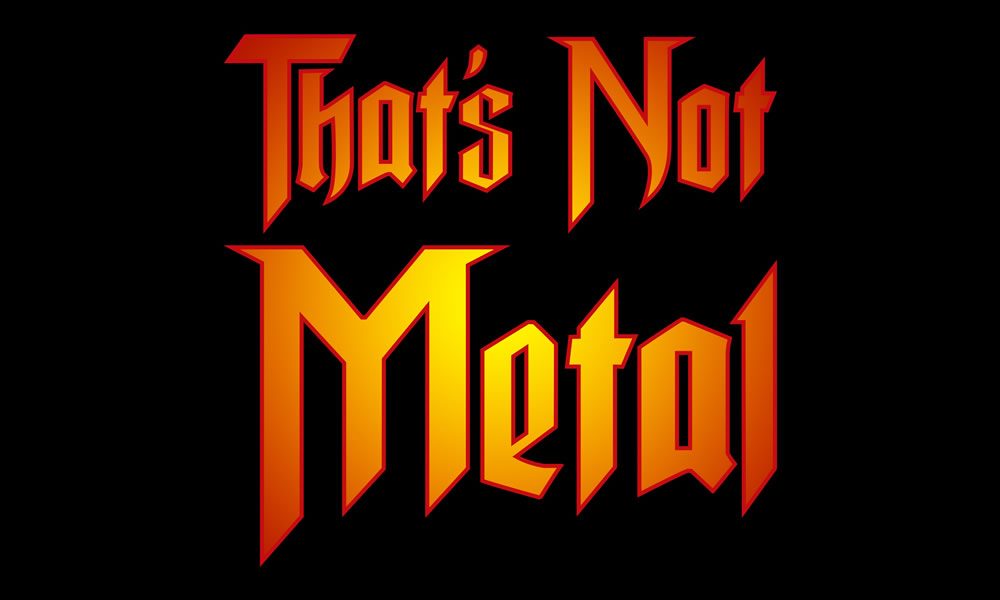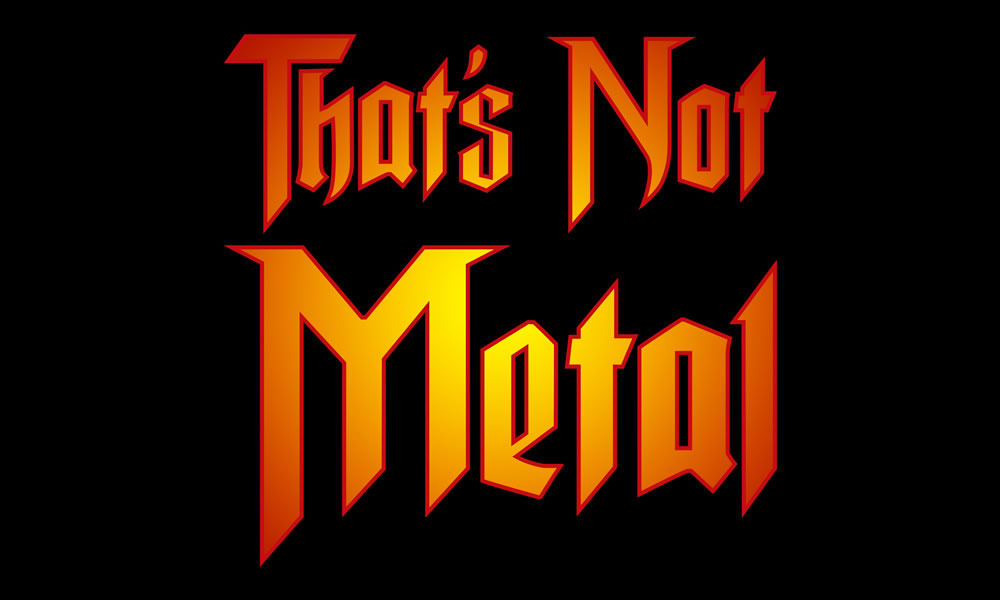 That's Not Metal is your weekly guide to all of the comings and goings in the world of rock and metal, featuring hard-hitting opinions on this week's news, discussion of the things that matter most to you, and reviews on this week's biggest rock releases and gigs from the UK and the US, with hosts Hill and Beez, all powered by uDiscover Music.
This week on That's Not Metal, Hill struggles through a bad back, a monster hangover and man flu to review Oathbreaker's London show, and there's discussion of the most recent Download announcements, Bullet For My Valentine, Marilyn Manson, Parkway Drive, Rise Against, Baby Metal, Asking Alexandria, Alexisonfire, Black Veil Brides, Neck Deep, Meshuggah, In This Moment, The Hives and more.
But the main event this week: Download promotor Andy Copping is here to talk about all things Download 2018, from what it's like to finally score Guns N' Roses as headliners, to how Ozzy's first appearance at the festival will also be his last, and the steady growth of Avenged Sevenfold and why he's giving them a second crack at headlining. There'll also be talk of Download headliners of the future, and the challenges Andy faces taking the event into a new era.
Download - A Festival For All
Andy also answers your questions and discusses whether each year's event influences his approach to booking bands, if there's scope for Download becoming a four-day festival, and how the festival has grown into a truly global brand with events in France, Spain and now Australia. He also talks about bringing new concepts to the UK event, what qualifies a band as a headliner, the importance of getting fans excited about festival announcements, how he's working to future-proof the event, and why the bloody hell Foo Fighters haven't ever graced the Download stage.
All of this and much, much more in your weekly guide to everything happening in the world of rock and metal. Join us for the UK's biggest rock and metal podcast, That's Not Metal, powered by uDiscover Music.
Format:
UK English