On The Cover Of The 'Rolling Stone'
On the cover of Rolling Stone when they launched their very first issue on 9 November 1967 was John Lennon…the first of many great covers.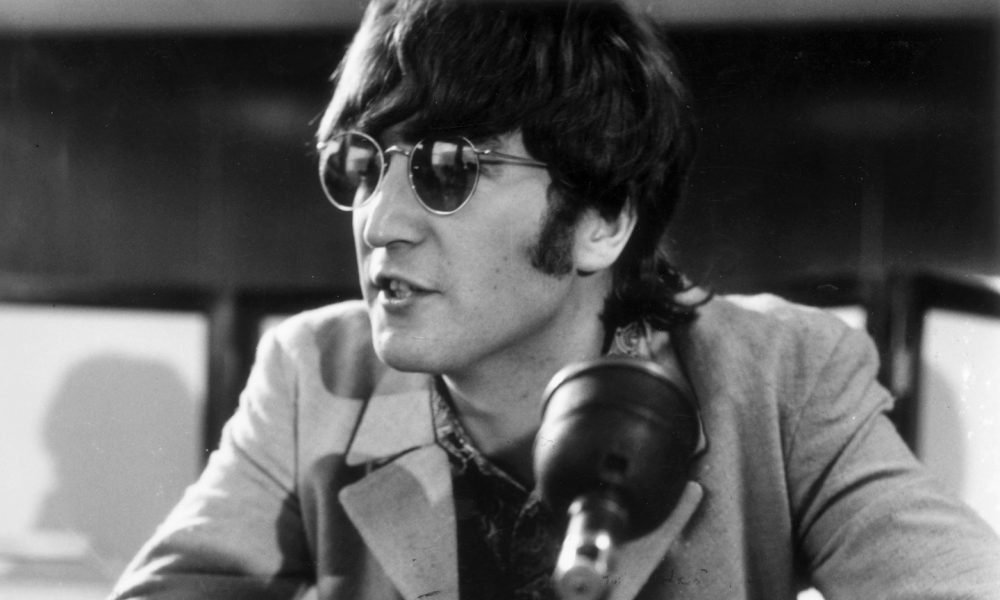 When Rolling Stone launched their very first issue on 9 November 1967, Jann Wenner had this to say about Vol 1 No.1, in his 'A Letter from the Editor'
"You're probably wondering what we are trying to do. It's hard to say: sort of a magazine and sort of a newspaper. The name of it is Rolling Stone, which comes from an old saying: "A Rolling Stone gathers no moss." Muddy Waters used the name for a song he wrote; The Rolling Stones took their name from Muddy's song, and "Like A Rolling Stone" was the title of Bob Dylan's first rock and roll record.
We have begun a new publication reflecting what we see are the changes in rock'n'roll and the changes related to rock'n'roll. Because the trade papers have become so inaccurate and irrelevant, and because the fan magazines are an anachronism, fashioned in the mold of myth and nonsense, we hope that we have something here for the artists and the industry, and every person who "believes in the magic that can set you free."
Rolling Stone is not just about music, but also about the things and attitudes that the music embraces. We've been working quite hard on it and we hope you can dig it. To describe it any further would be difficult without sounding like bullshit, and bullshit is like gathering moss."
With its iconic photograph of John Lennon on its cover, a shot taken in his role as Private Gripweed from the movie, How I Won The War, and for just 25 cents, it certainly made the point that this no ordinary music paper. Besides reviewing the film inside there was an interview with Donovan, a photo-journalism piece on San Francisco's finest, The Grateful Dead and under the headline, 'Byrd Is Flipped', the story of how Jim McGuinn kicks out David Crosby.
There were also stories about Jefferson Airplane and Country Joe jettisoning The Fish, but to prove this was not just a parochial SF paper there was coverage of the music seen in London from Nick Jones who talked of "The Who … 'I Can See For Miles' is released this week and the rejuvenated, youthful Who sound is going to pin back a few ears." And the other band of the moment in London, The Pink Floyd, "Whose Piper At The Gates Of Dawn we hear is doing well on the West Coast are back in the studios making some very nice sounds. They have combined with the BBC's Radiophonic Workshop on several numbers to get some exciting, new freaky electronics going and their new single certainly promises to be an excellent mind-blower."
Of course, being "On the cover of Rolling Stone" has become both a cliché and the pinnacle of achievement for so many artists over the last 48 years. Back issues command high prices with even a reprint of the first issue costing upwards of $50. In fact Lennon covers of Rolling Stone are among the most collectible, although issues #95 and 96 are being offered together for $500. These are the two issues that ran Hunter S Thompson's "Fear and Loathing In Las Vegas". Issue No. 30 that covered the Rolling Stones disastrous appearance at Altamont can go for as high as $150; by then the cover price had risen to 35 cents.
Format:
UK English