uDiscover Talks To Rising UK Americana Quartet The Wandering Hearts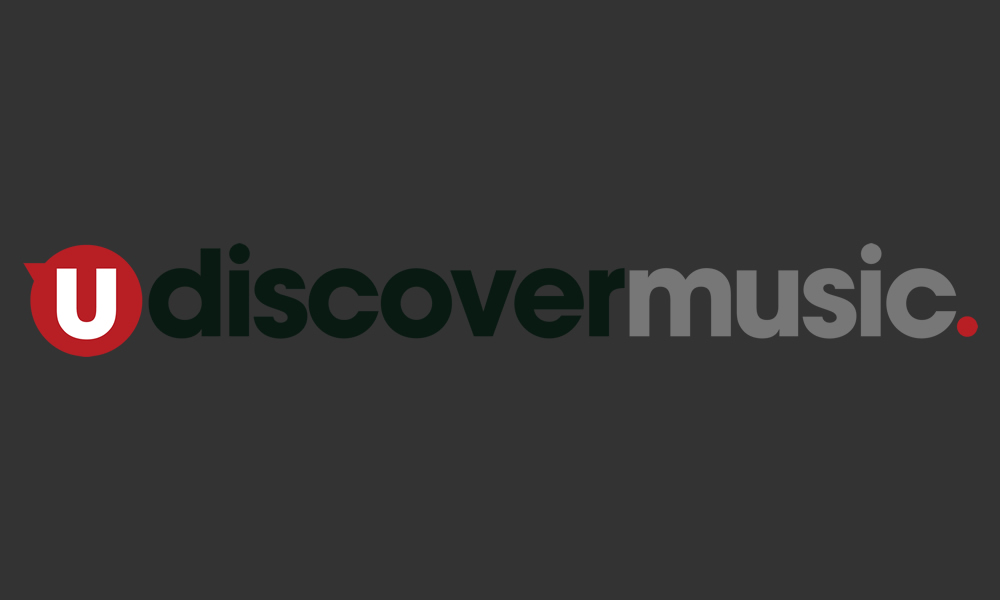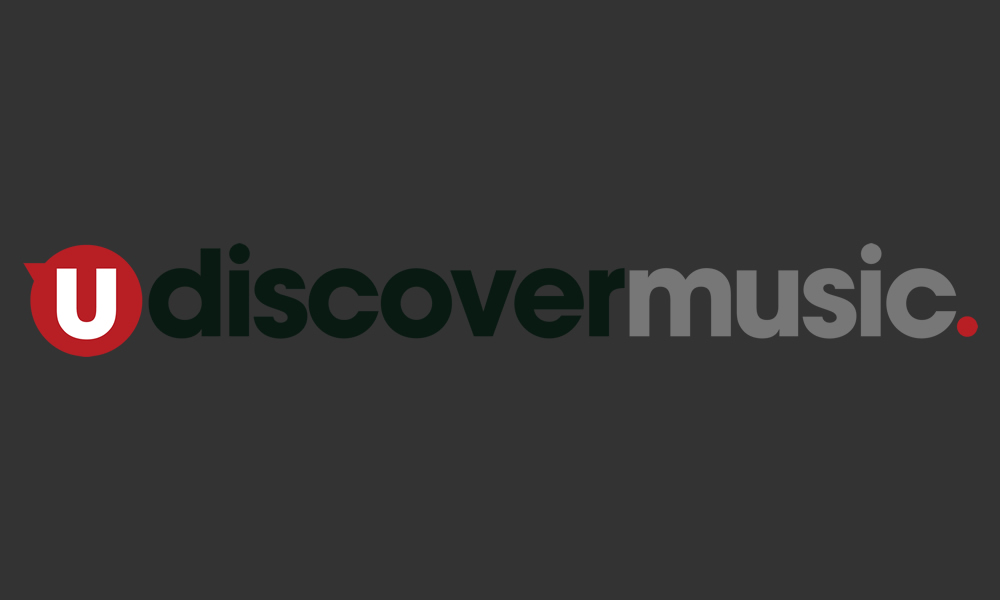 The release of Wild Silence by the Wandering Hearts marks the widely anticipated album debut of a group who have swiftly joined the vanguard of the fast-growing UK Americana scene. The set arrives just over a week after they won the 2018 Bob Harris Emerging Artist Award, named for the revered British broadcaster, at the UK Americana Awards on 1 February 2018. Further good news arrived on 16 February when the Official Charts Company's new country album chart, based on UK sales, showed Wild Silence debuting at No. 1, displacing Chris Stapleton's From A Room, Vol. 2, no less.
The English quartet combine incisive songwriting nous with roots influences, pop elements and harmonies to die for. It's the sort of symbiotic intertwining that usually only happens in sibling groups, or at least only after much honing and refining. These four friends discovered the chemistry at their first rehearsal.
That came about after Tim Prottey-Jones and Tara Wilcox, who'd met at a gig, were introduced by mutual friends to Chess Whiffen and AJ Dean, and gathered to dip their toe in the idea of collaboration. "It was the coolest, weirdest day," says Wilcox, "because we started singing and it was almost immediately like we were in each other's heads."
Adds Whiffen: "I remember leaving Tim's house after the first rehearsal and calling my dad and just thinking, 'Whatever just happened, we have to do that again.' It was a moment of not being really sure of what we'd just found."
The spirit of that moment was enhanced as they began to write and perform together. After a second rehearsal, the group uploaded two of their earliest compositions to Soundcloud and attracted the attention of Steve Milbourne, who became their manager. After their initial gigs, they went to the offices of Decca Records to perform, and company president Rebecca Allen knew there and then that she wanted to sign them.
The group's vocal interaction is founded on the principle that the song will always choose the vocal treatment. "We've never had egos individually, and we realised early on that no one was in it for themselves," says Wilcox. "I think we're a very fair band, so there'd be a time when Chess would have a lead on something and she'd go 'Tara, I think you should take this one,' and I'd sing it and go 'This doesn't really work on me.'"
"There's always three parts you can easily put over something," says Prottey-Jones. "The fourth one makes it a bit confusing, because there's almost no notes left. You don't want to sound choral. There's no point overthinking it."
Wild Silence arrives on the heels of last year's 'Wish I Could' single and Burning Bridges EP, and their extensive live work which continues with another UK tour starting on 18 February in Bristol. The run concludes at London's Bush Hall on 1 March.
Meanwhile, the Wandering Hearts' reputation is already reaching across the Atlantic. When the four-piece opened for US country-Americana figurehead Marty Stuart last autumn, he was so impressed that he has invited them to perform at his Nashville shows in June.
Concludes Dean: "That's how lucky we've been, to get something going and have this team behind us here, and to have someone like Marty make that invitation at the stage we're at…to get over there and play the shows he's lined up, it's amazing."
Purchase the Wandering Hearts' Wild Silence here.