uDTV Episode 6 – Southern Rock Special!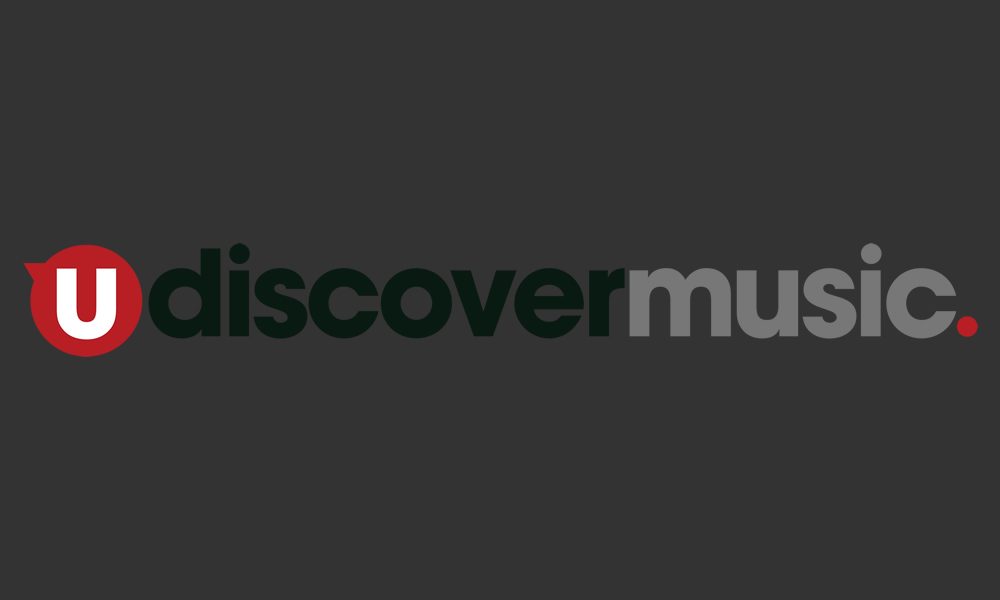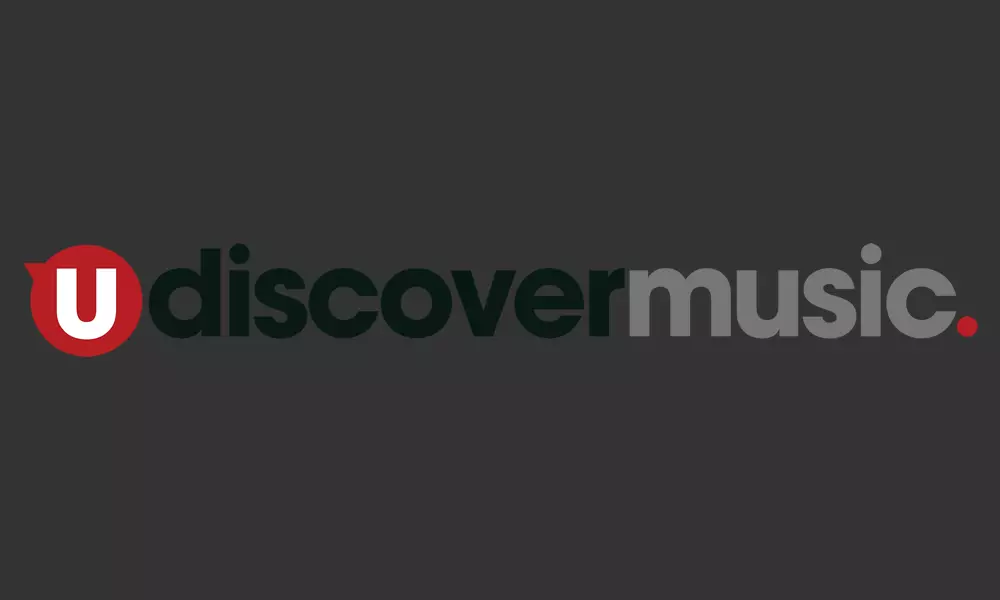 In this uDTV Southern Rock special, A Thousand Horses play an exclusive live set and chat with Kylie Olsson at the Barfly in Camden. Kylie also interviews Thomas Rhett and looks at new releases from the Beach Boys, the Rolling Stones and Grace Jones.
Dante Bonutto from Spinefarm Records discusses the blurring of the lines between Country and Rock…
A Thousand Horses In Session, Thomas Rhett Interview + The Rolling Stones & The Beach Boys!
All releases are available to order now from the uDiscover store
Check out previous episodes of uDTV here
Thanks for watching uDTV!
Presented by Kylie Olsson
Produced by Kylie Olsson & Geoff Smith
Executive Producer: Geoff Smith
Filmed at Abbey Road Studios
Live clips courtesy of Eagle Vision
Format:
UK English