uDTV Episode 7 – Wolfmother, Purson, Ryan Adams & More!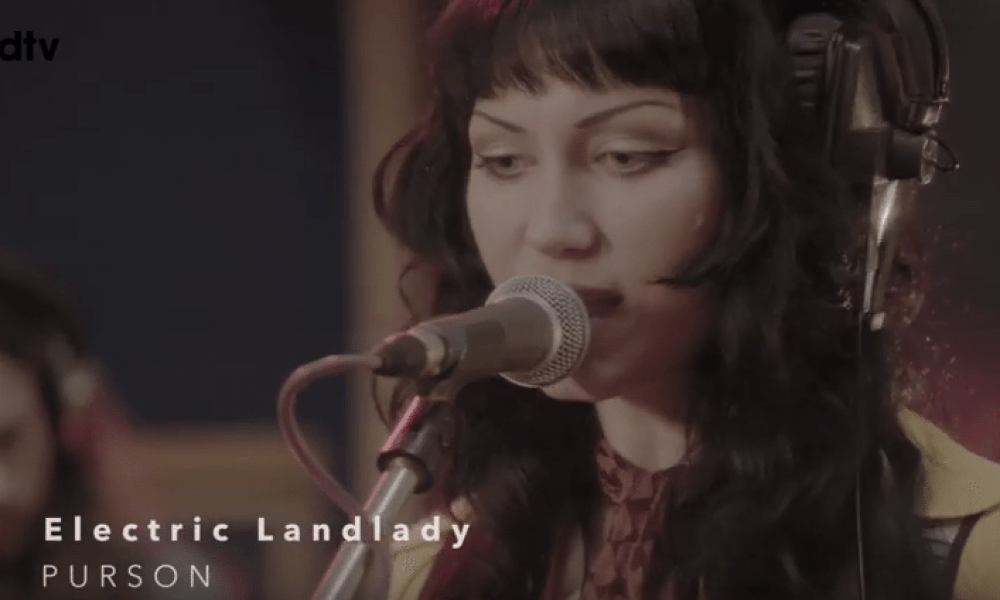 In Episode 7 of uDTV Kylie speaks to Wolfmother's Andrew Stockdale as well as new psychedelic group Purson who also perform live at Abbey Road. As always there is a look at some of the best new releases from the likes of Ryan Adams and The Rolling Stones.
Dante Bonutto from Spinefarm Records makes another exclusive appearance to discuss the importance of album artwork.
uDTV: Andrew Stockdale from Wolfmother, Purson & Releases from Ryan Adams and The Rolling Stones!
All releases are available to order now from the uDiscover store
Thanks for watching uDTV!
Presented by Kylie Olsson
Produced by Kylie Olsson & Geoff Smith
Executive Producer: Geoff Smith
Filmed at Abbey Road Studios
Live clips courtesy of Eagle Vision
Format:
UK English