Ben Howard
The Devonian folk artist, guitarist of note and impeccable singer-songwriter Ben Howard is a worthy successor in style to forebears such as Nick Drake and John Martyn.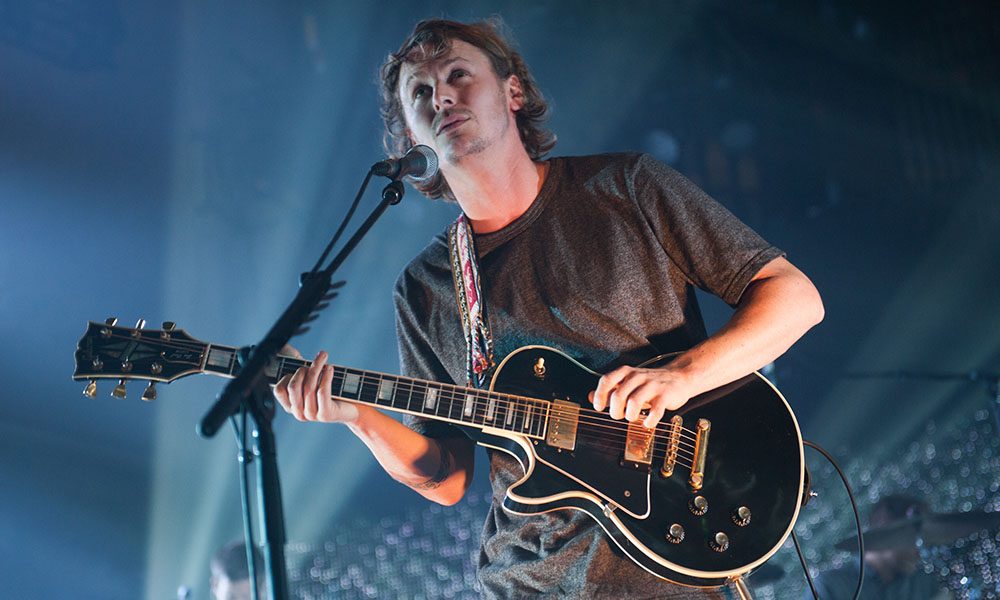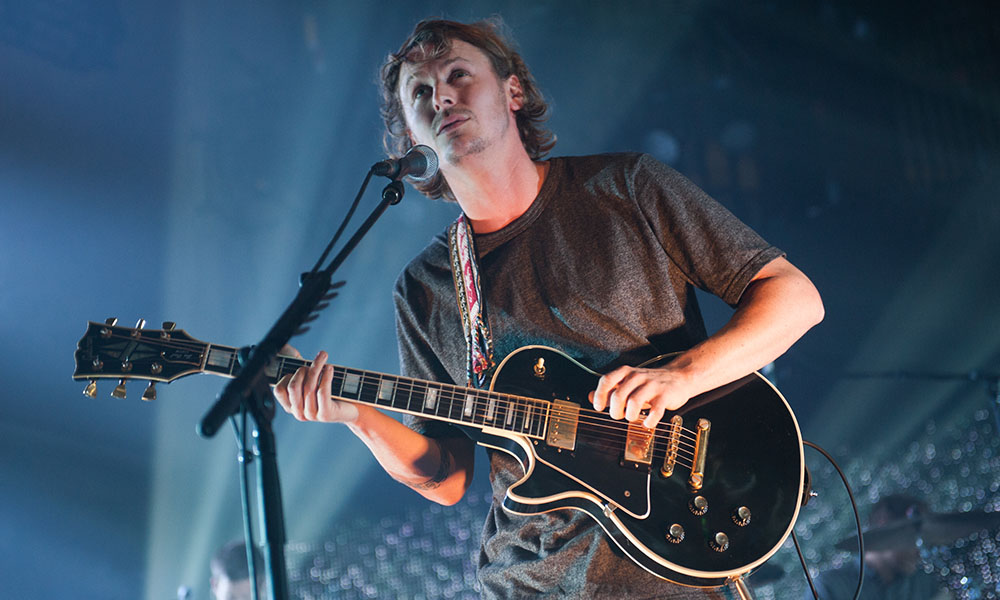 The Devonian folk artist, guitarist of note and impeccable singer-songwriter Ben Howard is a worthy successor in style to forebears such as Nick Drake and John Martyn. The pride of the West Country was nominated for the 2012 Mercury Prize for his debut album Every Kingdom, partially a collation of his material on the Old Pine EP and subsequently acclaimed singles on Island Records. Ben's star rose high when he won the Brit Award for British Males Solo Artist and for British Breakthrough Act in 2013. He was rapturously received on the Pyramid Stage at that year's Glastonbury festival. Indeed the open-air setting is Howard's natural milieu but he is no slouch in a studio. The second album, I Forgot Where We Were, picks up nicely thanks to a blend of folk, ambient and sonically challenging atmospherics that seeps into the listener's consciousness and doesn't go away. That disc reached the very top of the charts.
Ben's distinctive vocal style is mesmerizing in the higher range, matching lyrics that are startling, often dark and sometimes wildly enigmatic. That will explain his appeal to the European market and it seems that America is next in line to experience his windswept music with an autumn tour following a trip to South Africa, British festivals and an appearance at the famous Rock en Seine event in Paris.
Given his latter-day roots in Falmouth and Torquay, it's worth noting that Ben has collaborated with the O'Neill Company and is active in the Surfers Against Sewage campaign.
Born in Middlesex in 1987 and then raised in the independently spirited town of Totnes in Devon young Ben grew up listening great singer-songwriters from the golden era: Van Morrison, Martyn, Joni Mitchell and James Taylor. Learning guitar and writing adolescent ditties came next though he says of his instrument "it's the most frustrating thing in the world…"
He set his standards high though since some of his favourite songs are Leonard Cohen's "Avalanche", Joni's "Both Sides Now" and Bob Dylan's "Masters of War", three numbers that drip with meaning, from bittersweet experience to outright hatred and anger.
His own development came in fits and starts until he quit University College Falmouth and took to playing open mic nights in Devon and Cornwall. Pretty much self-financed his reputation spread and Island Records signed him though he had already released his debut EP Games in the Dark.
The second EP These Waters was released by Dualtone (out of Nashville) and it includes his first signature song, "The Wolves", a darkling lament that expresses the view "We've lost faith in the arms of love."
Ben's next EP is Old Pine on Communion and now his learning curve sweeps him to Every Kingdom, produced by Chris Bond. It's a stunning set with choice revisits to the previous material. The fan-pleasing "Keep Your Head Up" is richly affirmative while "The Fear" is the polar opposite: disturbing and austere, it wouldn't seem out of place on a Midlake album. "Only Love" explores more passionate pastures and the digital download comes with a Roni Size remix. If you haven't heard Every Kingdom then discovery is yours for the taking. Try the Deluxe edition, which includes live versions of "Empty Corridors" and "Move Like You Want", both prime examples of the campfire soul movement.
Sensing the need for change, Howard's The Burgh Island EP (a reference to the tiny island off Devon's beautiful south coast) is more electric than his earlier music. The title track is magnificent with Norwegian guitarist/singer-songwriter Monica Heldal adding her complex tunings to the whole.
I Forgot Where We Were – love that title – flows like a mood montage adding edges of experimentation that indicate Ben is ready to enter the outer reaches of indie-folk where one used to find Martyn and the great Michael Chapman. The key "End of the Affair" is beginning to sound like a classic, as is the title track and the swooning "She Treats Me Well." Having already used cellos, the ukulele, accordion, keys and double bass before Ben widens the sound with electric guitars, the Bond brothers Chris and Andrew provide keyboards and Mickey Smith is on the twelve-string guitar. The Official Charts Company placed I Forgot… at #1 and the disc has now sold well in Europe.
If music mirrors the environment, then the widescreen and airy nature of the songs here reflect their germination at the lovely Start Point Farm Studios. Howard and band let rip on "Small Things" and "All Is Now Harmed" and these are confident, sonically addictive moments of bliss out.
It's good to hear a young artist aspiring to transcendence, but then it's good to hear Ben Howard, full stop.
Words: Max Bell
Format:
UK English