Robert Cray
The Grammy-winning blues guitarist and singer from Columbus, Georgia performs and tours with the Robert Cray Band.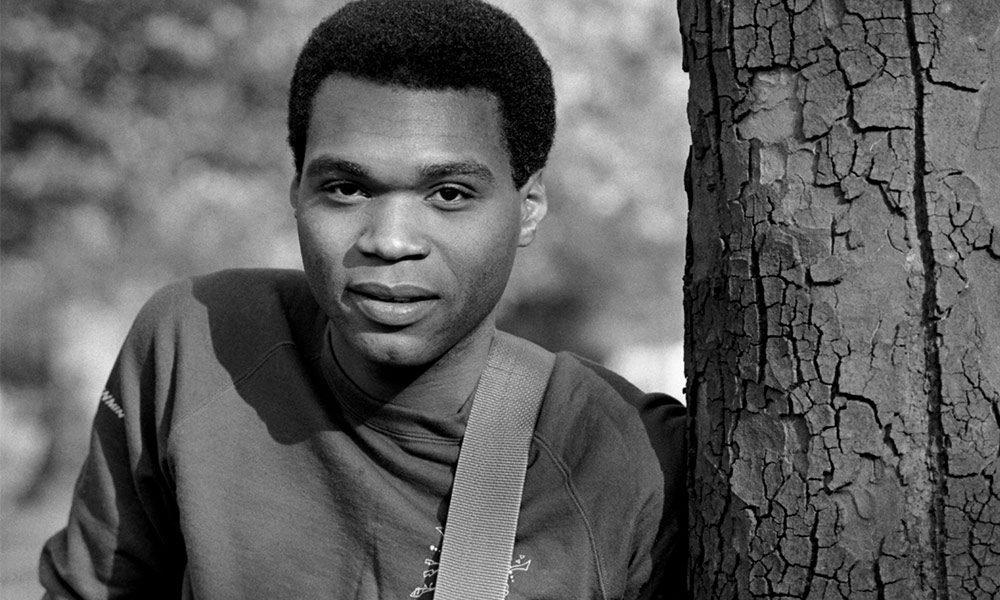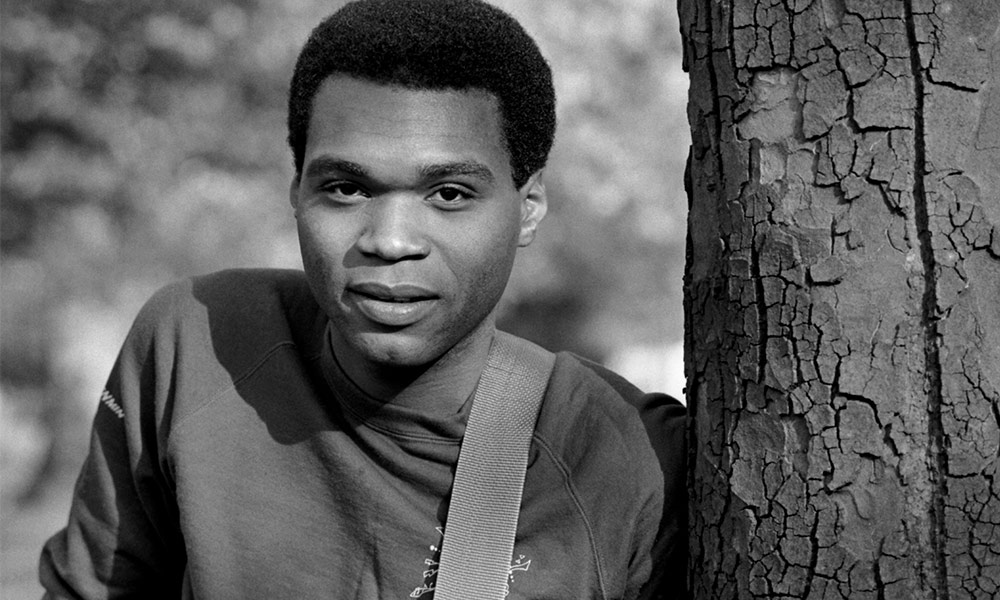 It took Robert Cray a long time to make his first record and longer still to breakthrough. It was with his fifth album, Strong Persuader which took Robert from playing small club gigs in London to be the opening act for Eric Clapton and ultimately a Grammy award-winning headliner. Like all great bluesmen, Cray honed his craft through hard work, playing hundreds of dates each year.
"There's no more Muddy Waters and Howlin' Wolf. They came up in rural areas and played it that way. I didn't, and it's time to try something new that can still be called blues."– Robert Cray
Robert Cray was born on August 1, 1953 in Columbus, Georgia, living the itinerant life of an Army brat before his folks settled in Tacoma, Washington in 1968. He listened intently to soul and rock music before becoming interested in the blues (in particular, the icy Telecaster of Albert Collins, who played at Cray's high-school graduation). He formed his first band with bassist Richard Cousins in 1974, playing rock-oriented material by bands such as Quicksilver Messenger Service and Blodwyn Pig, even as he developed his blues guitar and vocal chops.
Cray and Cousins soon hooked up with Collins as his backup unit before breaking out on their own. The cinematic set caught a brief glimpse of Cray (even if they weren't aware of it) when he anonymously played the bassist of the frat party band Otis Day & the Knights in National Lampoon's Animal House.
A pivotal moment in his career was the beginning of his relationship with producers and songwriters Bruce Bromberg and Dennis Walker, who produced his Tomato Records debut, Who's Been Talkin', in 1980. The record, which also featured the harmonica and vocals of Curtis Salgado, balanced Cray's original material with covers of songs by Willie Dixon, O.V. Wright, and Howlin' Wolf.
When Bromberg co-founded HighTone Records in 1983, he brought Cray along. With Salgado out of the band, Bad Influence shifted its focus to original songs by Cray and his cohorts, including his signature "Phone Booth." 1985's False Accusations followed on HighTone, this time with all original material.
In 1986, he was becoming popular enough that HighTone arranged to sign him to Mercury Records, with Bromberg continuing in his role as co-producer. Cray's resulting major-label debut was the immaculate Strong Persuader, one of the jewels in the crown of modern blues. The track "Smoking Gun" was a hit, and the album sold over two million copies – a figure almost unprecedented in the blues. If Cray and his partners wrote songs that expanded on the traditional blues sound, and if his voice was not as gritty as that of many of his influences such as O.V. Wright, there was no mistaking his authenticity. The album also won his first Grammy.
His winning streak on Mercury continued with Don't Be Afraid of the Dark, Midnight Stroll, I Was Warned, and Shame + A Sin, which, for the first time, he produced himself, as he continued to experiment within his two musical loves, blues and soul. After switching to Rykodisc in the late '90s, Cray released Take Your Shoes Off in 1999 and Shoulda Been Home in 2001, proving that the "bluenatics" (as he amusedly labels his purist detractors) had nothing to fear and plenty to anticipate from this innovative, laudably accessible guitarist. His Authorized Bootleg: Austin, Texas 5/25/87 gives an idea of Cray's early live shows.
After signing with Sanctuary Records, he released Time Will Tell in 2003, Twenty in 2005, a pair of live albums, Live from Across the Pond in 2006 and Live at the BBC in 2008. This Time was issued by Vanguard Records a year later. Cray released his third live album in four years, Cookin' in Mobile, in 2010. The material that comprised the album was taken from a single performance at the Saenger Theatre in Mobile, Alabama in February of that year. The Kevin Shirley-produced Nothin But Love, a solid outing featuring narrative songs that circle around the trials and tribulations of love, appeared in 2012.
If Robert Cray's music has sometimes (and perhaps unfairly) been characterized as "blues light," he is one of the few young, blues-based artists with the talent and vision to successfully usher the idiom into the 21st century, without resorting either to imitation or to playing rock and passing it off as blues. Just as importantly, his immensely popular records helped to jump-start renewed interest in the blues. On recordings such as Robert Cray and Hi Rhythm and That's What I Heard, you can even hear his music assuming the authority of the legendary voices of blues and soul music that initially inspired him.
With a host of Grammy Awards and nominations to his name, as well as his induction by the Blues Foundation into the Blues Hall of Fame in 2011, his place in blues history is assured.
Format:
UK English