'Voodoo Lounge Uncut' Captures Rolling Stones In Vintage 1994 Show
The restored and expanded film features their Miami concert with guest spots from Bo Diddley, Sheryl Crow and Robert Cray.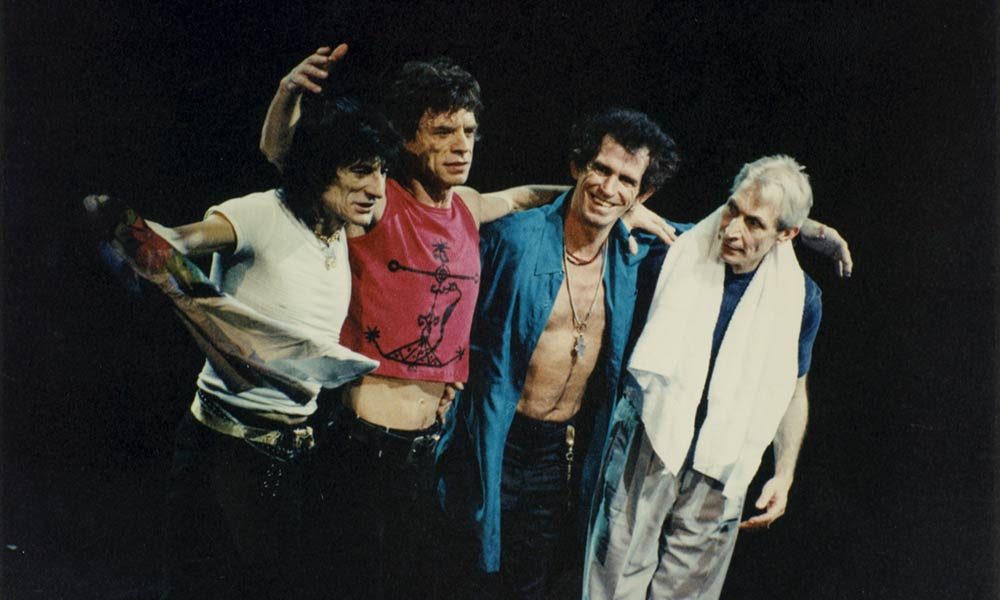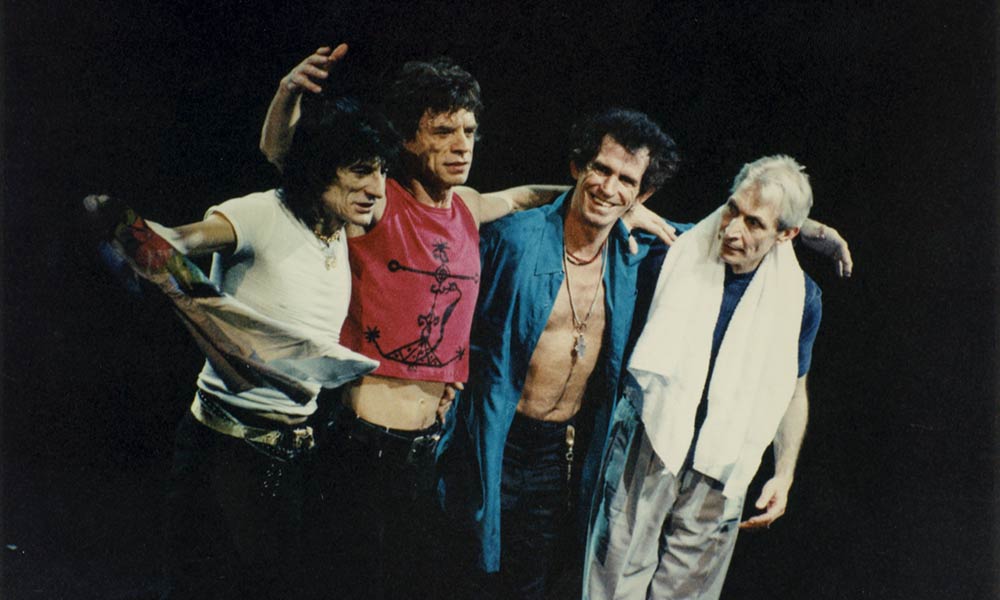 The Rolling Stones concert film Voodoo Lounge Uncut will be released by Eagle Vision on 16 November in multiple physical and digital formats. It captures the legendary band's concert at the Joe Robbie Stadium in Miami, Florida, on 25 November 1994, including ten previously unreleased performances. Five additional songs from the tour's Giants Stadium show in New Jersey are also included.
The show featured guest appearances by Sheryl Crow, Robert Cray and Bo Diddley. For a limited time, an exclusive red vinyl triple album and Voodoo Lounge Uncut t-shirt will be available directly from rollingstones.com.
The film conveys the audio-visual mastery of the Stones at their best, with stunning, futuristic staging that set a new benchmark for stadium production values. The new version of the film has been recut and remastered rom the original rushes and includes newly remixed and remastered audio. The band's millions of devotees will also be delighted to know that it reinstates the ten tracks that were cut from the original video release in the 1990s and which appear here in their original running order for the first time.
The Rolling Stones - Voodoo Lounge Uncut (Trailer)
The performance  came some three months into the Voodoo Lounge tour, which the band launched around the release of their 20th UK studio album of the same name. The tour spanned some 56 weeks, four legs, 134 shows and six continents. The show in Miami took place the night after Thanksgiving Day and grossed $2.5 million.
In the film, we see the Stones take the stage to 'Not Fade Away' and delight the massive crowd with a set featuring all of their adored hits as well as 'You Got Me Rocking,' 'Sparks Will Fly' and 'I Go Wild,' all of them from the then-new album. The show builds to a mighty finale of 'Brown Sugar' and 'Jumpin' Jack Flash.'
Voodoo Lounge Uncut is released on 16 November. Scroll down to read the full tracklist, and buy it here.
Whoopi Goldberg Intro
Not Fade Away
Tumbling Dice
You Got Me Rocking
Rocks Off*
Sparks Will Fly*
Live With Me*
(I Can't Get No) Satisfaction
Beast Of Burden*
Angie
Dead Flowers*
Sweet Virginia
Doo Doo Doo Doo Doo (Heartbreaker)*
It's All Over Now
Stop Breakin' Down Blues
Who Do You Love?
I Go Wild*
Miss You
Honky Tonk Women
Before They Make Me Run*
The Worst
Sympathy For The Devil
Monkey Man*
Street Fighting Man*
Start Me Up
It's Only Rock'n'Roll (But I Like It)
Brown Sugar
Jumpin' Jack Flash
Bonus performances from Giants Stadium, New Jersey:
Shattered
Out Of Tears
All Down The Line
I Can't Get Next To You
Happy
Explore our Rolling Stones Artist Page.
Format:
UK English