Benjamin Grosvenor Announces New Album: 'Liszt'
Pianist Benjamin Grosvenor will release his new album 'Liszt', featuring works by the Romantic piano virtuoso and composer, in February 2021.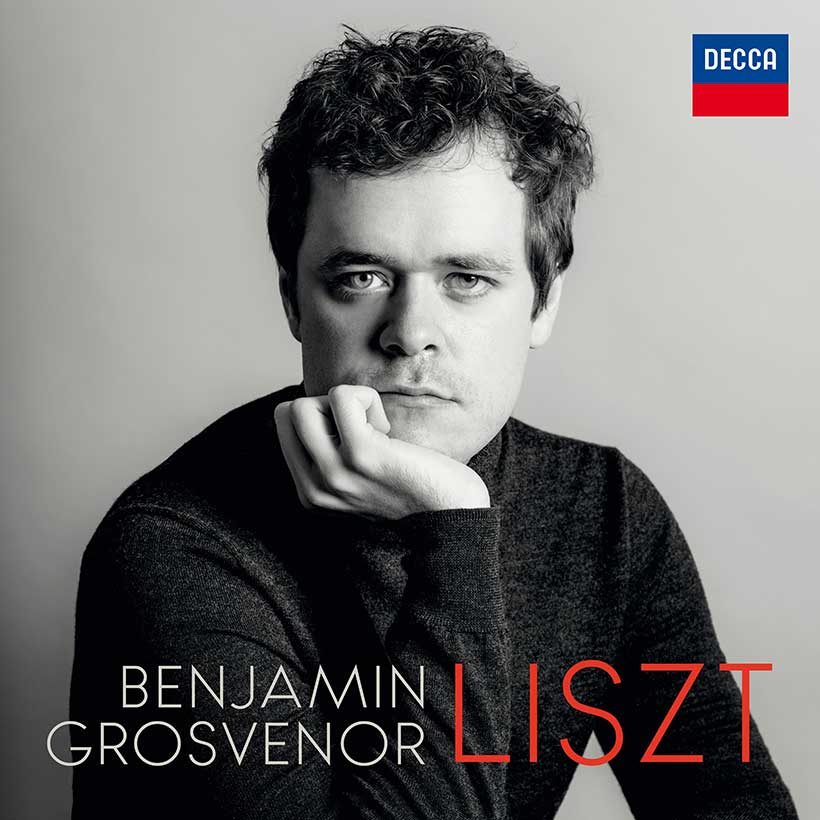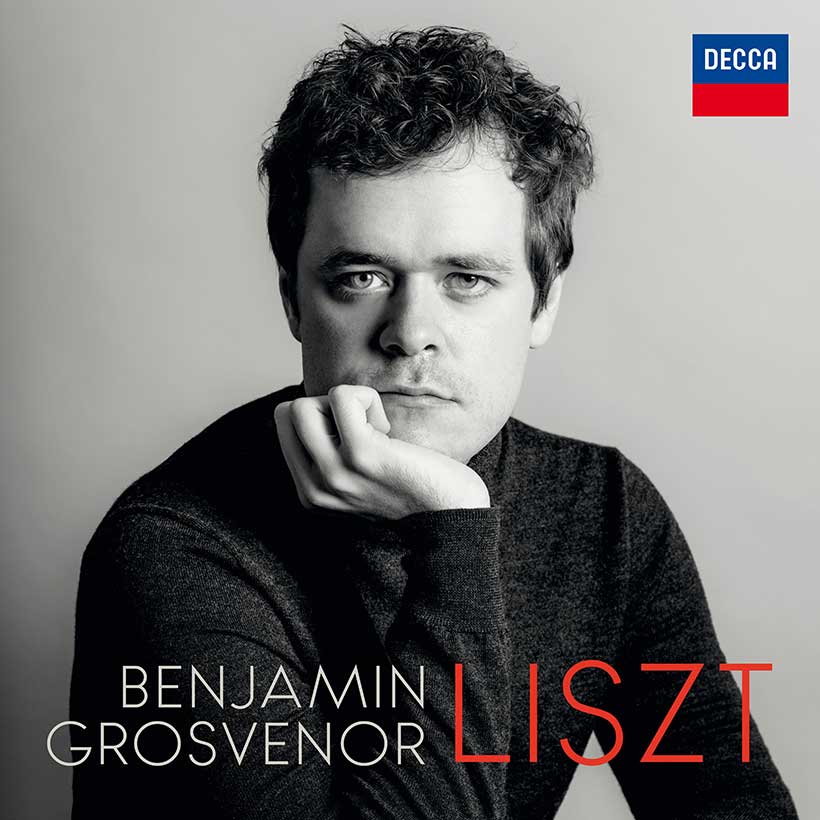 British pianist Benjamin Grosvenor has announced his new album, Liszt, will be released on 19 February 2021. Liszt, Benjamin Grosvenor's most substantial solo recording to date, is centred around the works of the Romantic piano virtuoso and composer, Franz Liszt. The release is Grosvenor's sixth album on Decca Classics and is his first album in a renewed exclusive partnership with the label, following his Gramophone and Diapason d'Or award-winning Chopin Piano Concertos in 2020.
Includes 'Sonata in B minor' and 'Ave Maria'
The centrepiece of the new album, Liszt's 'Sonata in B minor', is widely regarded as the composer's ultimate masterwork and milestone of the Romantic piano repertoire. The record also features three 'Petrarch Sonnets', his fantasy on Bellini's 'Norma', and closes with the encore 'Ave Maria', Liszt's popular transcription of Schubert's famous work. In his interview for the Financial Times Benjamin Grosvenor explained, "I chose Liszt because my grandfather passed away at the beginning of 2020 and Liszt was his favourite composer."
httpv://youtu.be//0VtlRoH3_rU?rel=0
"I wanted with this recording to show the composer in his different aspects"
Benjamin Grosvenor said, "Decca Classics has been my recording home for the last decade, and I'm pleased that we are continuing our partnership with this new release. The music of Liszt has been central to my repertoire since I was introduced to it as a child, by my grandfather. I wanted with this recording to show the composer in his different aspects, including some of his original compositions, but also displaying the extraordinarily re-creative abilities he showed in his transcriptions."
Dominic Fyfe, Decca Classics' Label Director, added, "I am delighted that Benjamin will start a new chapter with Decca Classics. Decca has been a lifelong home to the legacies of such legendary pianists as Clifford Curzon, Julius Katchen, Vladimir Ashkenazy and more recently Nelson Freire. Benjamin richly deserves his place in such company. He builds on a distinguished discography: both his debut and most recent albums garnered Gramophone awards as well as numerous international honours. His new Liszt recital perfectly captures his compelling pianism and flair for imaginative programming."
Benjamin Grosvenor
Benjamin Grosvenor is internationally recognised for his electrifying performances, distinctive sound and insightful interpretations. He first come to prominence as the outstanding winner of the Keyboard Final of the 2004 BBC Young Musician Competition at the age of eleven and is now an internationally regarded pianist performing with esteemed conductors and orchestras across the world. He was a BBC New Generation Artist from 2010-2012 and has performed at the BBC Proms on several occasions including at the Last Night in 2015. In 2011 Benjamin Grosvenor signed exclusively to Decca Classics, becoming the youngest British musician ever, and the first British pianist in almost 60 years, to sign to the label and his recordings have received numerous awards. He has been playing since the age of six and graduated from the Royal Academy of Music in 2012 with the 'Queen's Commendation for Excellence'.
Benjamin Grosvenor's new album Liszt will be released on 19 February 2021 and can be pre-ordered here.
Do you want to be the first to hear the latest news from the classical world? Follow uDiscover Classical on Facebook and Twitter.
---
Format:
UK English