Pianist And Composer Chad Lawson Releases 'Stay'
Pianist and composer Chad Lawson has released his new EP 'Stay' – a paean to inner peace and a clarion call to just exhale and breathe.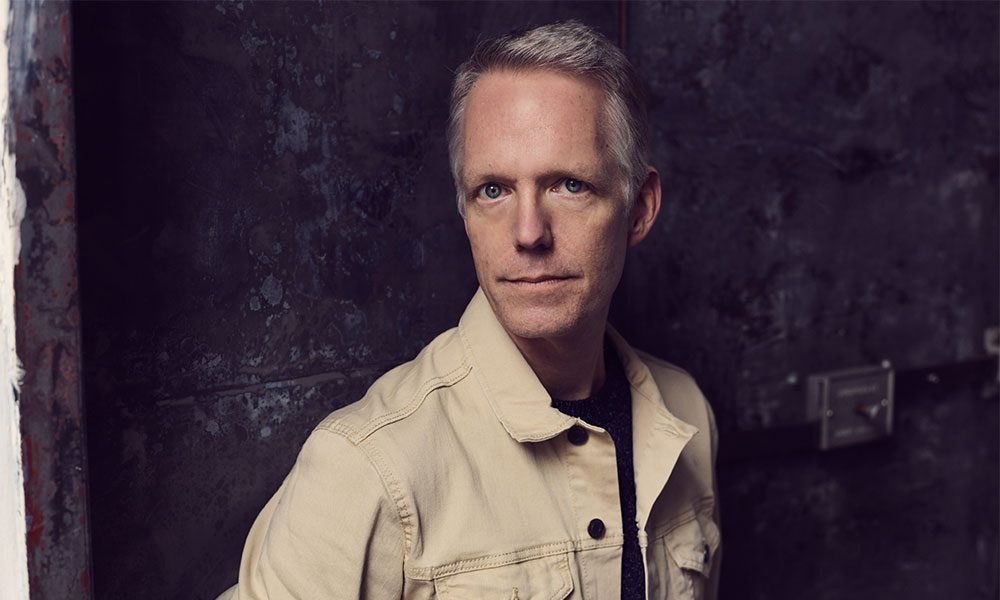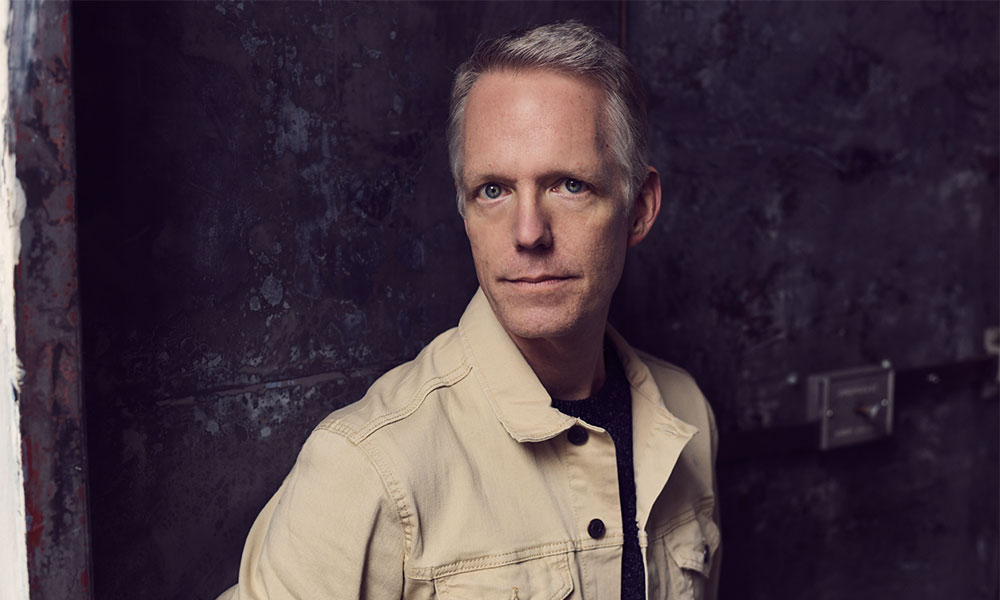 Composer and pianist Chad Lawson today released his major label solo piano debut EP Stay. Minimalism and melody meet on the five-track set which is a paean to inner peace and a clarion call to just exhale and breathe.
"The music I make is meant to create calm"
"This album was created as a respite, an avenue of sentiment that can only apply to the listener," explained Chad Lawson. "I'm just trying to invite people to take a moment and reconnect with who they are. The music I make is meant to create calm. And now more than ever, that's what the world needs to hear."
Chad Lawson relies only on his faithful piano, his emotional signature sound, and eclectic taste for the five original compositions on his new EP Stay. He noted the title track is, "about finding those times that are fleeting but buffer the soul and you think: I don't want this moment to end …That place of stillness where you can heal your wounds and rejuvenate and then go back into the real world."
Watch Chad Lawson's video tutorial for 'Stay'
Watch Chad Lawson's video tutorial on how to play the title track 'Stay' and at the end he explains how easy it is to create your own parts, your own improvisation. It's far easier than you think!
Piano Tutorial / Stay / Chad Lawson
Chad Lawson has topped the iTunes chart as an indie artist, released critically acclaimed albums, and worked with renowned musicians and producers. He has also been featured on CBS Sunday Morning and NPR's All Things Considered.
Now, as the latest signee to the renowned label Decca Records US, Chad Lawson is ready for the next step in his continuously progressive musical journey.
"I'm thrilled to partner with Decca Records US as we share a passion in presenting music in its most beautiful simplicity," said Chad Lawson. "With their remarkable talent and global presence in concert with my desire in creating impassioned music, I'm excited in this new season to bring such a sound to listeners around the world."
"As an artist Chad offers a unique and proven success, with a message that cuts through genres and labels," added Graham Parker, President, Decca Records US. "I am therefore so proud to welcome Chad to our roster, as now more than ever we need music attuned for an audience's truest needs, and with Chad's first EP on Decca Records US, there is no doubt that this is calm music for a chaotic time."
Chad Lawson's EP Stay is out now and can be bought here.
Do you want to be the first to hear the latest news from the classical world? Follow uDiscover Classical on Facebook and Twitter.
Format:
UK English