Hélène Grimaud Releases 'Memory Echo' Remixed by Nitin Sawhney
Pianist Hélène Grimaud collaborated with Nitin Sawhney on 'Memory Echo' featuring remixes of Satie, Debussy, Rachmaninov and new works.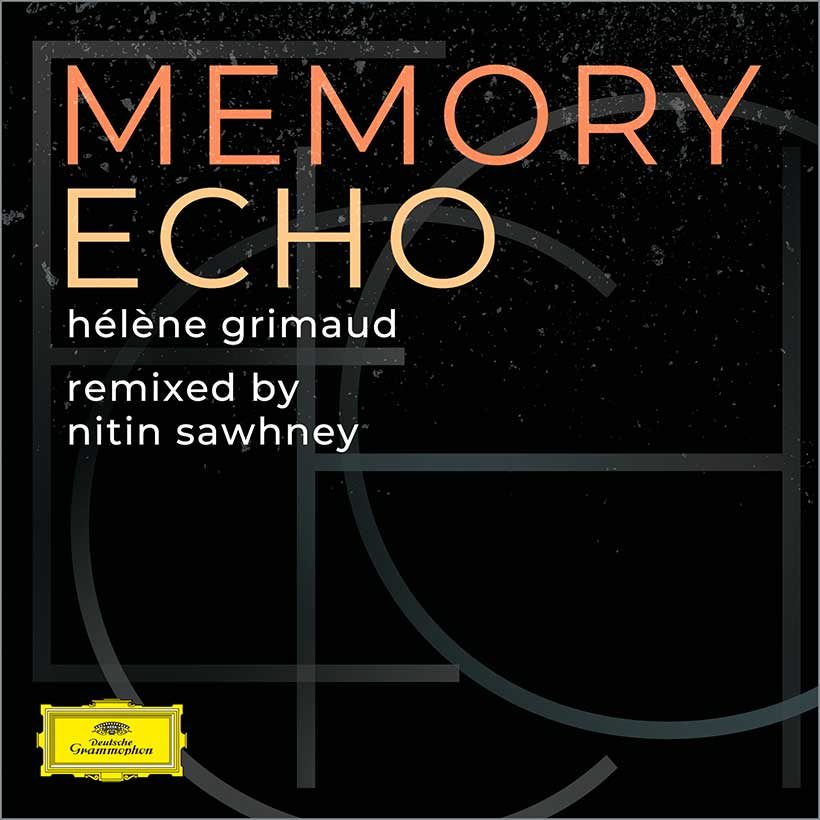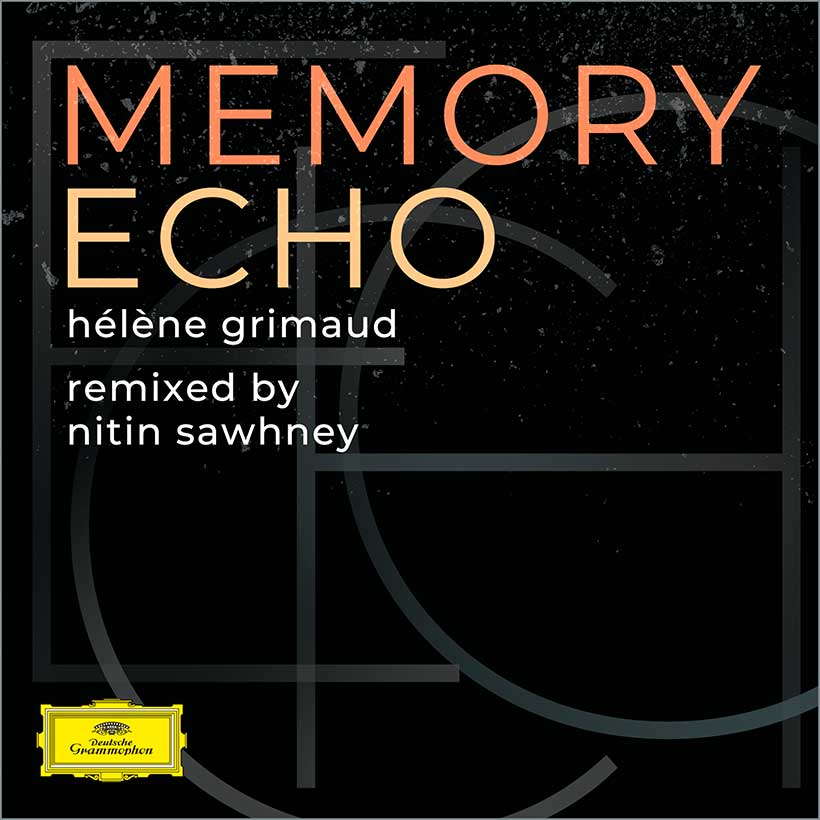 Pianist Hélène Grimaud collaborated with composer and producer Nitin Sawhney on their new digital release Memory Echo. Sawhney and Grimaud returned to music and ideas they began exploring in 2018 for Grimaud's Memory album where she explored piano miniatures. On Memory Echo Sawhney has woven together four of his original compositions performed by Hélène Grimaud – The Fourth Window, Picturebook, Time and Breathing Light – with remixes of Satie's 'Gnossienne No.1', Debussy's 'Clair De Lune' and Rachmaninov's 'Vocalise'. By refining the essence of his collaboration with pianist Hélène Grimaud Nitin Sawhney has developed her extraordinary Memory album even further.
Clair de lune (Nitin Sawhney Version)
Sawhney's remixes and new works complement the lyricism of Hélène Grimaud's artistry. Each track evokes echoes of Memory with a subtle blend of electronics, acoustic sounds, mantra-like vocals and minimalist melodic riffs. Music's power to conjure up images from and recollections of different times in our lives runs through Memory and Grimaud's previous Sawhney-produced album Water, a thought-provoking consideration of the world's most precious resource.
Gnossienne No. 1 (Nitin Sawhney Version)
Hélène Grimaud explored the universal nature of memory and its place in the lives of all of us on Memory. Grimaud chose compositions that speak directly to memory, creating a programme of works which through their simplicity can bypass the barriers of rational thinking to unlock powerful moods, feelings and sensations. The album featured a selection of evanescent miniatures which, Grimaud explained, "serves to conjure atmospheres of fragile reflection, a mirage of what was – or what could have been."
Pianist Hélène Grimaud was born on 7 November 1969 in Aix-en-Provence. She was accepted into the Paris Conservatoire at just 13 and won first prize in piano performance a mere three years later. In 1987 she gave her well-received debut recital in Tokyo. During that same year renowned conductor Daniel Barenboim invited her to perform with the Orchestra de Paris which marked the start of her musical career. She has performed with most of the world's major orchestras and many celebrated conductors. Her recordings have been critically acclaimed and awarded numerous accolades.
Fanfare hailed Hélène Grimaud's playing on Water and Memory as "exquisite" and strongly recommended the latter to "anyone who wants to eavesdrop on a great pianist for an intimate experience". Gramophone echoed Fanfare in its review of Memory and observed, "when you … listen to this disc with concentration and undivided attention, you'll be well rewarded", while Dresden's Sächsische Zeitung concluded that, "Memory offers us a brief moment in which to remember the inherent beauty of life."
Memory Echo develops Hélène Grimaud's themes on the nature of reminiscence even further to create a new musical narrative.
Memory Echo can be bought here.
Format:
UK English