Jean-Michel Blais Signs Record Deal With Mercury KX
Composer and pianist Jean-Michel Blais signs to Mercury KX and will release soundtrack for Xavier Dolan's new film 'Matthias & Maxime'.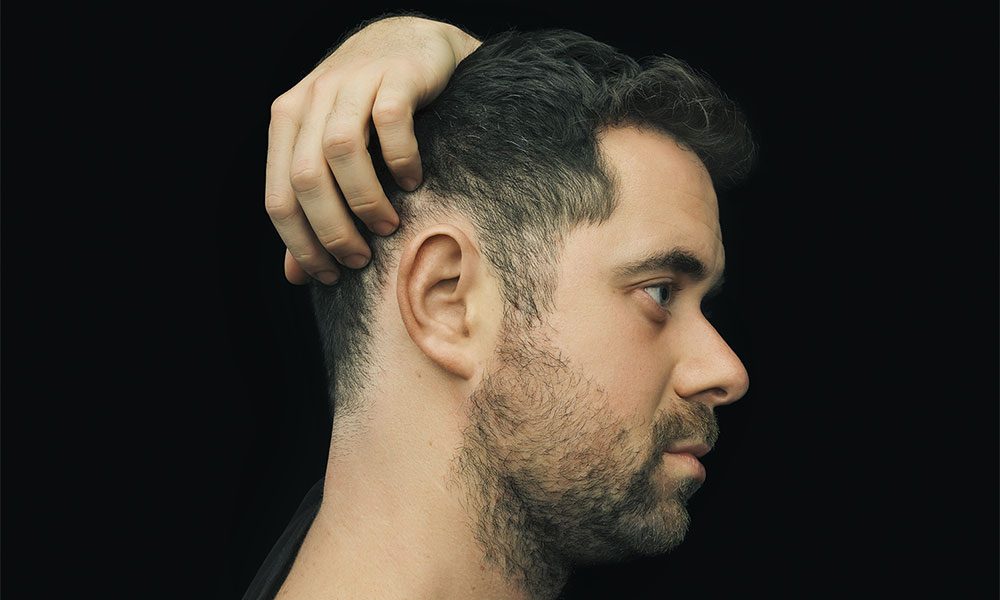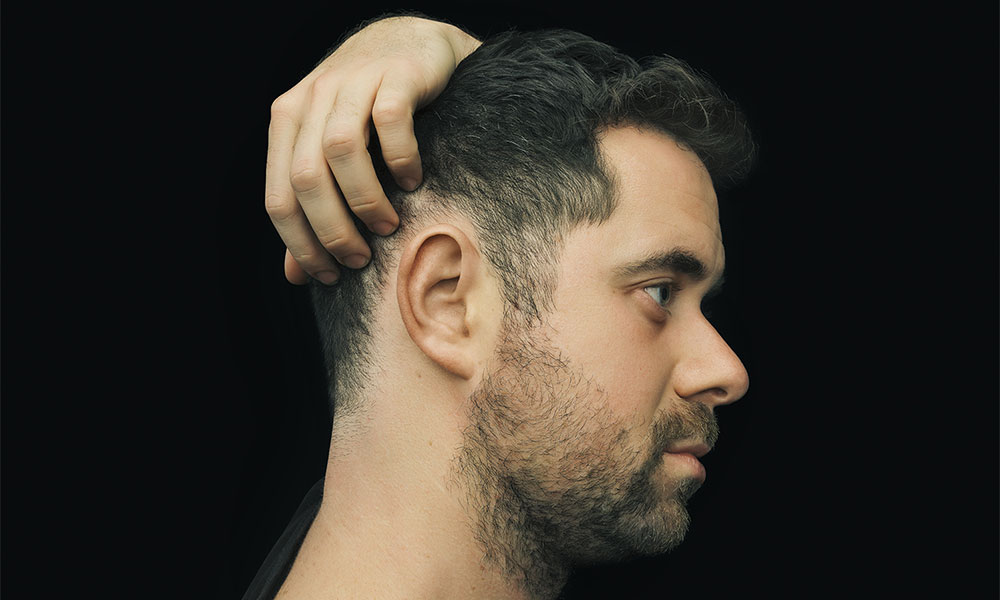 Mercury KX have announced a new signing to the roster: French-Canadian composer and pianist Jean-Michel Blais.
Blais was chosen by Canadian director Xavier Dolan to write the music for his upcoming film Matthias & Maxime, in official competition for the Palme d'Or, which receives its world premiere on 22 May at the 2019 Cannes Film Festival.
"It is with pride, excitement and happiness that I'm joining Mercury KX," said Blais. "Coming from a classical background, though wishing to exist for my own era, this union appears to me like an ideal junction of genres – precisely combining classical traditions with alternative and electronic music."
Dr Alexander Buhr, Managing Director of Mercury KX, said, "We are very happy to welcome Jean-Michel to the MKX family. He is one of the most original and exciting voices among the new generation of composers. Drawing inspiration from many different sources, old and new, to create music that is entirely his own, he perfectly embodies the ethos of our label."
The music for the Matthias & Maxime soundtrack was developed in close collaboration between Blais and Dolan in the studio, using improvisation techniques with the music of Franz Schubert serving as a point of inspiration. Unusually for a feature film certain tracks were developed first, the scene was shot to the music and then edited to fit it, rather than the other way around.
Xavier Dolan was born in Montréal, Canada, and is known for his work as actor, screenwriter and director. He won the Jury Prize at the 2014 Cannes Film Festival for his film Mommy and went on to direct the music video for Adele's chart-topping Hello.
Blais' debut album, Il, a set of improvised piano pieces written and recorded in his apartment, amassed over 50 million streams worldwide, spent 14 weeks at No.1 on Billboard's Classical chart in Canada, and was included in Time magazine's Top 10 albums of 2016. His second album, Dans Ma Main, blending post-classical piano music with electronic textures, earned a Polaris Music Prize short list nomination.
Mercury KX is focused on new instrumental music, crossing borders between electronic, modern, classical, alternative and ambient. Their roster includes Ólafur Arnalds, Luke Howard and Guy Sigsworth.
The Official Soundtrack to Matthias & Maxime will be released by Mercury KX later in 2019 and will be followed by Blais' solo album in 2020.
Format:
UK English