Composer And Pianist Lambert Releases New EP 'Alone II'
Enigmatic composer and pianist Lambert, who always performs wearing a Sardinian bull mask, today released his new EP 'Alone II'.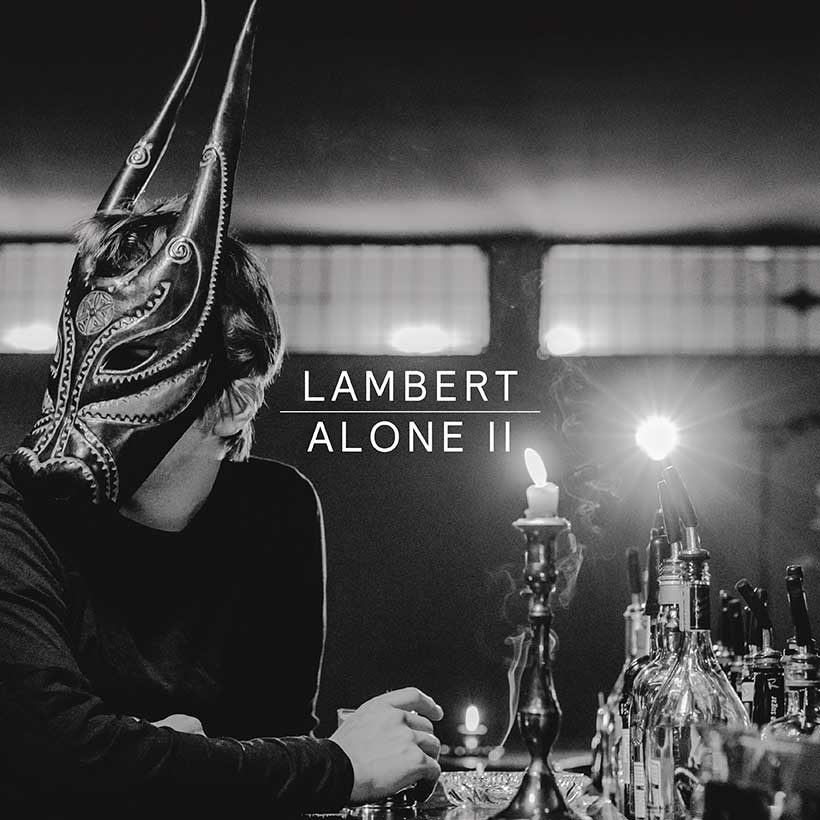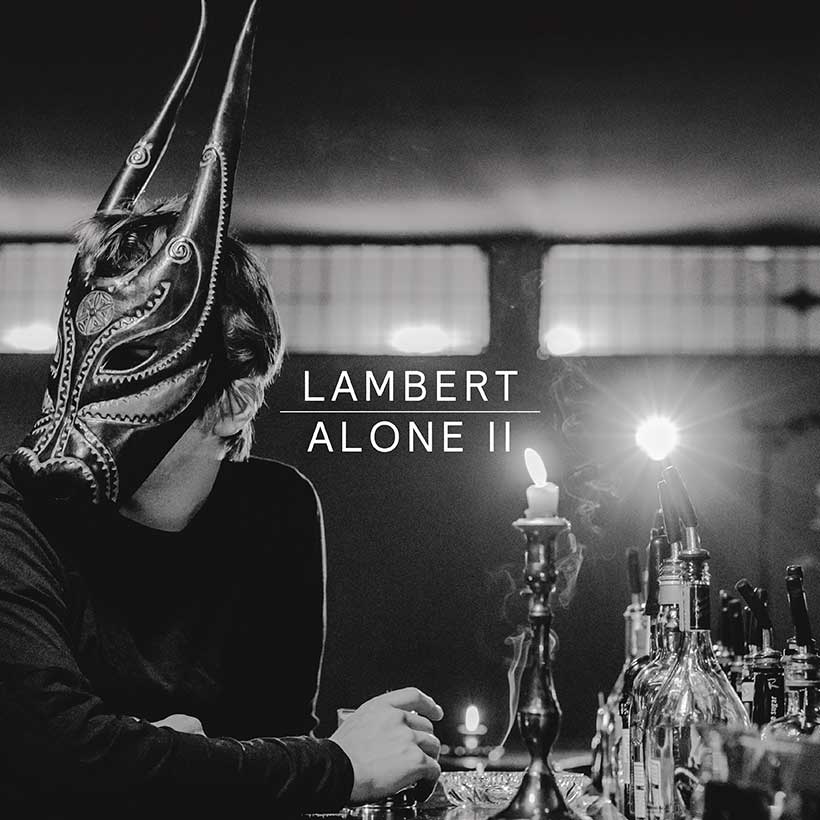 Enigmatic Berlin-based composer and pianist Lambert, who always performs wearing a Sardinian bull mask, today released his new EP Alone II. Watch the mesmerising video for 'Out Out', the closing track on Lambert's Alone II EP, created by renowned US experimental animator and artist Amanda Bonaiut.
Lambert explained 'Out Out' was inspired by thinking about the moments after you finish something. "When I like something, some piece of music, a movie or a book, that eventually ends, I really enjoy the moment after the ending. And when something ends that you didn't enjoy while it was happening, an ending is the best thing that can happen in that moment. So with endings you kind of have a win-win situation."
Alone II also features the tracks 'In In', inspired by the idea of music prequels, 'Balcony Hotel', from his soundtrack for the forthcoming film Miss directed by Ruben Alves, 'Gdansk' and 'Leicester' inspired by his visits to those cities, and 'Tegel' inspired by his favourite airport.
Lambert recently worked with up and coming film director Tom Oxenham to create Becoming Lambert, a mockumentary short film featuring music from his recent album True.
Lambert - Becoming Lambert
Lambert's bold vision and compositional flair is informed as much by pop music and wider culture as it is by any classical repertoire. From 2017's Sweet Apocalypse, a collection of orchestral works concerned with locating moments of beauty amid the dystopian future humanity is fast racing towards, to last year's True album and the haunting, delicate Alone EP, Lambert has created his own sonic language that stirs the soul and inspires the mind.
Lambert always performs wearing a Sardinian bull mask. Music has a long history of masked performers. Many have hidden themselves behind face paint and alter egos, blurring the line between person and artist and creating critical distance for their message to bloom. For Lambert his mask gives him freedom to play a role, to be someone else, and to fully unleash his creative powers.
Lambert's new EP Alone II has been digitally released.
Do you want to be the first to hear the latest news from the classical world? Follow uDiscover Classical on Facebook and Twitter.
---
Format:
UK English