Grammy-winning Cellist Lynn Harrell Has Died
Grammy Award-winning American cellist Lynn Harrell, one of the best-known soloists of his generation, has died at the age of 76.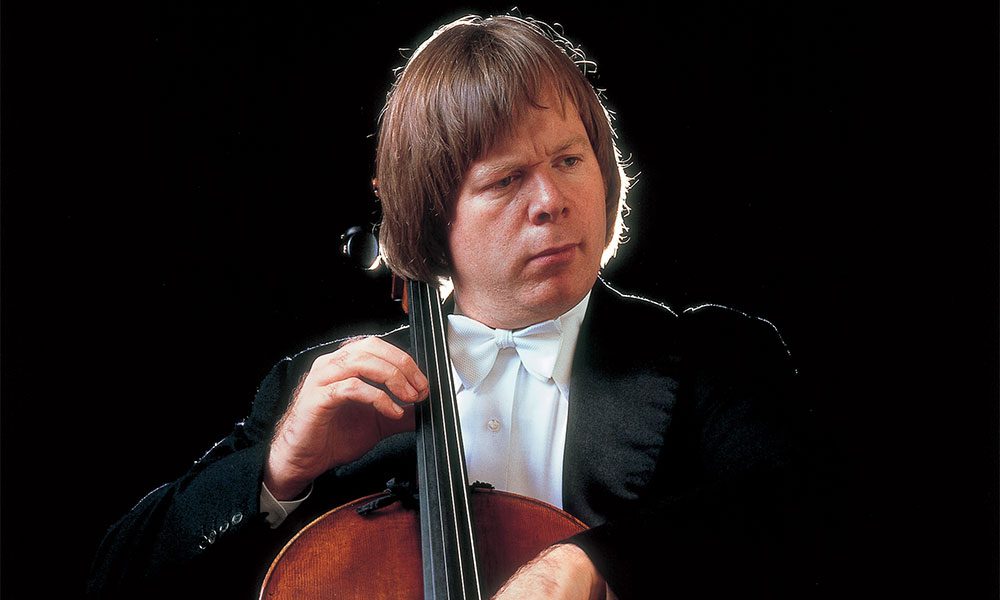 Grammy Award-winning cellist Lynn Harrell died on 27 April, at the age of 76, from undisclosed causes. He was one of the best-known soloists of his generation and performed and recorded extensively.
Lynn Harrell was born on 30 January 1944 in New York City and was the son of two notable musicians – his father was the baritone Mack Harrell and his mother, Marjorie McAlister Fulton, was a violinist. His parents both died when he was young – his father in 1960 when Harrell was 15 and his mother in 1962 when he was 18.
"This young man has everything" – The New York Times
Lynn Harrell studied at Julliard in New York (with Leonard Rose) and at the Curtis Institute of Music in Philadelphia (with Orlando Cole). He was principal cellist of the Cleveland Orchestra from 1964 until 1971 before beginning his acclaimed career as a soloist. Lynn Harrell made his recital debut in New York in 1971 and performed at a Chamber Music Society of Lincoln Center concert the following year. In a review of that concert The New York Times declared, "it would be hard to overpraise the beautiful playing …this young man has everything". He performed with many of the world's major orchestras and recorded extensively (mainly for Decca).
Grammy Awards
Cellist Lynn Harrell won two Grammy Awards during his career, both of them for Best Chamber Performance, with violinist Itzhak Perlman and pianist Vladimir Ashkenazy. The first was in 1981 for Tchaikovsky's Piano Trio in A minor and the second was in 1987 for Beethoven's Complete Piano Trios.
He was also a revered teacher at several institutions including the Royal Academy of Music in London (including three years as Principal), the Julliard in New York, the Cleveland Institute of Music, the Aspen Music Festival, and the Los Angeles Philharmonic Institute.
Ten years ago Lynn Harrell and his wife, Helena Nightengale, founded the HEARTbeats Foundation, a non-profit organization that "strives to help children in need harness the power of music to better cope with, and recover from, the extreme challenges of poverty and conflict."
Lynn Harrell played a Montagnana cello from 1720 and then the 1673 Stradivarius cello previously owned by Jacqueline du Pré.
He is survived by his wife, Helena Nightengale, and four children.
Format:
UK English