Stephan Moccio Announces New Album 'Tales Of Solace'
Stephan Moccio will release his new album, 'Tales Of Solace', a peaceful collection of solo piano meditations, in August 2020.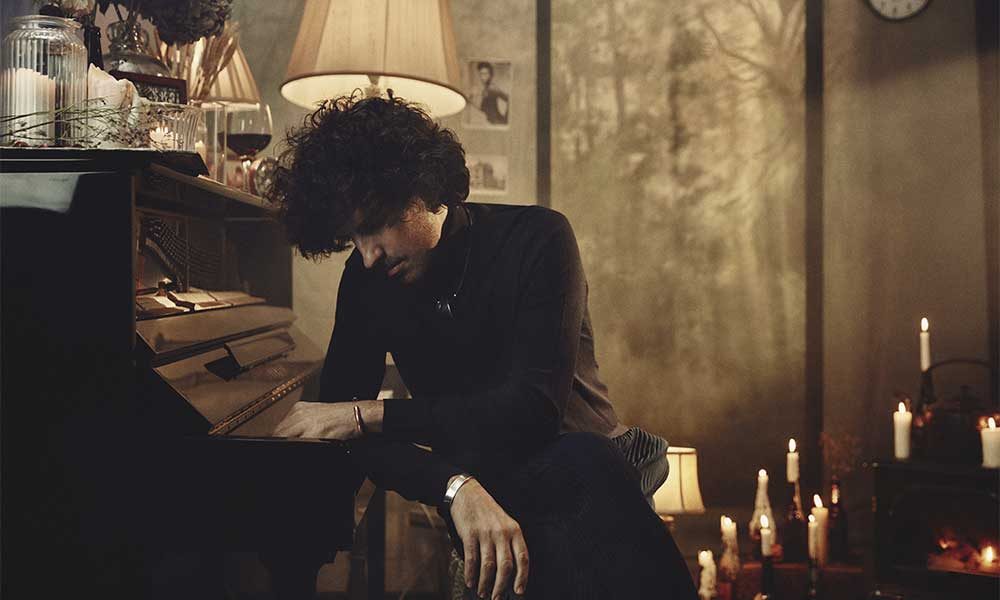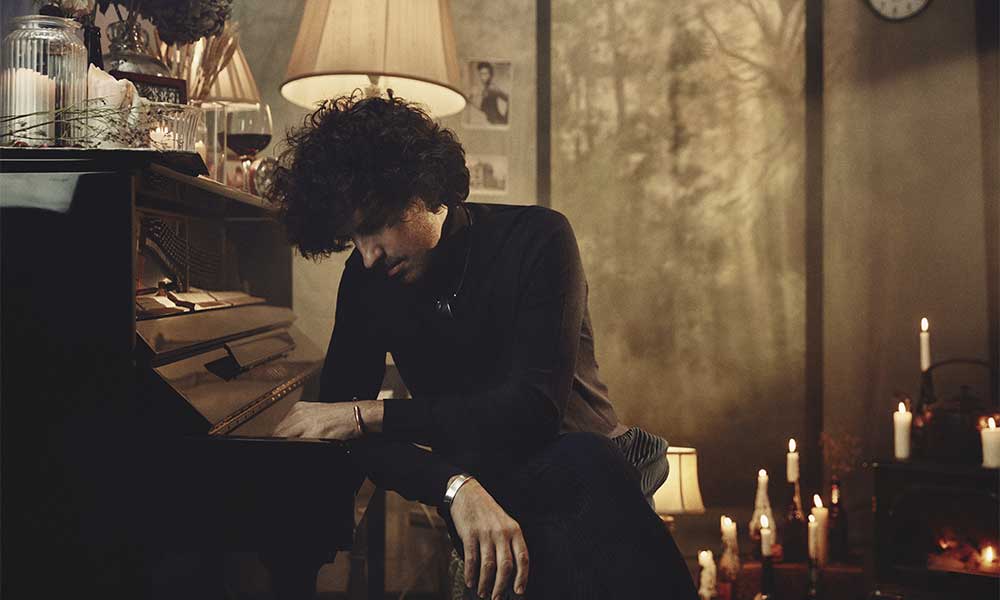 Multiple Grammy and Academy Award-nominated composer, songwriter and producer Stephan Moccio has announced he will release his debut album for Decca Records, Tales Of Solace, on 28 August 2020.
After writing chart-topping hits for global artists including 'Wrecking Ball' for Miley Cyrus, 'A New Day Has Come' for Celine Dion and 'Earned It' for The Weeknd – a track featured in the film Fifty Shades of Grey for which he received an Oscar nomination – Stephan Moccio decided to return to his roots in classical composition, and to the instrument he knows best, the piano, for his new album.
Tales Of Solace explores some of life's most profound themes
Tales Of Solace explores some of life's most profound themes and personal experiences including relationships and love.
'Fracture' was written in response to personal relationship struggles and the track 'Nostalgia' contemplates ageing through the eyes of a Hollywood starlet past her prime, her illustrious career behind her, and is also drawn from personal experience. 'Freddie's Theme', was inspired by the film Bohemian Rhapsody and its tragic story of Freddie Mercury falling in love with a woman as a gay man.
'Sea Change' is about the transition from bleakness to hope. Stephan Moccio said, "'Sea Change' explores the feeling of when times are dark, bleak, hopeless and you don't know how you'll ever get through, then there is a sudden shift and you experience a mysterious, profound transition and transformation and there's now light and hope."
Stephan Moccio - Sea Change (Visualiser)
Stephan's passion for wine inspired the track 'Burgundy'. Stephan Moccio explained, "Colours have always played a role in my creative life. I am very passionate about wine, and listening to the chord changes of this composition is like taking a sip of wine. It evokes a rich, deep and complex style which defines my fascination with a beautiful Burgundy and experiencing its endless shades of red."
Stephan Moccio - Burgundy (Visualiser)
"I needed to recalibrate on many levels – musically, personally and mentally"
"I needed to recalibrate on many levels – musically, personally and mentally," noted Stephan Moccio. "Solitude and quiet, in a noisy world, are elements I have been craving for a long time. Naturally, it made sense to engage in an intimate conversation between myself and the instrument which has been faithful to me my entire life. Strip it all down… one person, in one room, with one instrument."
Stephan Moccio combines his classical training and mastery of melody on Tales Of Solace creating a peaceful and introspective album of piano meditations to soothe the soul. His new solo piano music is romantic, raw and honest, revealing a more vulnerable side of this multi-faceted artist.
Stephan Moccio's new album Tales Of Solace will be released on 28 August 2020 and can be pre-ordered here.
Do you want to be the first to hear the latest news from the classical world? Follow uDiscover Classical on Facebook and Twitter.
---
Format:
UK English