'Classics Unlocked' Podcast Explores Tchaikovsky's Symphonies
'Classics Unlocked', a classical music education podcast series presented by Graham Abbott, explores Tchaikovsky's symphonies.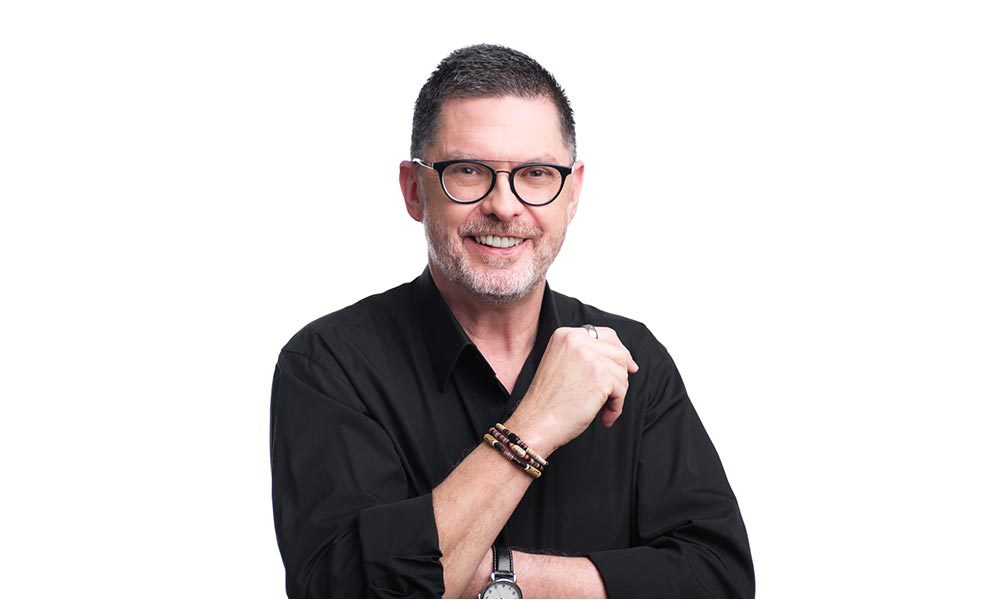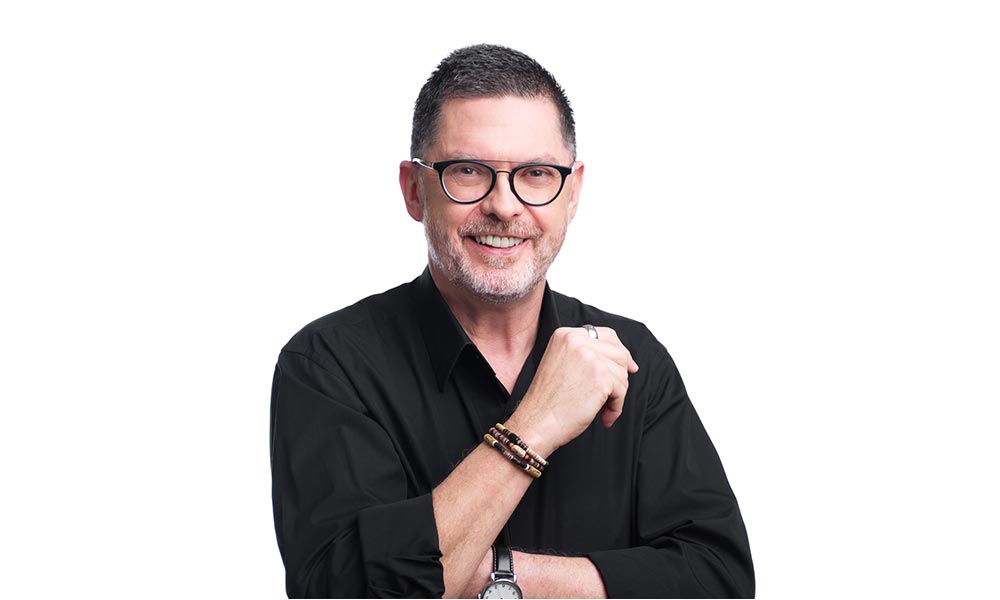 Explore Tchaikovsky's Symphonies with Classics Unlocked, a music education podcast series presented by Graham Abbott, one of Australia's most beloved broadcasters. Each 45-minute podcast focuses on a particular period of music or body of work and delves into the stories behind the music. Tchaikovsky's Symphonies, the third episode in the series, is out now and explores the composer's powerful and emotive symphonies featuring conductor Mikhail Pletnev and the Russian National Orchestra.
Classics Unlocked – Ep. 3 – Tchaikovsky's Symphonies
Pyotr Ilyich Tchaikovsky (7 May 1840 – 6 November 1893) is widely considered the most popular Russian composer of all time. He wrote many very popular classical works including the 1812 Overture and three ballets – The Nutcracker, Swan Lake and Sleeping Beauty. His music combines his natural gift for melody, impressive harmonies and colourful orchestrations.
Tchaikovsky's Symphony No. 1 (Winter Daydreams), influenced by Mendelssohn, is one of the most important milestones in the history of the symphony and paved the way for a new style of Russian symphonic writing.
In Symphony No. 2 (nicknamed Little Russian) Tchaikovsky made more use of Russian folk songs than in any other of his works – three of the four movements are based on traditional melodies.
Tchaikovsky's Symphony No 3 (nicknamed Polish) contains various innovative elements – most notably it consists of five movements (rather than four).
Tchaikovsky's Symphony No 4 is dominated by its opening "fate motif" which returns again and again. The symphony was written during a turbulent time in Tchaikovsky's personal life and he poured out his turmoil through his music.
Symphony No. 5, like Symphony No. 4, is unified by a 'fate' theme which recurs at significant moments. This structural idea became a favourite of several Romantic composers.
Symphony No. 6, also known as the Pathétique Symphony, is Tchaikovsky's final completed symphony. He described the symphony in many letters as "the best thing I ever composed or shall compose." It was the composer's last work – nine days later he was dead and the symphony is forever associated with the tragedy of his sudden death.
Tchaikovsky's Manfred Symphony is a programmatic work based on the poem Manfred written by Lord Byron. It contains some of Tchaikovsky's most powerful music and Toscanini called it Tchaikovsky's "masterpiece".
"It's a real privilege for me to join forces with Universal Music Australia to make Classics Unlocked," said presenter Graham Abbott." These programs will not only focus on some of the amazing recordings in the catalogues of Decca and Deutsche Grammophon, but they'll also enable you to delve into the stories behind some of the greatest music ever written. We're aiming to help you love the music you love even more, as well as making new discoveries along the way."
The first three episodes of Classics Unlocked (Bach's Six Cello Suites, Mahler's Symphonies and Tchaikovsky's Symphonies) are now available on YouTube and as podcasts on Apple Music.
The first six Classics Unlocked music education podcasts are as follows:
• Bach's Six Cello Suites – Pierre Fournier
• Mahler's Symphonies – Bernard Haitink
• Tchaikovsky's Symphonies – Mikhail Pletnev
• Wagner's Ring Cycle – Sir Georg Solti (July)
• Berlioz The Rule Breaker – Various Artists (August)
• Beethoven's Early Piano Sonatas – Wilhelm Kempff (September)
Format:
UK English