Yiruma Announces New EP 'Room With A View'
Pianist and composer Yiruma has announced his new EP 'Room With A View' will be released in May – watch the video for his new single here.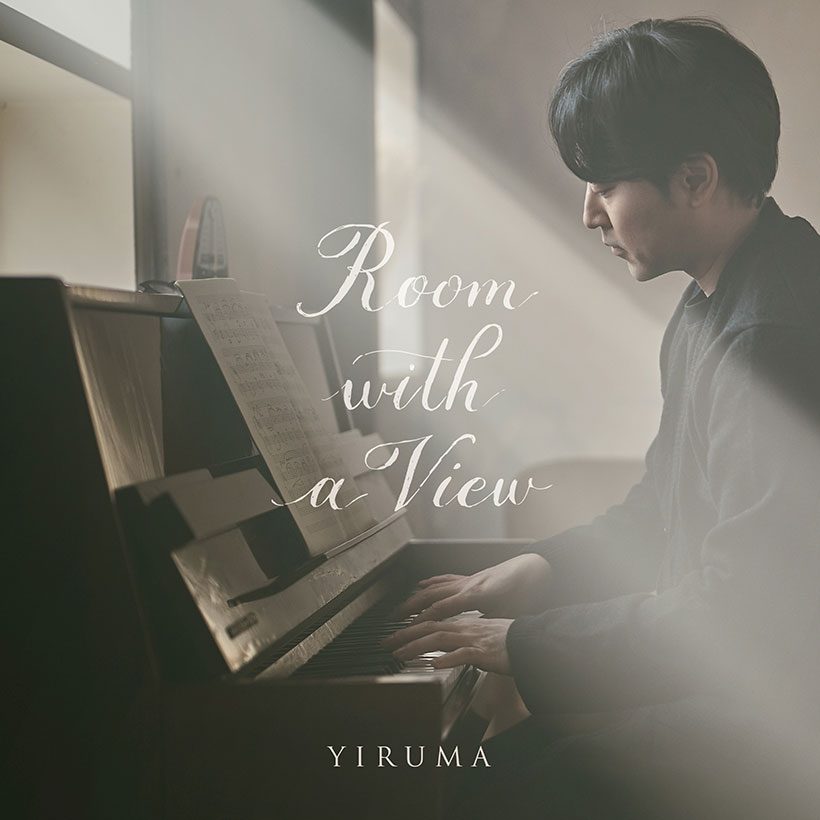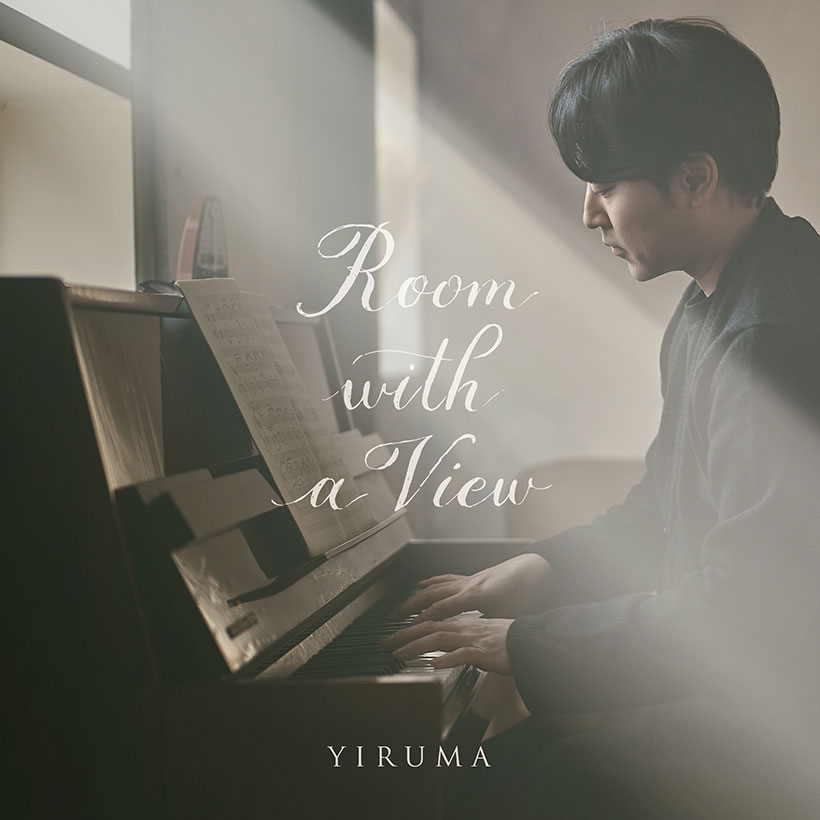 South Korean pianist and composer Yiruma has announced his new EP, Room With A View, will be released on 22 May – watch the video for his new single, the title track, released today. These new piano compositions mark the beginning of Yiruma's global partnership with Universal Music Group Korea where he first began his recording career almost 20 years ago.
Yiruma is one of the world's leading composer-pianists. He is best known for his emotional and beautiful melodies including 'Kiss The Rain' and 'River Flows In You' and he has also written hit songs for some of K-Pop's most successful bands. His globally popular solo piano pieces are performed by millions of amateur pianists around the world and his own recordings have received over two billion streams.
Room With A View
Room With A View is a five-track EP featuring new pieces, inspired by Spring, performed by Yiruma on solo piano. Yiruma described Room With A View as, "Music that captures the feelings when looking out the window at the familiar scenes on a lazy afternoon, sitting on the old chair under the warm sunlight." The title track, 'Room With A View', evokes a feeling of being alone on a Spring morning in a sunlit room. 'Preludio Al Vento' ('Overture Of The Wind') and 'Sunset Bird' are inspired by the sound of the wind seeping through the window and the sound of the birds outside. 'Berrylands Rd.' is the name of the road Yiruma walked every day on his way to music college. Finally, 'Yellow Room' is about memories of Yiruma's childhood room decorated in yellow.
"I hope to share the feelings coming from time spent alone"
Yiruma explained, "Compared to my early works that speak of images and sentiments that come from relationships between people, I think recently I am writing more from a personal point of view. Now, I hope to share the feelings coming from time spent alone: the comfortable feeling that familiar spaces give, the laziness from being completely alone, the loneliness and reminiscence in the late night. At a time when many have to stay at home, and sometimes find it tedious in the places in which you live every day, please try focusing on the memories kept inside the space, and the small sounds that surround you. I hope my music becomes the music to your familiar things, the very small things that comfort you."
BJ Yang, CEO of Universal Music Group Korea, said, "It's a pleasure to have Yiruma back in the Universal Music family, especially as we will soon be celebrating his 20th anniversary as a beloved composer and artist with many music fans around the world. I believe this moment will be an opening to a new and exciting chapter of Yiruma's career, reaching out to music fans to share his creativity, and we are happy to be a part of this journey."
Yiruma added, "It feels great to work with Universal Music, supporting and believing in my music as it is. I cannot express enough how much I look forward to the collaboration ahead."
About Yiruma
Yiruma started playing piano at the age of five and studied at the Purcell School of Music, followed by King's College, London under Sir Harrison Birtwistle. He released his first album Love Scene on Universal Music in 2001, aged 23. Later that year he released his following album First Love which included the No.1 hit 'River Flows In You', described as "the 'Clair de Lune' of the 21st century" by Classic FM. He has written over 200 pieces and received over two billion streams. His music is often featured in classical charts and in March 2020 Yiruma scored a No.1 album on the US Billboard Classical chart.
Yiruma's EP Room With A View has been digitally released.
Do you want to be the first to hear the latest news from the classical world? Follow uDiscover Classical on Facebook and Twitter.
Format:
UK English