Enter For Your Chance To Win John Coltrane's '1963: New Directions' Vinyl Box Set!
The collection showcases all of the music John Coltrane recorded throughout 1963.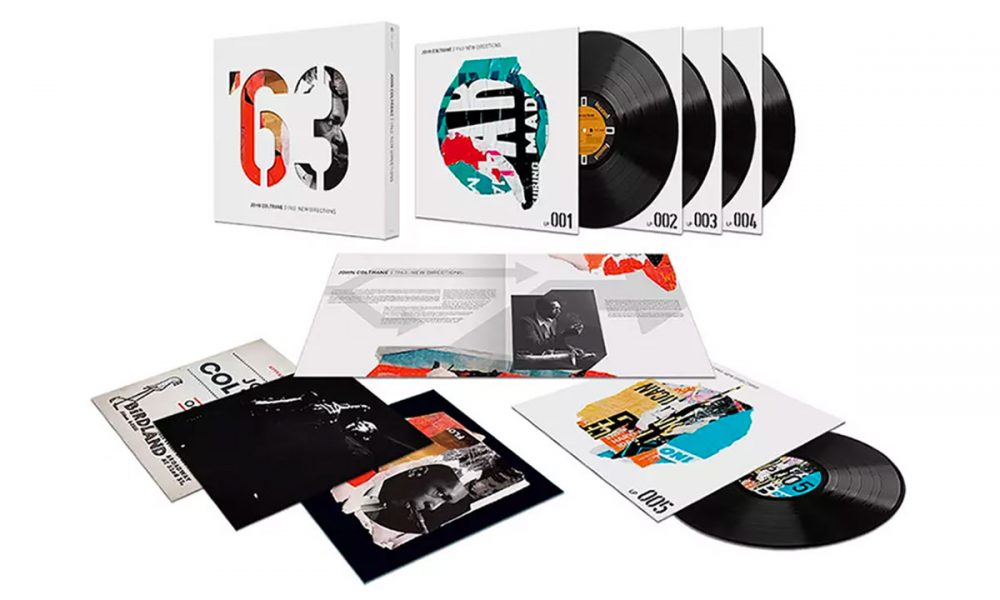 To celebrate the release of John Coltrane's A Love Supreme: Live In Seattle, the Jazz Center Stage Store are offering 25% off select John Coltrane titles! Visit the store here.
John Coltrane Photo: Gai Terrell/Redferns