ABBA Co-Founder Benny Andersson Plays 'Piano'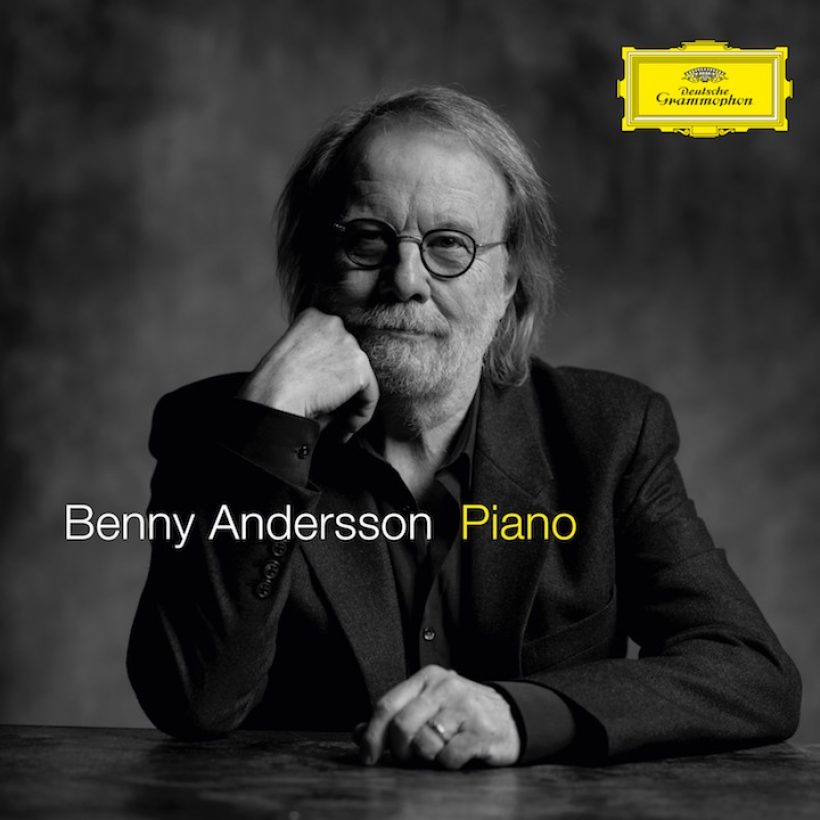 ABBA co-founder Benny Andersson has Piano, his new album of solo piano music, now on release. The 21-track project features music from the ABBA catalogue, from Andersson's songs for musicals and other solo compositions, and will be on Universal Music Group's celebrated classical label Deutsche Grammophon.
Piano was recorded, with Andersson playing his trusty grand piano, with Linn Fijal, engineer and studio manager at his own RMV Studios, on the island of Skeppsholmen, in the heart of his home town of Stockholm. The first track to be released, a new version of the Swedish group's 'Thank You For The Music,'  is available immediately to download and via streaming services.
"In the process of recording this album, I have come to realise that the pieces I have chosen to play are an integral part of me," says Andersson. "In endeavouring to reach for some core within them, I have found that the more I strip away the clothing, the closer I feel to the music, regardless of whether it was created last year or 40 years ago. In a strange way, I feel like I am playing my memoirs.
"It was very different to how I've made records in the past, and that was part of the joyfulness of it all," he goes on. "Even without the bass, drums, guitars, strings and vocals on these songs, I think there is still substance in all of them. That was very pleasing to realise."
Sir Lucian Grainge, Chairman & CEO, Universal Music Group, comments: "This new collection of solo piano recordings will reinforce Benny's legacy as one of the finest contemporary composers of our time."
Frank Briegmann, President & CEO, Universal Music Group Central Europe and Deutsche Grammophon adds: "Benny's songs have revolutionised pop music. He is an innovator and one of the greatest and most creative minds of his field. With this album, he presents as clear and unobstructed a view of his musical universe as never seen before in his long career.
"Apart from that, Benny also reveals himself to be an amazing pianist and these new interpretations offer a whole new perspective on his work. Benny has wowed and inspired his fans many times and in many different ways. And now he is doing it again. Together with everyone at Deutsche Grammophon, I am really looking forward to this album and I want to congratulate Benny on this wonderful release."
The tracklisting for 'Piano' is below. Order the album here.
1. I Let The Music Speak
2. You And I
3. Aldrig
4. Thank You For The Music
5. Stockholm By Night
6. Chess
7. The Day Before You Came
8. Someone Else's Story
9. Midnattsdans
10. Målarskolan
11. I Wonder (Departure)
12. Embassy Lament
13. Anthem
14. My Love, My Life
15. Mountain Duet
16. Flickornas Rum
17. Efter Regnet
18. Tröstevisa
19. En Skrift I Snöen
20. Happy New Year
21. I Gott Bevar
Format:
UK English