Beatles Back To Mono Vinyl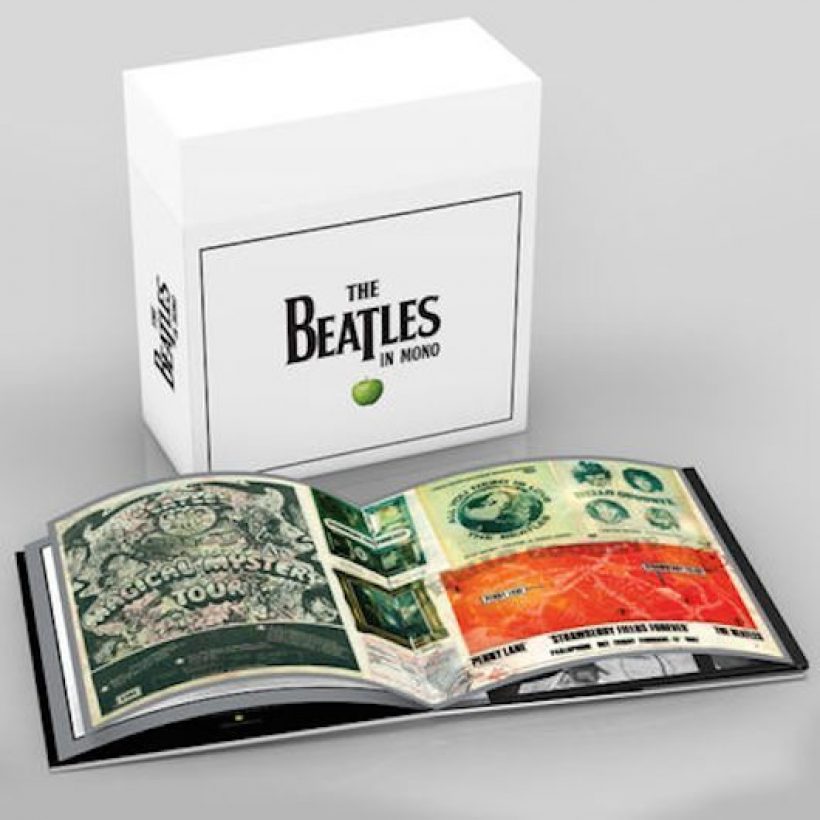 Beatles fans around the world are to be given the opportunity to hear the group's albums as listeners did in the 1960s. On September 8 (a day later in North America), the first nine U.K. album releases by the band, plus the American-compiled 'Magical Mystery Tour' and the 'Mono Masters' collection of non-album tracks, will be released in mono on 180-gram vinyl LPs with faithfully replicated artwork. 'The Beatles In Mono' represents all of the group's work up to 1968, until which time mono was the predominant listening format.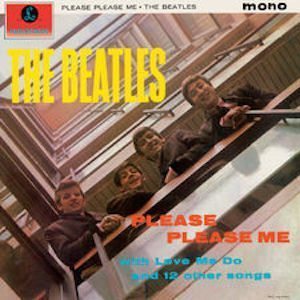 Until that year, each Beatles album was given a unique mono and stereo mix, but the group always looked at the mono mix as the primary format. The new album releases have been mastered from the analogue master tapes, and each one will be available both individually and within a lavish, limited edition 14-LP boxed edition, 'The Beatles In Mono', which will also include a 108-page hardbound book.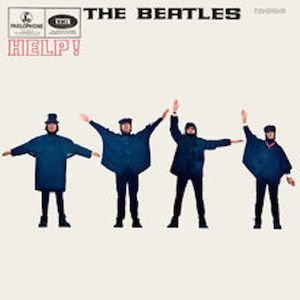 The Grammy-winning team of engineer Sean Magee and mastering supervisor Steve Berkowitz undertook the mixing project for vinyl from quarter-inch master tapes at Abbey Road Studios. 2009's 'The Beatles In Mono' box set on CD was created from digital remasters, but for this new vinyl project, Magee and Berkowitz cut the records without using any digital technology, employijng the same procedures used in the 1960s.
The pair worked in the same room at Abbey Road where most of The Beatles' albums were initially cut, comparing the master tapes over many weeks of listening with the first pressings of the mono records made in the 1960s. A Studer A80 machine was used to play back the tapes, with new vinyl cut on a 1980s-era VMS80 lathe.
Manufactured at Optimal Media in Germany, 'The Beatles In Mono' features all of the original packaging, while the exclusive 12-inch by 12-inch hardbound book contained within the boxed set features new essays and a detailed history of the mastering process by award-winning radio producer and author Kevin Howlett. Many rare studio photos of the Beatles sit alongside archive documents, articles and advertisements sourced from 1960s publications.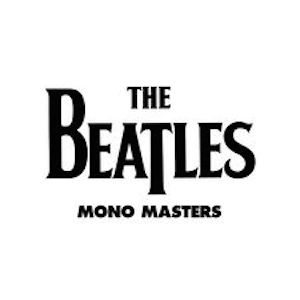 Click here to pre-order the individual vinyl albums and the lavish boxed set ahead of their September release.
THE BEATLES GET BACK TO MONO
Format:
UK English