Béla Fleck's Concerto For His Son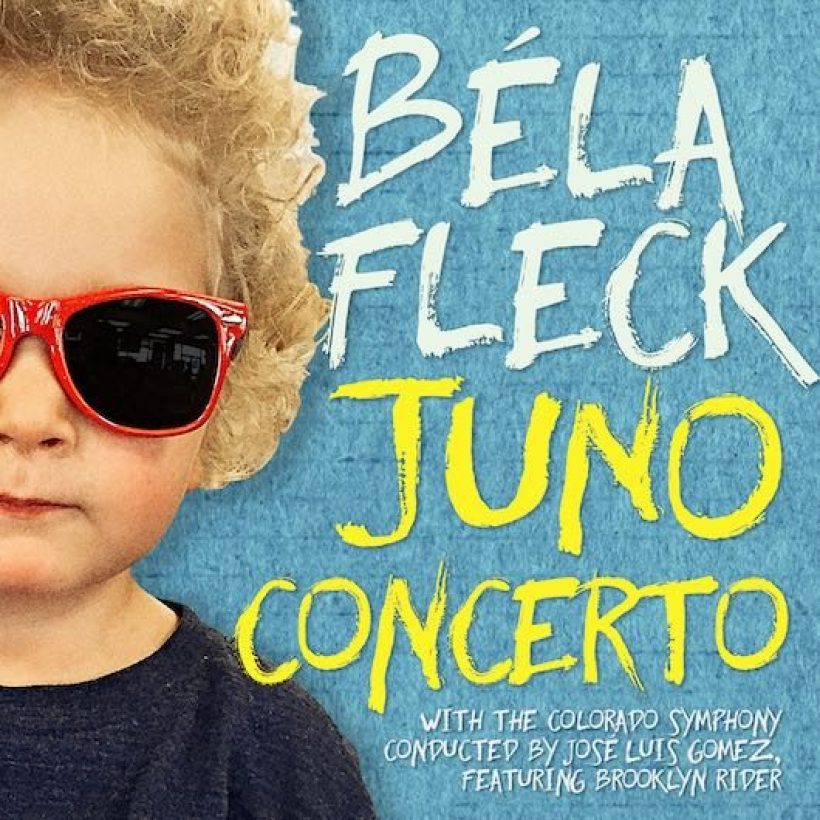 Celebrated banjo player and 15-time Grammy-winner Béla Fleck will release the album Juno Concerto on Rounder on 3 March. The concerto for banjo and orchestra was recorded in March last year with the Colorado Symphony Orchestra, conducted by Jose Luiz Gomez.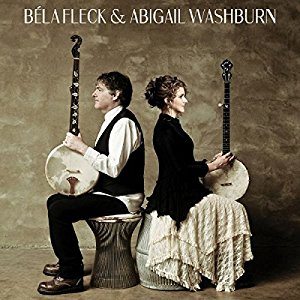 The album is named after Fleck's son, in celebration of the fact that the musician became a father for the first time at the age of 55. He is married to fellow banjo player Abigail Washburn, and their album together won the 2016 Grammy for Best Folk Album. The pair are touring the US together throughout April and the first half of May.
The concerto was commissioned by the Canton, Colorado, South Carolina, and Louisville Symphony Orchestras, and written by Fleck in 2015. Also on the album will be two pieces for banjo and string quartet, performed with Brooklyn Rider. "Every note of the concerto is coloured by the experience of being a new father," says the banjo virtuoso, "and how that has changed what is important to me as a person, as well as what I wish to express through music."
Fleck has the distinction of having been nominated in more categories than any other instrumentalist in the history of the Grammy Awards. His nominations include the shortlists in the Jazz, World Music, Classical, Folk, Bluegrass, Pop Instrumental and Gospel categories.
"For Juno Concerto, I wanted to take what I had learned from writing and performing my first concerto and apply it here," Fleck continues. "The Impostor was written in 2011 and now that I've had the chance to play it over  50 times, I've had the chance to observe what I like and what I think could be different.
"This time I wanted to improve my writing for the orchestra, to create more and better slow music, and for the solo parts to focus on flow and things that come naturally to the banjo, rather than attempting to do the nearly impossible, constantly."
Format:
UK English